Evolve Brand Design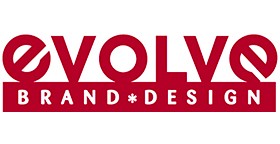 More Images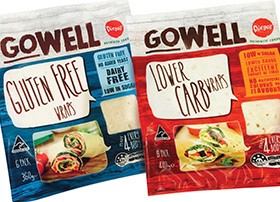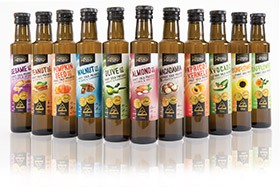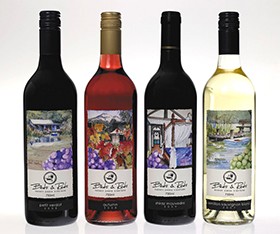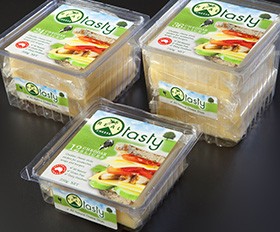 Evolve Brand Design
Our key driver is to increase sales for our clients. We do this by positioning the product correctly in the retail environment with brand, packaging/label design that attracts consumers, and by executing innovative marketing ideas to support the range. We also offer open marketing advice that helps our clients through the process of growing their business.
With a core area of expertise in brand identity and packaging design for the retail environment, we create unique and memorable designs. Whether developing fast moving consumer goods packaging, boutique product branding, wine labels, a website, flyers or a tradeshow banner – we design it all.
We are happy to work on small projects such as adjusting existing artwork and large projects like brand identity creation. Based in Brisbane we service small and medium businesses from Cairns to Melbourne. Evolve Brand Design offer award winning designs, big agency creativity, international experience and a personal approach without the high overheads.
We print labels and stickers with a gorgeous high definition (1600 dpi) finish. Finally, we have the solution for affordable labels and stickers (quantities: 50 - 3000) ideal for market testing, new product development and start up businesses. Evolve colour labels are water and oil resistant and are only printed on quality food grade adhesives. Labels can have a shiny gloss or velvety matt cello finish.
Creative Director, Renee Weaver has over 24 years industry experience specialising in the FMCG and pharmacuetical sectors spanning Prague, London, Dublin and Melbourne over a period of 8 years. She has an impressive client list including Cadbury's, Bass Breweries, Unilever, Nestle and a number of local and boutique brands such as Ausfine Foods, Trisco Foods, Orange Power, Rainforest Bounty, Sol's Snax, Proteco Oils and White Magic.
OUR SERVICES
Brand and logo design
Packaging and label design with a sales orientation
Website design and development
Custom painted ingredient illustrations
Online banners, digital ads and promotions, branding imagery
Flyers, brochures, tradeshow banners, signage and advertising
Advice on retail product marketing within a tight budget
Please feel free to contact Renee directly anytime to discuss your ideas.