Big Country Fries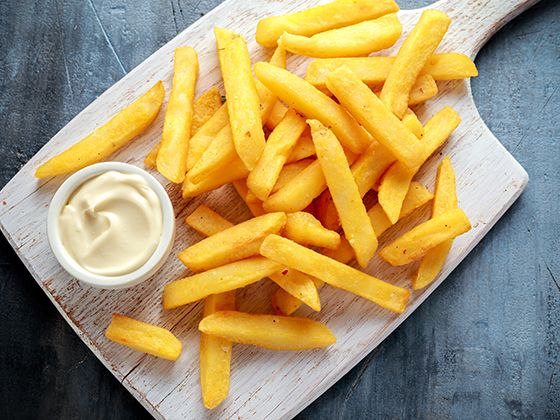 More Images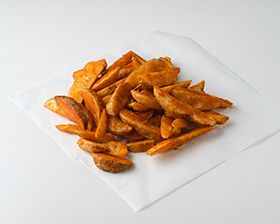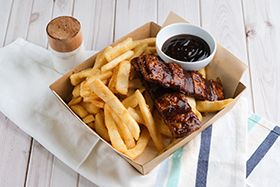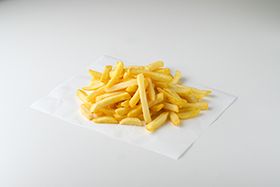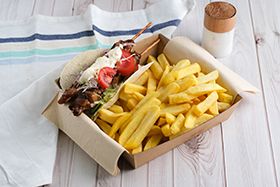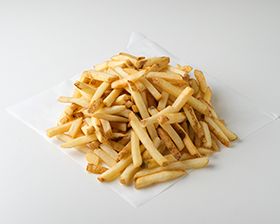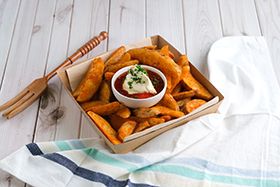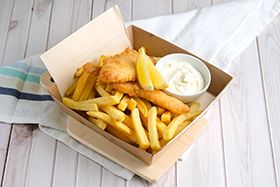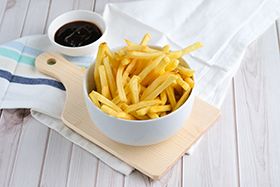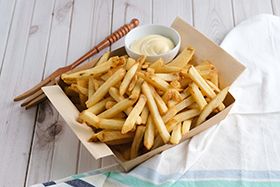 Big Country Fries
We bring the best the world has to offer to Australia, New Zealand and the Pacific. We strive for excellence in products, service and relationships. Our mission is one of continuous improvement, innovation and sustainability.
For over 60 years Markwell Foods has sourced the highest quality products from around the globe to satisfy our highly innovative and world class food industries.
We have an excellent portfolio of trusted brands across many of our industries largest categories including Shore Mariner, Markwell, Big Country, Butlers, The Green Butcher, Sambazon, Ardo & Love Taste.
THE RANGE
Freeze Chill Fries
Our Freeze Chill Fries have a dual storage capability, allowing them to be stored in the chiller for peak periods or to free up valuable freezer space. Low defect tolerances make these fries headache free for users, even at the more budget conscious end of the market.
Premium Select Fries
Made from the premium "innovator" potato variety. High solids percentages and length specifications make for excellent yield and plate coverage. Low defect tolerances makes this a very consistent, high quality product all year round.
Ultra Lite Fries
These fries offer a range of lightly coated products using our proprietary batter recipe. These products offer the extended hold time of a coated product, without the heavy visual batter coating.
Ultra Crisp Fries
This variety offers huge crunch! These fries are heavily coated using our proprietary batter recipe. They offer the extended hold time and huge crunch you would expect from a heavily coated product. Ideal for takeaway and home delivery.
Specialty Cuts
The real crowd pleasers! These fun and popular cuts are the perfect 2nd fry option. Choose from our sweet potato fries, waffle cut fries, curly fries or seasoned wedges.
To discuss your requirements or to place your first order, contact Markwell Foods today.