Renton's Labels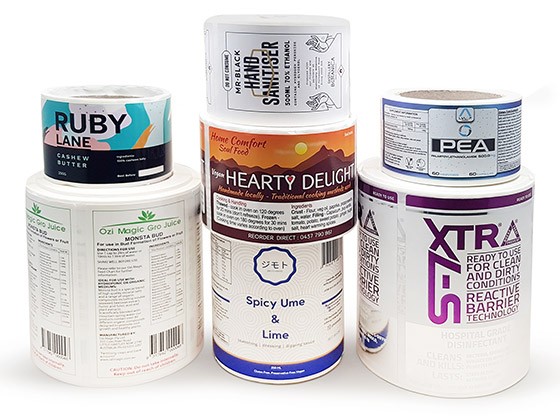 More Images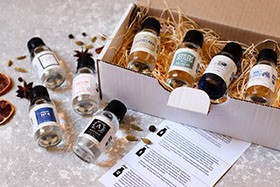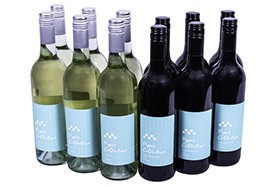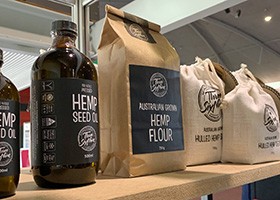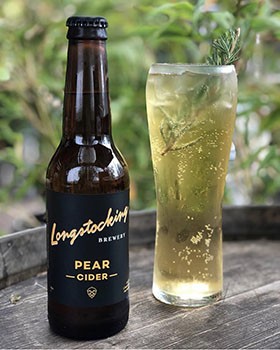 Renton's Labels
Wholesale Food & Beverage Labelling Experts
The right food labels will help you sell more of your food products
You need to order your labels from the experts to ensure labels stick to your product during its lifetime, are compliant with food labelling laws and importantly help you sell more of your food or beverage products. Here are seven reasons why should choose Renton's Labels for all of your labelling needs.
High Quality Labels. Your labels are printed by skilful and experienced operators on state of the art digital label printing equipment. We stand by our quality with a 100% Money Back Guarantee subject to our terms and conditions.
Flexibility and Choice. You can request synthetic stocks to protect your labels against spillage. Clear labels also are great for glass containers. You can request silver PP stock to give your labels a foiled look at a lower cost than traditional foiling methods. Laminate and varnish coatings will protect your printing. Your labels will be die-cut accurately for hand or machine application.
Fast Delivery. Your labels are printed within 5-7 days. The speed of our machinery means that some urgent orders can be printed in a few hours.Enjoy a flat delivery fee of just $7.
Free Advice. If you can't find what you need in over 200 blogs with links to important government sites, just contact us and we will help you.
Competitive prices. The speed of our machinery saves you in waiting times but also in price.
Printed in Australia. Your labels are printed in our factory at Units 3-5 2 Burrows Road South, St Peters NSW 2044.
Help With Graphic Design. If you want labels that sell, let us help you with your label design. See how Peter Felton of The Sultan's Kitchen in Willoughby, NSW sold more of his Indian food after using design and label printing services from Renton's Labels.
Renton's Labels Helped Increase My Sales by 25%
"I used Renton's Labels' design team to redesign labels for our branded range of frozen ready to eat Indian curries. The visual competition for shelf space at our resellers is fierce and getting fiercer every day. Like many small business operators, I like to think I am a decent designer, but these new designs from Renton's are way ahead of anything I was capable of originating. They made an immediate difference of close to 25% increase in our sales volume across most areas that we service. We're delighted with our revamped image as are our shopkeepers who love the way they present. They look great on the shelf – even under constant UV light at -22 degrees. We now have zero issues with print quality and print stability. Couldn't be happier really!" - Peter Felton, The Sultan's Kitchen, Willoughby NSW
For more information or to discuss your requirements, contact Renton's Labels today on 02 9631 3366 or email your requirements to info@rentonslabels.com.au.