Shibani Mishra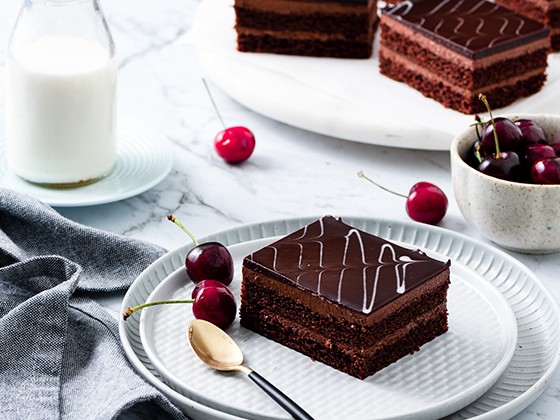 More Images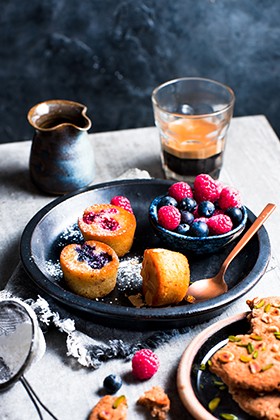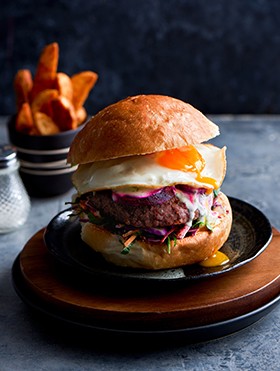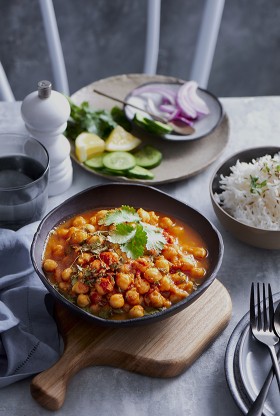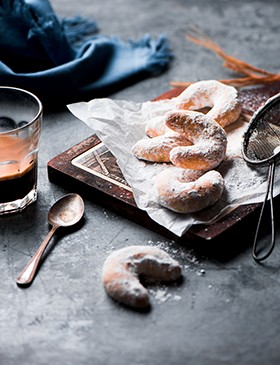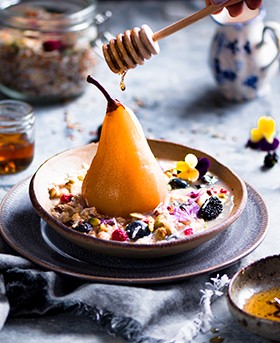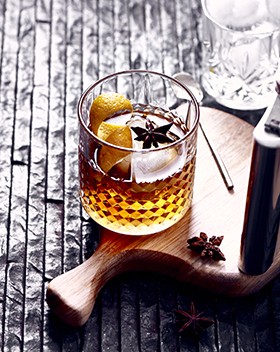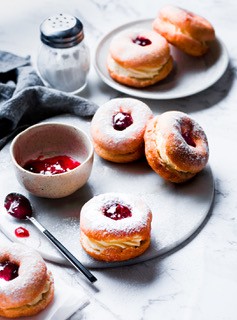 Service Area Australia Wide
Shibani Mishra
Food Product Photographer and Food Stylist
If a photo speaks a thousand words, wouldn't you like those thousand words to tell the story about how you deliver the best amongst your peers?
Shibani Mishra is a food photographer and food stylist who helps clients create stunning images and videos that align with your brand to increase your visibility and build profitability. Through authentic imagery, Shibani helps brands to reach out to more potential customers and boost sales.
Food styling and food photography for:
Restaurants, cafes, pubs, resorts, etc. – Create tantalising imagery that guides your customers and guests to ordering more than they otherwise might.
Menus and menu boards – Professional photography assists customers in making their selection which is particularly useful in busy environments.
Delivery partner photography – The better the photos, the greater the chances of your restaurant being chosen by customers ordering a meal.
Company websites – For food businesses such as restaurants, cafes, food and beverage manufacturers, packaging manufacturers and food consultants, spectacular imagery is an absolute must.
Cookbooks – We eat with our eyes but we also learn through visualising. Recipes accompanied by photos motivate readers to try them and result in better cooking outcomes.
Advertisements – Quality photography ensures your ad achieves best bang for buck.
Social media marketing – Social media is busy and people don't stop for long when they're scrolling. Great photography and impactful visuals keeps your branding consistent and your photography breath-taking to capture attention.
The difference between professional and amateur
The beauty of working with a food photographer and food stylist like Shibani is that you achieve consistency across your brand. Whilst amateur bloggers and photographers can take gorgeous photos of the food they order, every individual will have a different interpretation of what you offer. Additionally, Shibani doesn't just take photos; she takes the time to arrange, style and accessorise each shot. She will help you determine whether a simple, pared-back arrangement is best or a more detailed, highly stylised look would be better. Colour, composition, framing and accessorising are specialised skills and Shibani has years of experience in her craft. She is passionate about producing amazing and unique visuals for brands.
Onsite, studio or location shoots
Depending on the job requirements, Shibani's shoots can take place at her home studio in Sydney, onsite at your test kitchen, restaurant or café, or at an alternative location that you nominate. Not only that, you can send products from anywhere in Australia for her to photograph. Shibani offers a gallery of pictures from which you can select your preferred options.
Shibani's toolbox is abundant with props to bring out the best in your food photo shoot. She can also shop for and purchase specific items for you.
Styling only
If you already have a photographer you prefer to work with, Shibani can offer food styling-only shoots. She brings her eye for detail and expertise to ensure your brief is accurately interpreted.
Photography and video
Shibani can assist you with videography as well as photography. Imagery such as steaming hot food, liquids being poured and cakes being sliced often benefit from movement to create drama and 'sizzle'.
Choose Shibani Mishra for her artistic eye and meticulous attention to detail. Take your brand to the next level. She offers a one-stop-shop for businesses and brands, with stunning photography, styling and props. For more information or to make a booking, contact Shibani today.