At-a-Glance Info for Caramelicious - Wholesale Caramel Suppliers
Caramelicious - Gourmet Soft Caramel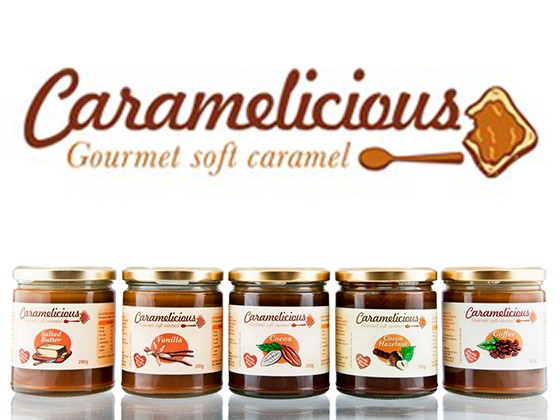 More Images
Caramelicious produces a range of four incredibly sumptuous wholesale caramels, handmade to the traditional French method. Read more about the products and how to use them in your business.
French artisanal caramel.
All natural, handmade in small batches and slow simmered to create soft and buttery rich gourmet caramel.
Only natural flavours are used.
The finest ingredients are sourced to go into Caramelicious products.
No artificial colours or preservatives.
Gluten free.
The recipe has been passed down through five generations.
Producing caramel is a complicated and specialised process involving strict temperature control, high quality ingredients and skill.
Shipping available throughout Australia and overseas.
Can be used in sweet and savoury recipes.
Can be warmed/melted for various uses.
The product range
Available in 200g and 280g glass jars.
Salted Butter – Also available in 600g and 1kg.
Vanilla Caramel
Cocoa Caramel
Cocoa Hazelnut Caramel
Set of 4 (4 x 110g)
Popular ways to enjoy Caramelicious
Consumers are always coming up with new and exciting ways to use Caramelicious. Some favourites include:
As a spread on bread, toast, croissants, buns, waffles, pancakes and pikelets.
In desserts such as cheesecake, tiramisu, flans, tarts and puddings.
As fondue served with fruit skewers or cubes of cake.
Melted to be used as coulis.
When cooking, add one spoonful of Salted Butter Caramel to duck breast or roast pork at the end of cooking time.
Pair with cheeses.
Drizzle over hot popcorn.
Stir through tea or coffee.
Eat straight out of the jar!
Hospitality, foodservice, retail and gift hamper businesses
Caramelicious is versatile, attractively packaged and enjoyed by so many. Consider offering it as an addition or alternative to jams and other breakfast spreads, with Devonshire tea, in desserts, baking or swirled through ice cream. It makes a wonderful surprise in breakfast packs for B&Bs and motels and is perfect as a low-cost impulse purchase, small gift, or addition to more comprehensive gift hampers.
Contact Caramelicious today to order your first batch. Don't forget to try all four!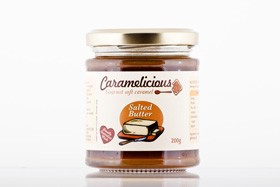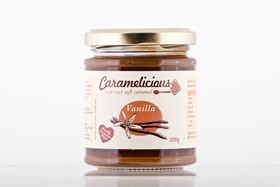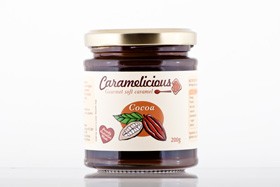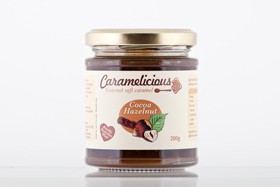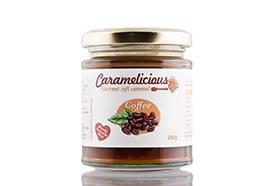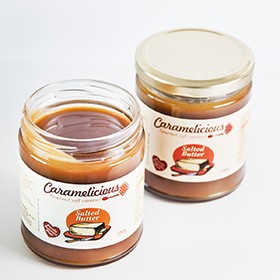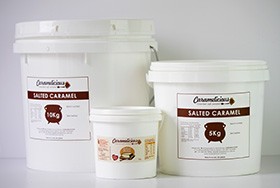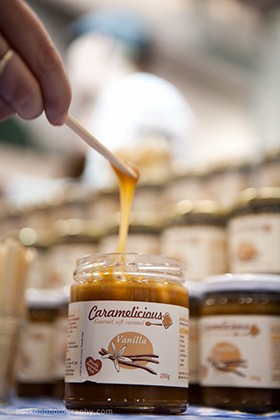 ---
Contact details for Caramelicious - Gourmet Soft Caramel
---