FAQs - Caramelicious - Wholesale Gourmet Caramel Suppliers
Caramelicious - Gourmet Soft Caramel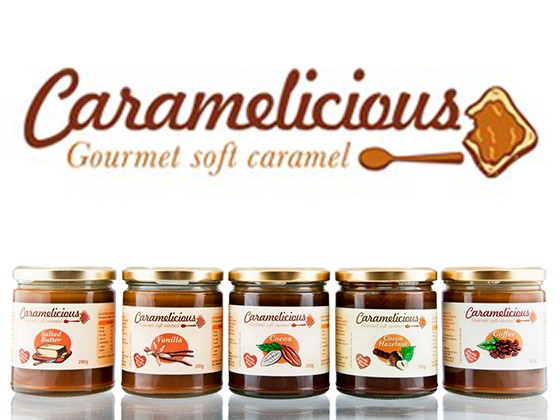 More Images
Caramelicious is the name behind top quality wholesale gourmet caramel, handmade with love to traditional French methods. Here are some frequently asked questions from other businesses.
What's the difference between Caramelicious and other similar products?
Caramelicious is literally handmade to traditional French methods and involves no machinery processing. Only the finest, freshest ingredients go into every batch.
What flavours are available?
The five delectable flavours in the range include Salted Butter, Vanilla, Cocoa Hazelnut, Cocoa and coffee.
Is it an all-natural product?
It certainly is! There are no artificial flavourings or preservatives in any of the products.
Is it gluten free or dairy free?
Caramelicious is 100% gluten free. However, by its very definition, caramel is made using sugar and butter and only gorgeous, fresh, natural butter is used. We also use cream.
Can the products be warmed/melted for various applications?
Yes of course; simply warm in the microwave or sit the jar in a pot of hot water. Then, it can be drizzled or spooned or poured over your dishes.
What kind of salt is used in the Salted Butter flavour?
Sea salt (sel de guérande) is used for its superior flavour and also for authenticity.
Can Caramelicious be used in savoury dishes?
Yes! Salted Butter works exceptionally well when basted over roasted pork or duck towards the end of cooking. It can also be served on a cheeseboard to balance between savoury and sweet. Get creative and try Caramelicious in your recipes.
What other recipes do you suggest?
There are several recipes – including Chocolate Mousse and Buche de Noel – available on Caramelicious's website.
Are foodservice quantities available?
Yes, simply enquire. Caramelicious is used in great quantities in restaurants and other foodservice businesses.
If you have any further questions, don't hesitate to contact Caramelicious.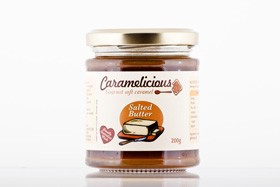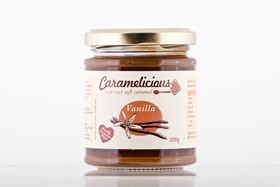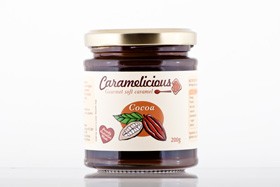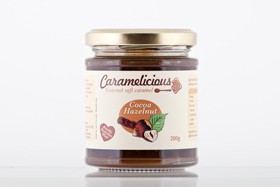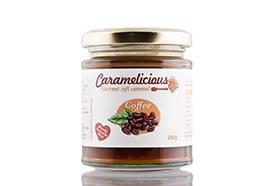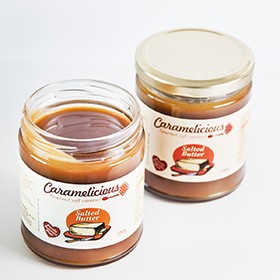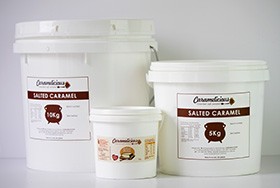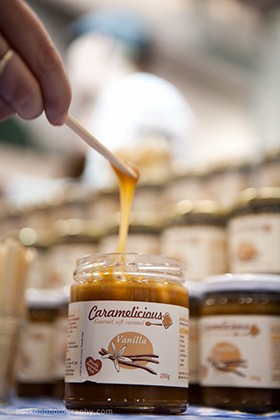 ---
Contact details for Caramelicious - Gourmet Soft Caramel
---