Caramelicious Wins Fine Food Medals - Wholesale Caramel Suppliers
Caramelicious - Gourmet Soft Caramel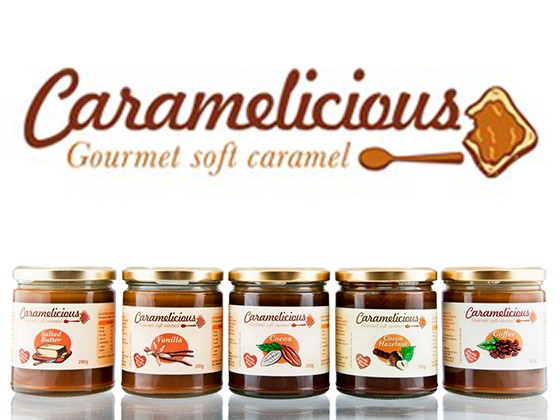 More Images
CARAMELICIOUS awarded Gold & Champion medals at the Sydney Royal Fine Food Show 2016
Caramelicious of Carrum Downs has been announced as a medal winner at the 2016 Sydney Royal Fine Food Show, a national competition discovering Australia's best fine food producers.
Caramelicious won 1 Champion medal and 3 gold medals for its product Salted caramel, Vanilla & coffee caramel. Caramelicious's win places its product as a leader within the fine food industry.
Sally Evans, Chair, Sydney Royal Fine Food Show said all winners were selected by a judging panel of industry specialists, who aim to select the best in Australia while nurturing the growth of producers nationally. "Sydney Royal is committed to fostering a competitive space that assesses, promotes and rewards Australian produce across a large number of categories, and this year's show was no exception," she said. "We've seen companies benefit considerably from winning a Sydney Royal medal, which provides multiple marketing opportunities to leverage success both local and internationally. I encourage all Australians to look out for Sydney Royal medals and support these great Australian producers and their fantastic products," Ms Evans said. "We are thrilled to win a second time Champion medal in Sweet Preserves. Our philosophy is about producing quality salted caramel in the French traditional artisan technique, " said Rémi Tremsal, Owner.
Sydney Royal hosts an extensive array of competitions each year, shining a light on Australia's greatest and most deserving producers. Hosted by the Royal Agricultural Society of NSW, the competition aims to promote Excellence in Agriculture amongst all industry stakeholders.
ABOUT CARAMELICIOUS
Caramelicious is a family-owned artisan caramel producer based in Victoria; with a family recipe, which has been passed down through generations, French born, Rémi & Breena Tremsal have taken Australia by storm with their wonderful range of flavours, have succeeded in recreating the spirit of French traditional salted butter caramel. In 2003, Rémi moved to Australia to pursue his career as a jockey, due to back injuries in 2011, he was forced to stay away from the track for several months. During his convalescence he indulged into his other passion; cooking! Working alongside his wife Breena they turned his passion into a caramelicious business.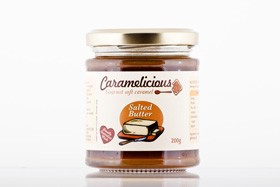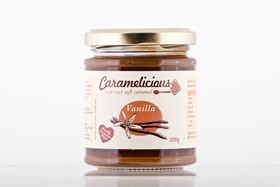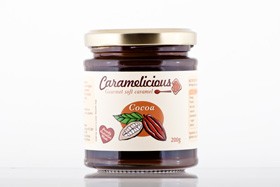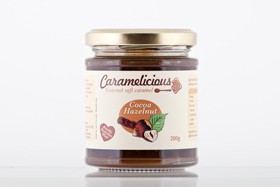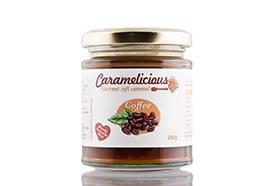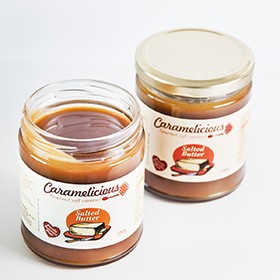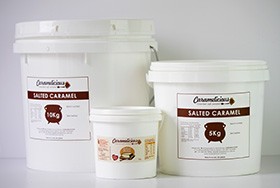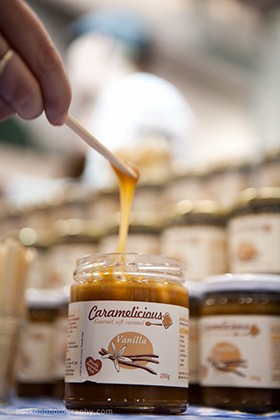 ---
Contact details for Caramelicious - Gourmet Soft Caramel
---