Interview - Faith Drummond - Homemade Bliss
Homemade Bliss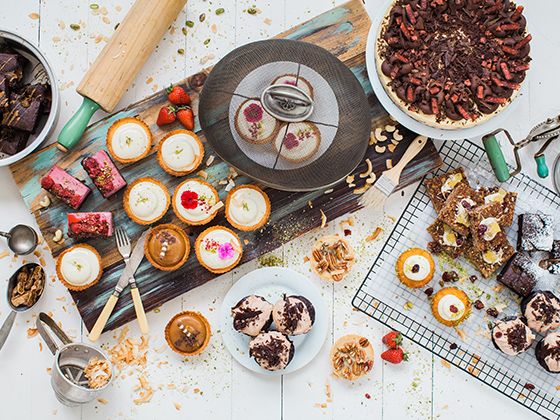 More Images
Catering for multiple food allergies can be complicated but when you have great choice at your fingertips, it's simple! We spoke with Faith Drummond, Owner/Director of Homemade Bliss and discovered the secret ingredients to the company's success.
FFW: For how long has Homemade Bliss been baking incredible cakes, slices, biscuits, cookies and so on?
HOMEMADE BLISS: From humble beginnings in my own home kitchen, Homemade Bliss is not far off celebrating its 13th birthday.
FFW: What were the first products offered?
HOMEMADE BLISS: There are too many to mention, but our famous GF Caribbean Lime Tarts are the standout. We've also been creating vegan products since our beginning.
FFW: How would you describe your range now?
HOMEMADE BLISS: Innovative and cutting edge.
FFW: Have you found that the demand for allergen-friendly foods has grown in recent years?
HOMEMADE BLISS: It increases every year, which is wonderful. We love being able to cater for allergy requirements by making cakes that taste the same as, if not better than 'normal' products.
FFW: What stands Homemade Bliss above competitors in the eyes of your customers?
HOMEMADE BLISS: We formulate all our own recipes using the finest local and seasonal ingredients. We never make products that someone else does. Our customer service is second to none. In fact, many of our customers have become good friends.
FFW: What virtues does Homemade Bliss boast by way of illustrating the company's high standards?
HOMEMADE BLISS: Hard work, honesty, integrity and paying it forward are the values I live by. It's naturally become a part of the business. I truly believe that is why we have the success we do today.
FFW: Where do you ship to?
HOMEMADE BLISS: We deliver to the Sunshine Coast and Brisbane. We also ship carton and pallet freight via frozen courier further afield. Pick up is also available from our Bakehouse located in Warana on the Sunshine Coast.
FFW: What kinds of retailers are selling Homemade Bliss products?
HOMEMADE BLISS: We currently wholesale to retailers such as IGA Marketplace, Green Grocers, specialty delis, Flannery's and Fundies stores.
FFW: And what kinds of foodservice businesses are serving Homemade Bliss products?
HOMEMADE BLISS: Cafes, restaurants, grazing platter and catering companies.
FFW: Are your products supplied chilled or frozen?
HOMEMADE BLISS: Our Brisbane distribution is frozen, Sunshine Coast is chilled.
FFW: What is their shelf life?
HOMEMADE BLISS: Our products are designed with a cake cabinet in mind. They stay lovely and fresh for 7 days. They won't dry out or change in taste or appearance.
FFW: Do you offer assistance around care for your products and how to best display them?
HOMEMADE BLISS: We certainly do. At Homemade Bliss, we pride ourselves on our service. You can find all the info needed on our website under the FAQ page.
FFW: What would you say are the most popular products in the Homemade Bliss range?
HOMEMADE BLISS: Honestly, all our products sell well. The top of the list would be Caribbean Lime Tarts, Wagon Wheels, Orange, Cranberry & Pistachio Cakes and the Layered Carrot Cake with Salted Caramel.
FFW: Where would you LOVE to see Homemade Bliss products served?
HOMEMADE BLISS: Anywhere where people love them just as much as we do. It's always a thrill walking past a place and seeing our cakes on display.
FFW: What would you say is Homemade Bliss's brand personality?
HOMEMADE BLISS: Female owned, perfect products every time. Cake for Every Body.
FFW: How do you make doing business with you easy for your clients?
HOMEMADE BLISS: We have a great ordering app where you can see pictures, prices and RRPs of our products. You can place your order via a few taps on a screen. Our app also makes invoicing, payment and deliveries a breeze. Our ethos is 'perfect products every time'. We stand by that.
FFW: Are there any new products on the horizon; new flavours; new lines?
HOMEMADE BLISS: Always. We live in a beautiful place where fresh produce straight from the farm is a given. Each season we bring out new lines to showcase our region's best produce.
FFW: Do you happen to admire any other boutique food or beverage manufacturers that you can tell us about?
HOMEMADE BLISS: There are too many to mention. I believe in community over competition. It's great to see others in this industry thriving and building their dreams.
Have you been looking for a wholesaler of allergen-friendly cakes, slices, brownies and tarts? If so, get in touch with Homemade Bliss today.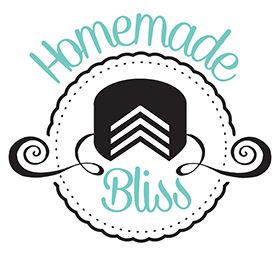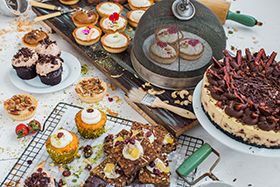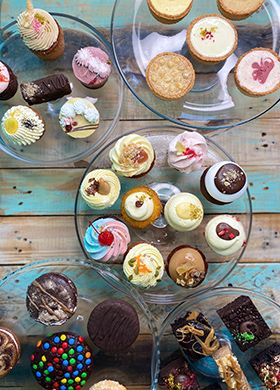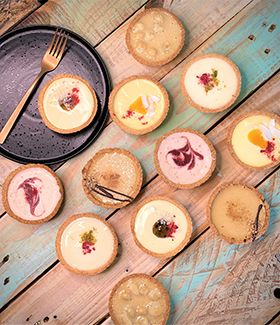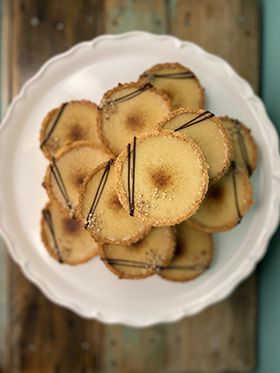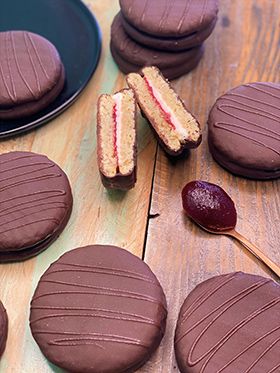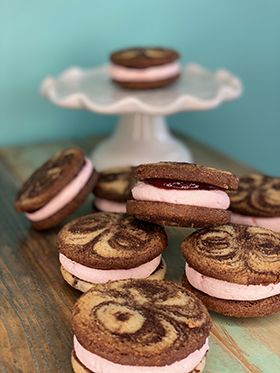 ---
Contact details for Homemade Bliss
---