Homemade Bliss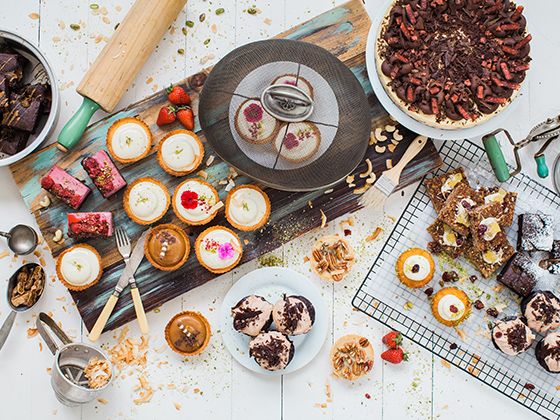 More Images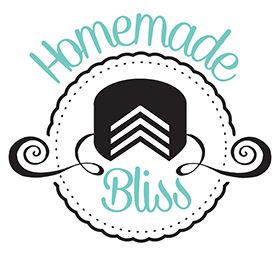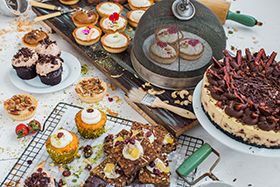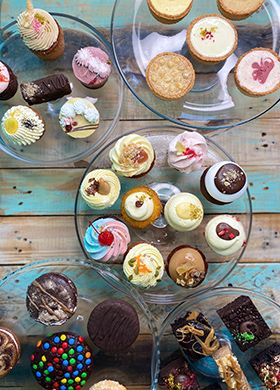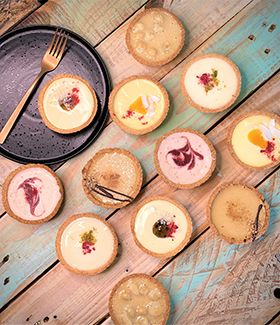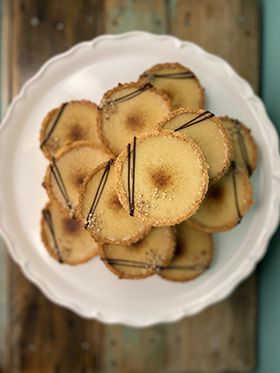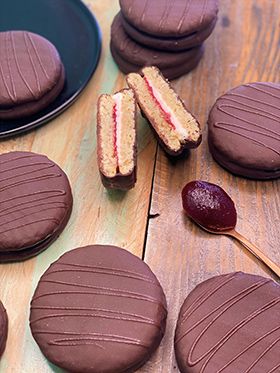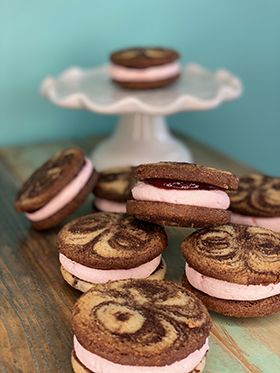 Homemade Bliss
Wholesale Allergen-Friendly Cakes, Cookies, Tarts and Brownies
Handcrafted cakes for every body
Sunshine Coast business Homemade Bliss makes amazing, handcrafted treats which everyone will love. Our products are suitable for Coeliac, Gluten Free, Dairy Free, Paleo, Raw and Vegan diets. No factory line manufacturing here, just handmade, small batch products made with the utmost care by real and very special people. Homemade Bliss are well-known for their innovation and service. Today, they are the largest wholesale supply cake company on the Sunshine Coast. With over 40 products in their range and seasonal baking, Homemade Bliss consumers keep coming back for more, and your cake cabinet has something for everyone. Their Caribbean Lime Tart has its own cult following and sells out everywhere it goes.
Specialising in:
Gluten free
Dairy free
Vegan
They ship their delicious products to a growing number of businesses throughout the Sunshine Coast and Brisbane and are happy to discuss sending them further afield.
Gluten Free Cakes
Whole cakes portioned to 16 slices
Baked Blueberry Cheesecake
Baked Lemon and Pistachio Cheesecake
Dairy Free Chocolate Cake
Layered Carrot Cake with Salted Caramel
Gluten Free Tarts
Box of 12 individual serves
Burnt Caramel Tart
Caribbean Lime Tart
Mango Tart
Passionfruit Tart
Salted Caramel and Macadamia Tart
Gluten Free Cakes
Box of 12 individual serves
Baked Lemon Cheesecake
Caramel Macadamia Cheesecake
Ginger Nut Cream Cake
Kids Cupcakes w/ Rainbow Frosting
Orange Cranberry and Pistachio Cake
Pineapple Raspberry and Coconut Cake
Spiced Carrot Cake
Sticky Date Torte
Gluten Free Vegan Cakes
Box of 12 individual serves
Banana Caramel Cake
Citrus Poppy Cake
Raw Lemon Silk Cake
Raw Raspberry Cacao Silk Cake
Strawberry Chocolate Cake
Gluten Free Cookies
Box of 12 individual serves
Nutella Stuffed
Vegan Chocolate Cinnamon Crunch
Vegan Double Mint Cream
Vegan Raspberry Lemon
Vegan Wagon Wheels
Gluten Free Brownie and Blondies
12 inch slab pre-cut
Cookie Smore
Dulce De Leche Brownie
Maple Pecan Blondie
Protein Brownie
Vegan Choc Raspberry Macadamia Brownie
Vegan Cookie Peanut Butter Slab
Retailers
The Homemade Bliss range of wholesale cakes, cheesecakes, slices, tarts and brownies is ideal for supermarkets, convenience stores, delicatessens, greengrocers, fresh food markets, bakeries, health food stores and allergen-friendly outlets.
Foodservice
Serve Homemade Bliss's products in your café, restaurant, hotel, pub or other foodservice outlet. With so many allergen-friendly options, it's easy to cater for a range of dietary considerations.
For more information or to place an order, head to their website and click the "Become a Stockist Today" button on the homepage
---
More information about Homemade Bliss
Interview - Faith Drummond - Homemade Bliss
Catering for multiple food allergies can be complicated but when you have great choice at your fingertips, it's simple! We spoke with Faith Drummond, Owner/Director of Homemade Bliss and discovered the secret ingredients to the company's success. Click here