Xotik Smoothies: No Mess, No Waste
Xotik Smoothies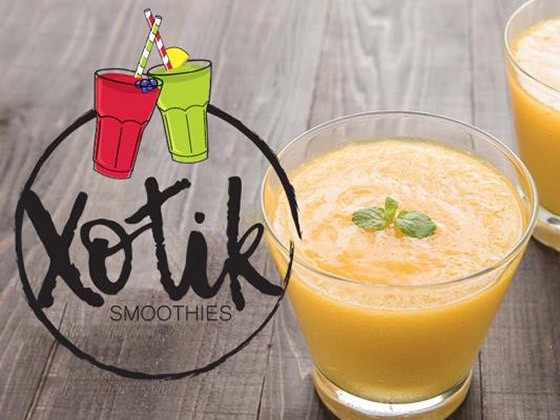 More Images
One sachet has multiple uses!
Xotik Smoothies are not your ordinary smoothie packs. These frozen wholesale smoothie packs are crafted with utmost care and are packed with high-quality fruits and vegetables. Each pack is a treasure trove of delicious, nutrient-rich ingredients that will take your culinary creations to the next level.
No-Fuss, No-Mess, All Flavour
One of the most outstanding features of Xotik Smoothies is their incredible ease of use. Simply open a pack, pour the contents into your blender, and let the magic happen. It's that simple! Whether you prefer to blend with milk, nut mylks, yoghurt, or even alcohol, the possibilities are endless. Xotik Smoothies empower you to craft the perfect beverages that cater to your unique tastes and those of your customers.
Versatility at Its Best
What sets Xotik Smoothies apart is their unmatched versatility. These smoothie packs are designed to cover all the bases. Start your day with a refreshing breakfast smoothie, serve up a wholesome lunchtime delight, or create sensational mocktails and cocktails that will leave your patrons raving. With Xotik Smoothies, you have the freedom to explore endless recipes and surprise your customers with a variety of mouthwatering choices.
Why Choose Xotik Smoothies?
Quality Ingredients: Xotik Smoothies are made with premium fruits and vegetables, ensuring that your creations are nothing short of exceptional.
Time and Cost-Efficient: Say goodbye to the hassle of sourcing and preparing ingredients. Xotik Smoothies save you time and reduce your operational costs.
Consistency: With Xotik Smoothies, you can maintain consistency in your menu offerings, ensuring your customers always get what they love.
Endless Creativity: Xotik Smoothies provide a canvas for your culinary creativity, allowing you to experiment and impress your customers with unique flavors.
Wide Applicability: These smoothie packs are perfect for a range of businesses, from bustling cafes to upscale hotels.
Upgrade Your Menu Today
It's time to elevate your menu, simplify your operations, and offer your customers the best in beverages. Xotik Smoothies are your secret weapon to stand out in a competitive market. Say goodbye to the days of juggling multiple ingredients and say hello to the future of smoothies, mocktails, and cocktails.
Don't miss the opportunity to transform your beverage offerings and captivate your customers. Explore the world of Xotik Smoothies and take your culinary creations to the next level. The only limit is your imagination!
Make the switch to Xotik Smoothies today and watch your business thrive with unbeatable taste, convenience, and variety. Your customers will thank you, and your competitors will wonder how you did it. Enquire about our sample packs today!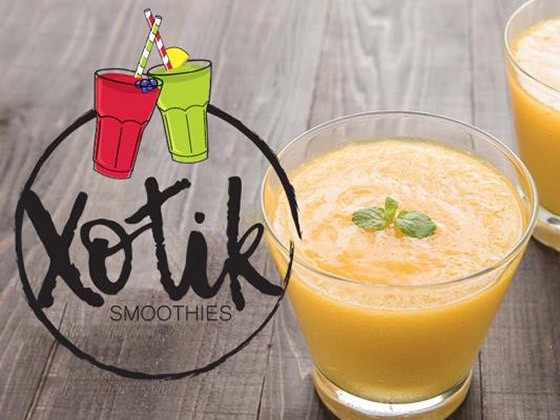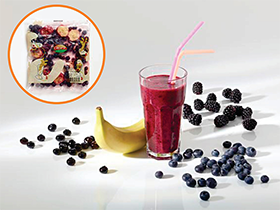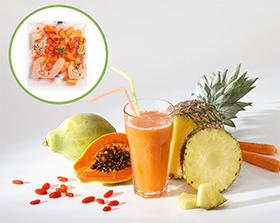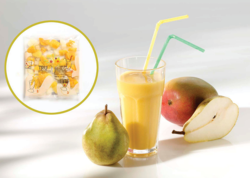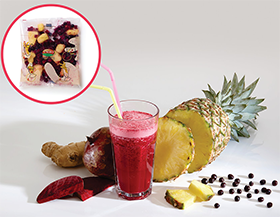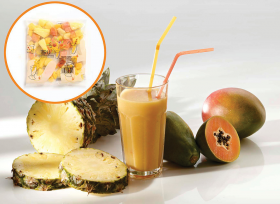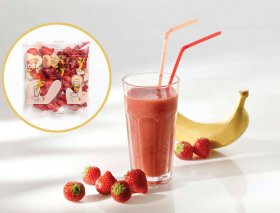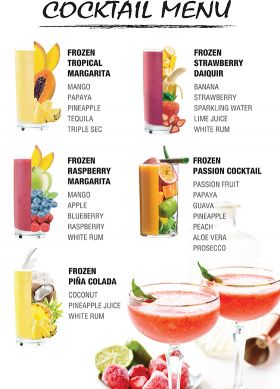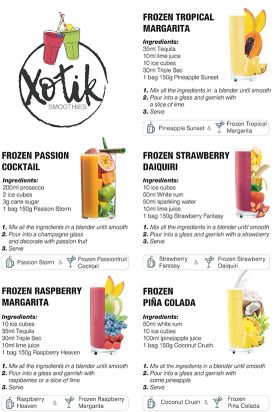 ---
Contact details for Xotik Smoothies
Sign up to the Fine Food Wholesalers newsletter, like us on Facebook or follow us on Instagram to keep up-to-date with new products and services.
---