Green Valley Dairy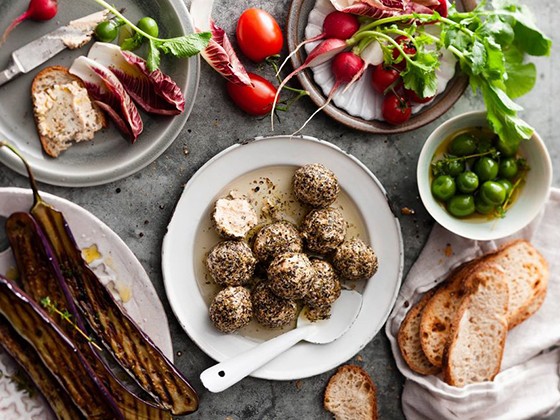 More Images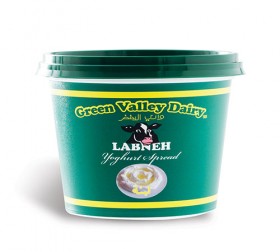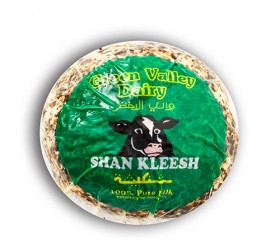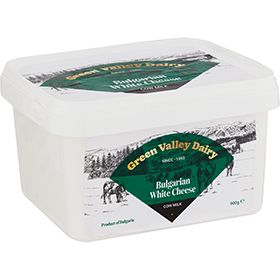 Green Valley Dairy
Yoghurt and Cheese Products
Green Valley Dairy brings you all-natural, authentic tastes from the Mediterranean. This authentic dairy range is crafted the traditional way, with 100% natural ingredients and milk sourced from local farmers.
Wholesale yoghurt and cheese products
There is a Green Valley Dairy product to take you from breakfast through to lunch, dinner, snacking and special occasions such as entertaining.
Natural Yoghurt
Made from 100% fresh cow's milk, Green Valley Dairy's Natural Yoghurt is light and refreshing. It can be enjoyed on its own or as a creamy complement to other dishes. It contains no preservatives, colours or flavours and is loaded with nutrients. Available in 1kg, 2kg and 5kg tubs.
Goat Yoghurt
The freshest goat's milk is used to create this refreshing, nutritious goat yoghurt. It's free of preservatives, colours and flavours and can be used to complement a range of dishes. Available in 1L and 2L bottles.
Labneh
Made from fresh, strained yoghurt, labneh has a light and creamy texture and a refreshing, tangy flavour. Use it to make silky dips and sandwich spreads or to give body and flavour to sauces. Available in 500g and 900g tubs.
Yoghurt Cheese Balls in Oil
These delicious cheese balls are made from strained yoghurt and packed in canola oil. Free of artificial flavours and colours, they are available in plain or chilli and bring the exotic flavours of the Middle East to your kitchen. Available in 500g and 900g tubs.
Shankleesh
An aged cheese that's unique to the Middle East, shankleesh is made from yoghurt that's flavoured with herbs and spices. Use it as a dip or add it to salads for a creamy touch.
Shankleesh Balls in Oil
Green Valley Dairy creates balls from their shankleesh and packs them in canola oil, flavoured with oregano, paprika, salt and chilli. They make an ideal addition to a meze or antipasto platter. Available in 500g and 900g tubs.
Kishk
A staple of Middle Eastern culture, kishk is made from burghal (cracked wheat) fermented with cow's milk. The powdery mixture is cooked into a delicious porridge with umami flavours and is typically eaten for breakfast. Available in 500g packs.
White Bulgarian Cheese (cow's milk)
Smooth and creamy cheese produced with fresh free range milk from the mountains of Bulgaria. Perfect for Salads, baking and platters. Available in 250g vacuum packs, 400g and 900g brine.
Kashkaval (cow's milk)
Semi-hard in texture, especially well-suited for cooking, grating, and melting. Available in 450g and 700g packs.
Retailers
Thanks to Green Valley Dairy, you can now stock hard-to-find dairy products for your customers. These delicacies are made to time-honoured recipes, passed down from generation to generation. The range is suited to supermarkets, delicatessens, ethnic grocers, food halls and specialty cheese shops.
Foodservice
Turn to Green Valley Dairy for exotic cheeses made to traditional recipes. The freshness and quality will impress you and your customers. Ideal for cafes, restaurants, hotels, pubs and clubs.
For more information or to place an initial order, contact Green Valley Dairy today.