alkalife naturally alkaline mineral water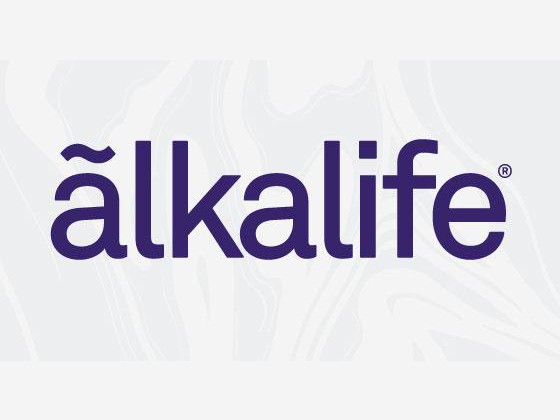 More Images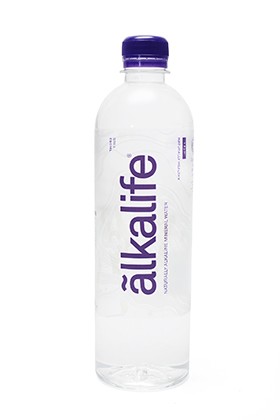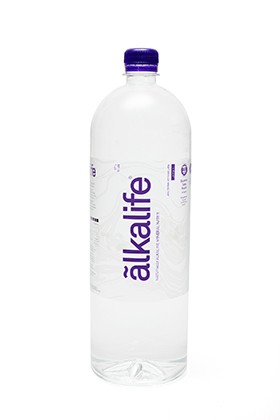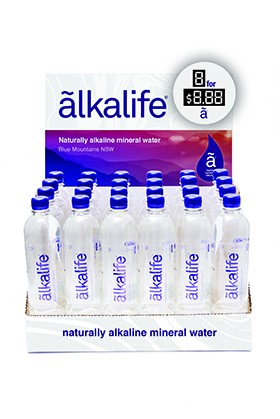 alkalife naturally alkaline mineral water
Naturally Healthy Wholesale Mineral Water
Restore your natural balance with alkalife naturally alkaline mineral water.
Bottled at the source in the pristine Blue Mountains, alkalife is as pure and natural as water gets. Thanks to the limestone and quartz rocks, it contains an abundance of electrolytes to replenish your body from the inside out. The alkalife brand was established in 2002 and since then has received a great deal of positive feedback from consumers to say that their health has improved from drinking it.
A 100% Australian family owned and operated business, alkalife is passionate about natural health and minimising their carbon footprint.
100% naturally alkaline
Alkaline water brands that have a pH level of 9-10 are often artificially processed to increase alkalinity. alkalife is naturally filtered by quartz and limestone rocks deep beneath the ground and picks up calcium, bicarbonate and silica that give alkalife its natural alkalinity and superior taste.
alkalife's water undergoes regular independent testing to ensure it meets top food safety and quality standards. The brand's bottling facility is HACCP certified and adheres to strict rules and regulations.
Award-winning alkaline mineral water
Declared to be one of the world's best tasting waters by a panel of 135 international sommeliers and chefs, alkalife was awarded three out of three stars for Superior Taste at the International Taste Institute.
Available in 600ml and 1.5L bottles.
Health benefits
alkalife consumers report an array of health benefits including an improvement in gout, indigestion and reflux.
Restore your natural pH balance
Recover faster following exercise
Improve your energy levels
Increase your antioxidants
Retailers
A strong performer in health food stores and independent groceries, alkalife offers your health conscious shoppers a better choice. It's also suitable to stock in pharmacies, convenience stores, petrol stations and vending machines.
Foodservice and hospitality
Offer a premium healthy water to your customers in your café, restaurant, bar or takeaway food outlet.
For more information or to place an order, contact alkalife today.