Boutique Fine Foods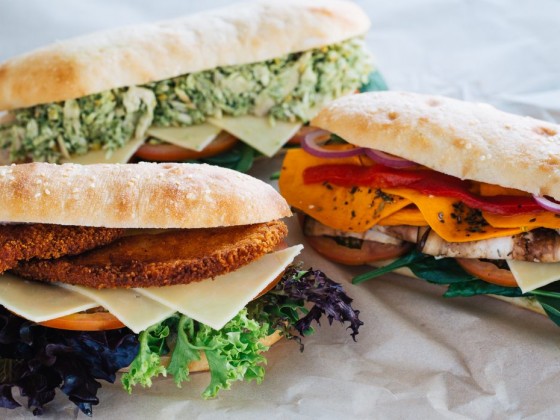 More Images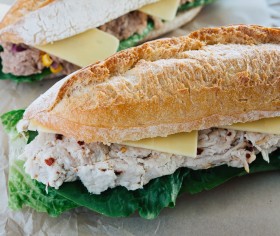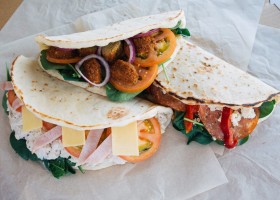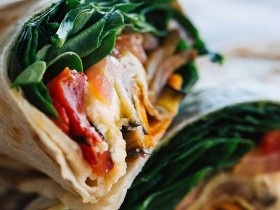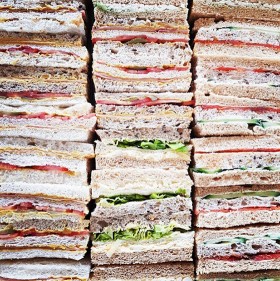 Boutique Fine Foods
Handmade Wholesale Sandwiches,
Wraps, Baguettes, Focaccias and Salads
Boutique Fine Foods is a Melbourne based fresh sandwich manufacturer specialising in premium range of sandwiches for the food service industry. Our products include sandwiches, baguettes, wraps, focaccias and salads which are freshly made delivered next day.
We supply retail and food service lines to cafés, hospitals, clubs, universities, schools, major events and sporting events. We are a HACCP certified facility which is testimony to the quality of our operations. Our dedicated team continue to develop the most delicious, visually appealing, reliable products with exceptional value for our food service customers. Our experienced sales and customer service team are devoted to supporting the markets and customers we serve.
Boutique Fine Foods specialises in customising the products according to the client needs and work with larger clients as a contract manufacturer.
Here are few point how we can increase your profits by having us on board:
Reduced dependency on kitchen staff.
Minimal inventory to maintain thereby reducing wastage.
Your customers get to choose from our extensive menu and you can rotate the items.
You can just focus on selling and the whole business becomes very easy to run.
Successful scale up.
The Range includes traditional or classic flavours as well as our boutique range like ham & brie, prosciutto, beef dijon, smoked salmon & capers to name a few.
Product range:
Grab & Go sandwiches
Jumbo sandwiches
Baguettes
Roti Wraps
Tortilla wraps
Focaccias
Healthy salads
Breakfast wraps and muffins
Retailers
Choose Boutique Fine Foods for your retail outlet and count on fresh, quality products made with fresh, quality ingredients. Ideal for petrol stations, kiosks, delicatessens, supermarkets and mixed retail businesses.
Foodservice and hospitality
Food service businesses love Boutique Fine Foods for their consistent quality and excellent presentation. With such a variety of sandwich products on offer, there is a solution for any event or setting. They are suitable for schools, universities, hospitals, cafes, offices, food trucks and more.
For delicious sandwiches, baguettes and wraps for your business, contact Boutique Fine Foods to discuss your requirements today.