Buvetti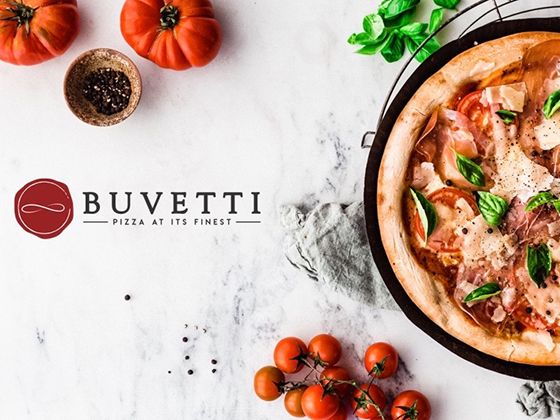 More Images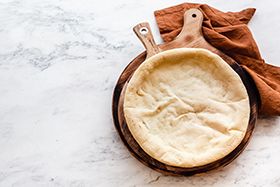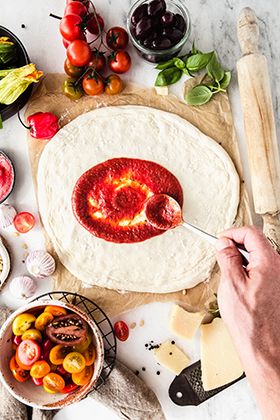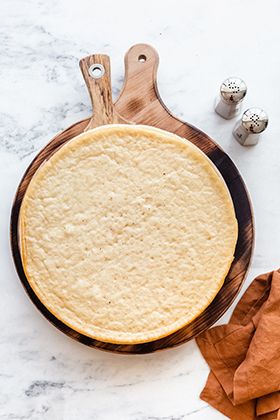 Buvetti
Premium Wholesale Pizza Products & Solutions for Professionals
Quality, cost-effective, consistent and convenient
Buvetti supply the best wholesale artisan pizza bases in the Australian hospitality industry. Having owned their own award-winning pizza restaurants for many years, their expert team have crafted an industry-leading range of doughs that exceed diner expectations. Through a rigorous consultation process, the company provides a customised pizza solution that is guaranteed to meet each client's kitchen needs.
Traditional handmade techniques meet contemporary catering innovations to deliver consistent quality through convenient commercial cooking methods.
With products made by pizza makers, for pizza makers, Buvetti partners with you to help grow your foodservice business, slice by delicious slice.
The Buvetti pizza range
'The Original' Pizza Base
Straight out of Nonna's kitchen, the Original base is Buvetti's hero pizza product. It is designed to satisfy any pizza preference and features the best of both worlds: texture and crunch, all in the same bite. The Original has a semi-thick crispy crust but gives you more dough to play with and a more tactile chew. Great base with broad appeal.
Italian Sourdough Pizza Base
Contemporary pizza lovers adore the sourdough aromas that waft from the oven. Italian Sourdough has a crispy crust filled with air pockets, leading into a soft textured centre. Buvetti's signature product is a speciality base, a best seller for restaurant partners.
Gluten Free Pizza Base
Capture those gluten free diners with Buvetti's gluten free pizza bases. Made using healthy flours, natural ingredients and zero preservatives, they don't compromise at all on flavour and texture. Appreciated and adored by allergy-sensitive and mainstream customers alike.
Dough Balls
Buvetti's dough balls are designed to make you look like the real deal, straight out of an Italian pizzeria. They go from frozen to service in four hours at room temperature and enable you to craft your own pizzas that will impress even the most passionate pizza aficionados.
Foodservice operators
Turn to Buvetti for product quality and consistency across their range, and for innovative solutions that help build your pizza business, slice by slice. Buvetti have assisted pizzerias, Italian restaurants, pizza bars, caterers, pubs and more to refine their offering so that customers are assured of great-tasting pizza every single time.
For more information or to discuss how Buvetti can assist with your foodservice business, make contact today.
Buvetti Dough Balls & Sourdough Pizza Bases
Helping to transform the businesses of pizza shop owners around Australia.
---
Buvetti Gluten Free Pizza Bases
Gluten free pizza bases are becoming more and more popular.
---