Christen's Gingerbread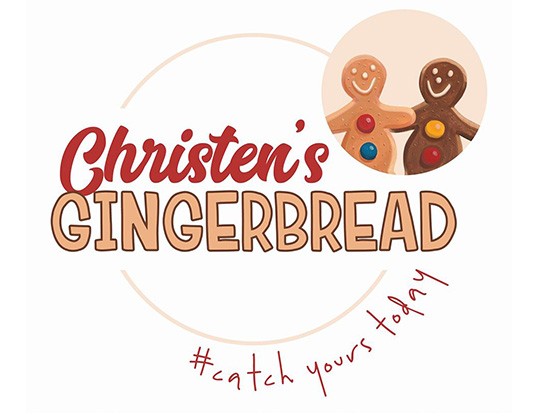 More Images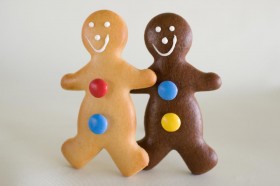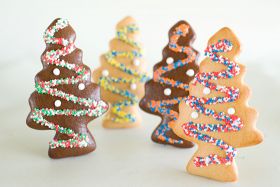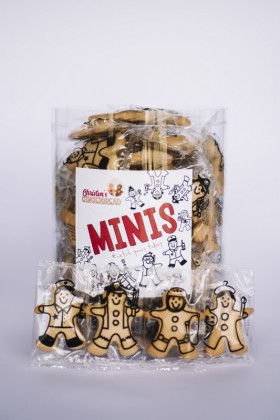 Christen's Gingerbread
Contract Manufacturers of Gingerbread
Christen's Gingerbread is a fun, lively brand that manufactures delicious traditional and chocolate gingerbread men, smiley faces, gingerbread beach shack kits, gluten free gingerbread and mixed shortbread.
The gingerbread recipe boasts the perfect balance of ginger spices, sweetened with hints of honey. Chocolate gingerbread is also available and uses a traditional Swiss recipe, enhanced with chocolate overtones.
Christen's offer a flexible contract manufacturing service for businesses looking to have their very own range of gingerbread and shortbread products. Aside from their regular range, shown below, you can choose various different shapes and formats and have the flavourings customised to suit your preferences.
All products are manufactured in a HACCP certified facility using the finest quality ingredients available. This 100% Australian company supports other Australian businesses by sourcing materials and ingredients locally.
Regular gingerbread range
Gingerbread Men - Traditional and chocolate.
Gingerbread Faces - Traditional and chocolate.
Undecorated Gingerbread Men - DIY decoration or enjoy undecorated.
Gingerbread 'Students' - Amber' tuckshop category, ideal for schools, kindies and other children's food outlets.
Christmas Tree Gingerbread - Traditional and chocolate.
Gluten Free Traditional Gingerbread & Gingerbread Men – Suitable for Coeliacs.
Gluten Free Chocolate Gingerbread – Suitable for Coeliacs.
Why not introduce your own line of happy, smiley gingerbread people into your business? They're excellent for gift hamper businesses, corporate courtesy treats, hotels, play centres, seasonal food outlets, craft retailers, gluten free specialty retailers and more. Christen's can create customised gingerbread for your special occasion such as wedding, baby shower or anniversary.
With Coeliac-friendly gluten free gingerbread on offer, as well as chocolate gingerbread and quality shortbread too, there's so much to love about this brand. Have a chat with Christen's Gingerbread about creating your own range today.