Christen's Gingerbread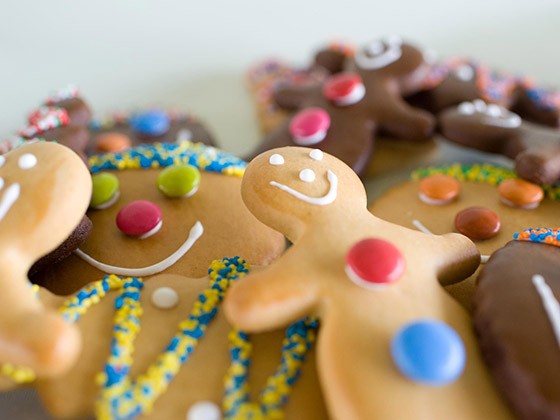 More Images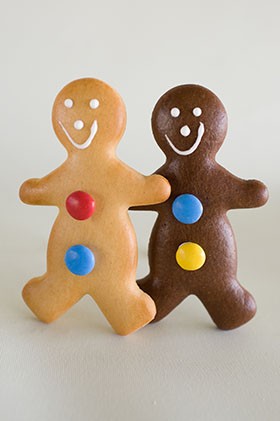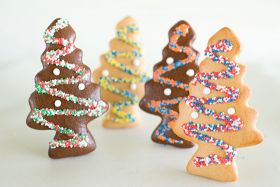 Christen's Gingerbread
Distributors Wanted
Christen's Gingerbread offer wonderfully novel traditional and chocolate gingerbread men as well as smiley faces and seasonal gingerbread. The products' light ginger flavour has made them a favourite among children and adults for over twenty-five years and in that entire time, the recipe has not changed. Based on a traditional Swiss recipe that has been handed down through generations, all ingredients used are the finest Australia has to offer.
The Christen's Gingerbread factory is HACCP approved and all products have a six month shelf life, making them suitable for bulk purchase.
This 100% Australian owned and operated company is seeking distributors to help promote and sell their delicious wholesale gingerbread Australia wide, to cafes, restaurants, caterers and retail outlets.
The gingerbread range includes:
Gingerbread Men
Traditional and chocolate flavoured.
Gingerbread Faces
Traditional and chocolate flavoured.
Undecorated Gingerbread Men
DIY decoration or enjoy unembellished.
Gingerbread 'Students'
Zero effort required; 'Amber' tuckshop category; ideal for schools.
Christmas Tree Gingerbread
Traditional and chocolate flavoured.
All gingerbread products are individually wrapped to maintain freshness and flavour.
To express your interest in becoming a distributor for Christen's Gingerbread, simply complete the contact form.