Currong Comestibles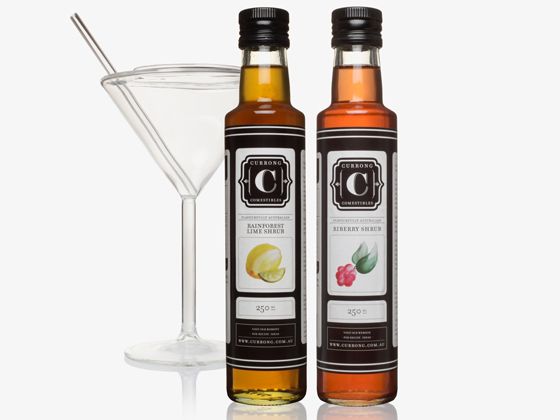 More Images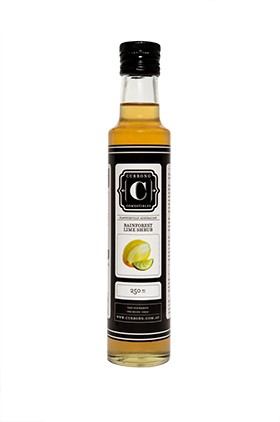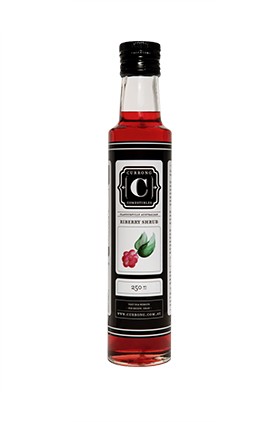 Service Area Australia Wide
Currong Comestibles
Wholesale Indigenous Cordials
Currong Comestibles' Shrub is a novel way to introduce your tastebuds to the intriguing flavours of Australian Indigenous ingredients. A vinegar-based cordial, a shrub or switchel is a refreshing, non-alcoholic drink. Currong's Rainforest Lime and Riberry Shrubs are ideal for adding flavour to cocktails, mocktails and punches. They also work beautifully with savoury dishes. The flavour is sophisticated yet 'approachable'. With their apple cider vinegar bases, each variant complements the native fruit's natural flavour, providing a complexity that's unique and familiar, and completely unexpected in a drink.
No artificial flavours
No artificial colours
No preservatives
All-natural ingredients
100% vegan
History
The word 'shrub' is derived from the Persian (sharāb, 'wine') and Arabic word sharāb meaning 'to drink'. The same words also delivered the English words, syrup and sherbet.
Currong Comestibles' Shrubs are multi-award winners for their innovation, flavour and quality. They combine an 18th century American recipe with 20,000-year-old native Australian ingredients to create a spectacular 21st century product.
How to consume
Simply add chilled sparkling or still water for an easy, refreshing drink or add a uniquely Australian accent to other drinks recipes. You can even use the Shrubs as an ingredient in marinades and dressings.
Rainforest Lime Shrub – Vibrant, intense citrus flavour with a refreshing tartness that makes it an ideal thirst quencher. Ingredients: Rainforest limes, sugar, apple cider vinegar, water.
Riberry Shrub – The riberry is a small berry, the fruit of the Lilly Pilly tree. Its aroma and flavour are reminiscent of cinnamon and clove. Ingredients: Riberries, sugar, apple cider vinegar.
Retailers
Currong Comestibles' Shrubs are unlike anything on the market. Your customers will enjoy exploring new ways to enjoy them. Offer taste tests and suggestions on how to serve them. Ideal for supermarkets, bottle shops, delicatessens, food halls and Made in Australia outlets.
Foodservice and hospitality
Create new items for your drinks menu, infused with the uniquely Australian flavours of the bush. Serve as a chilled cordial, add bubbles with mineral water or use as the main flavouring component of new cocktails. Shrubs are the darling of artisan bartenders and provide new inspiration for drinks recipes.
To find out more or place an order, contact Currong Comestibles today.