Currong Comestibles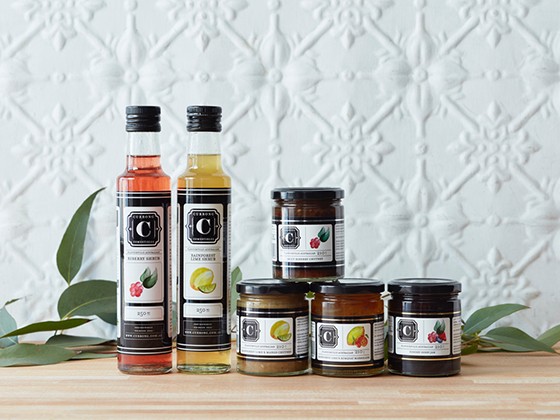 More Images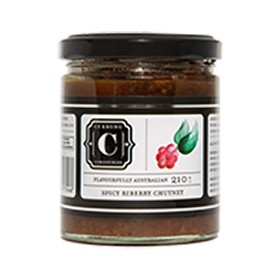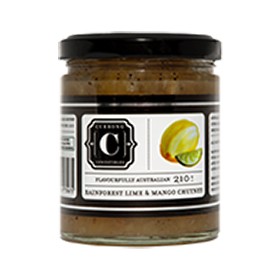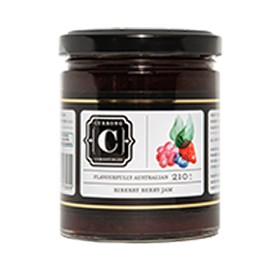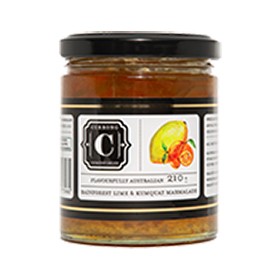 Service Area Australia Wide
Currong Comestibles
Wholesale Native-Ingredient Chutneys, Jam and Marmalade
Currong Comestibles is dedicated to exciting the palate by combining and enhancing traditional recipes with new, different and unusual flavours from Australian plants, herbs and fruits. Their wholesale condiments add extra dimensions of flavour to marinades, curries, stir-fries, roasts and many other dishes.
No artificial flavours
No artificial colours
No preservatives
All-natural ingredients
100% vegan
Wholesale native-ingredient chutneys
Currong Comestibles' multi-award-winning chutneys are the perfect condiment to use on your roasts, sandwiches and cheese platters. Explore the way they elevate other recipes to new heights too. They can be your secret ingredient in marinades, sauces, dressings and even cocktails. Each is made with an apple cider vinegar and fruit base using Indigenous riberries and rainforest limes plus other ingredients that complement the native fruits.
Spicy Riberry Chutney – Imparting a surprising clove-like taste to the selection of fruits and spices in this slow cooked relish, the riberries are spicy and aromatic. The chutney is sweetened with cane sugar, golden syrup and dates and infused with chilli and onion for the savoury element.
Rainforest Lime & Mango Chutney – Enjoy the unique citrus tartness that bursts from the jar. Featuring Australia's Indigenous rainforest lime (also known as 'the bush lime'), it is brilliantly balanced with the sweetness of mango and a selection of Australian native spices.
Wholesale native-ingredient jams
Native fruits take centre stage in Currong Comestibles' wholesale jams and are paired with fruity partners for delicious balance. Use on sandwiches, in marinades, glazes, baking, desserts and on cheese boards.
Rainforest Lime & Kumquat Marmalade – Australia's Indigenous rainforest lime boasts a unique citrus tartness. Known as 'the bush lime', its intense flavour is the perfect partner for the sweetness of the Nagami and Marumi kumquat duet.
Riberry Berry Jam – The gingery note of Australia's Indigenous riberry partners beautifully with the sweet strawberries and blueberries in this luscious jam.
Retailers
Stock Currong Comestibles' wholesale condiments in your supermarket, delicatessen, greengrocers, butcher shop, Made in Australia outlet, gift hamper designers, homewares store or market stall. Highlight the use of Indigenous ingredients and the wonderful flavours and versatility.
Foodservice
Turn to Currong Comestibles' chutneys, jam and marmalade for intense flavour by the spoonful. Let them inspire new dishes or transform existing ones. A little goes a long way.
For more information or to place your initial order, contact Currong Comestibles today.