Escuminac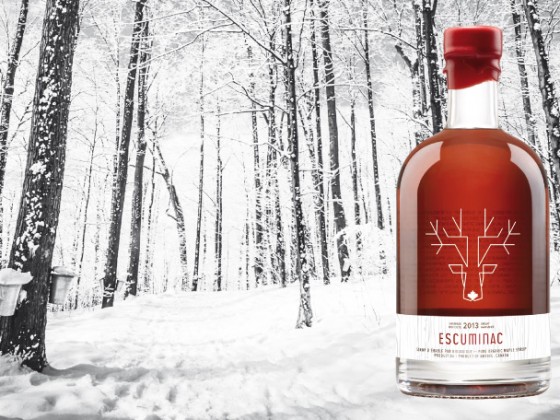 More Images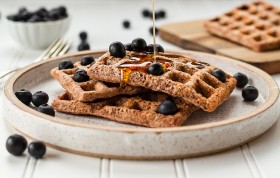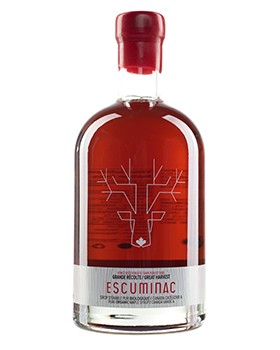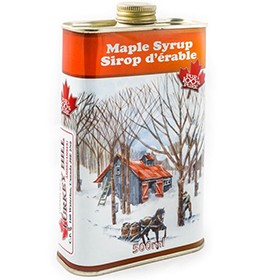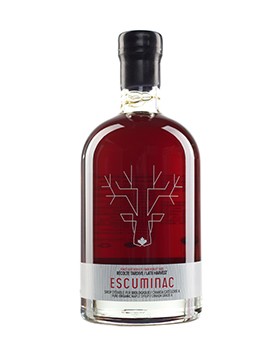 Escuminac
Pure Wholesale Maple Syrup from Canada
Handcrafted maple syrup like you've never tasted before
Single forest, estate bottled, unblended, organic maple syrup. This is a first in Australia and is set to become a coveted brand for those who enjoy the pure, natural flavour of authentic Canadian maple syrup. Escuminac is a master maple grower and producer with two and a half decades of experience.
The estate is set on precious land in the Baie-des-Chaleurs in the Gaspe Peninsula where the sea air imparts a subtle saltiness to the syrup. Escuminac pays extreme respect to the environment, adhering to organic, biological principles and Quebecoise tradition.
This truly unique artisanal product is presented in distinctive bottles reminiscent of small-batch gin. It is also available in quirky heritage tins.
Canada Grade A pure organic maple syrup
Certified organic
Pure and natural, 100% authentic
Award-winning
Single forest
Estate bottled
Wholesale maple syrup
Extra Rare – Escuminc amber is a richly-flavoured syrup produced in very small quantities, making it rare. Golden in colour with bright highlights, it is the finest product in the range. It is produced exclusively with sap harvested during the first days of the sap run. Smooth, velvety texture, light in the mouth with a subtle caramel and honeysuckle bouquet and a hint of cinnamon.
Great Harvest – A pure maple syrup with an aromatic profile that brings to mind warm, buttered brown sugar, date puree, English toffee and green anise.
Late Harvest – Original Escuminac syrup is a dark syrup produced at the end of the harvest. It is intensely dark (the later the harvest, the darker the syrup) and has a suggestion of rye, caramel and roasted sugar.
Retailers
The Escuminac brand is a quality addition to your fine food store. Display the bottles and tins with pride, knowing you have secured premium, organic maple syrup for your customers that is not easy to come by.
Foodservice
Elevate your dishes to sublime with the addition of Escuminac wholesale maple syrup and birch syrup. Upon tasting, there is no comparison between Escuminac and lesser brands. Present it with the respect it deserves so that your customers know they are consuming something very special.
For more information or to place an order, contact the distributors, Cartel & Co. today.