Gourmet Organic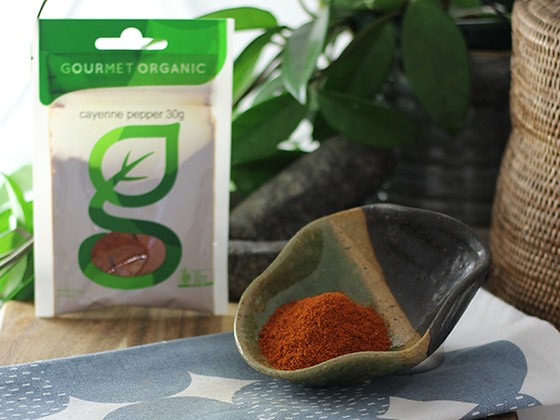 More Images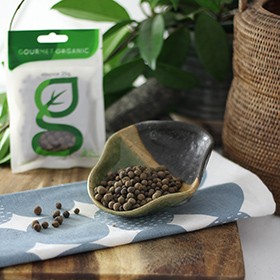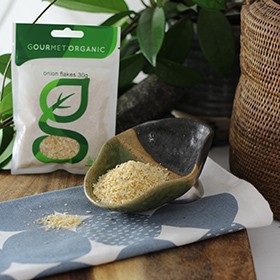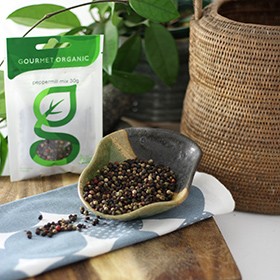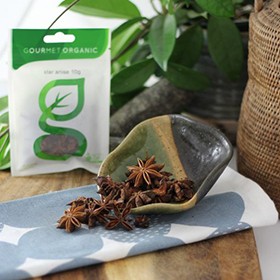 Gourmet Organic
Certified Organic Herbs and Spices
Gourmet Organic supplies a range of 72 different certified organic herbs and spices.
GOHerbs prides itself on accessing and supplying the best quality, 100% Organic herbs and spices from around the world. It is a family-based company whose humble beginnings have seen them grow into a highly reputable and recognised supplier within a very competitive market.
The owners' backgrounds hail from both the hospitality and herbalist arenas, therefore they are able to keep a close eye on quality and always strive for excellence throughout the selection of the raw materials process. They base their success on the relationships they generate and maintain with their loyal clientele and suppliers.
Gourmet Organic Herbs is a Certified processor with the Australian Certified Organic (ACO) [No. 10541P]. Certified Organic ensures our products are free of genetically modified ingredients. Certified Organic products are grown and processed without the use of synthetic chemicals, fertilisers or GMOs. It is a holistic means of growing and handling food.
The product range is unique and diverse. From packaged goods for the retail market through to bulk volume for manufacturers, Gourmet Organic offers a little something for everyone.
Wholesale herbs and spices
The range includes a vast array of herbs and spices to suit many different cuisines.
Allspice, Aniseed, Basil, Bay Leaves, Bouquet Garni, Cajun Blend, Caraway Seed, Cardamom Pods, Cayenne Pepper, Chilli Bird's Eye, Chilli Flakes, Chilli Powder Hot, Chinese 5 Spice Powder, Cinnamon Ground, Cinnamon Quills, Cloves, Cloves Ground, Coriander Ground, Coriander Leaf, Coriander Seed, Cumin Ground, Cumin Seed, Curry Leaf, Curry Powder, Dill Tops, Fennel Seed, Fennel Seed Ground, Garam Masala, Garlic Granules, Ginger Ground, Herbs De Provence, Italian Herb Mix, Juniper Berries, Lemongrass Powder, Mace Ground, Marjoram, Mexican Seasoning, Middle Eastern Blend, Mustard Seed Brown, Mustard Seed Yellow, Nutmeg, Onion Flakes, Oregano, Paprika Smoked, Paprika Sweet, Parsley, Pepper Black Cracked, Pepper Black Ground, Pepper Black Whole, Pepper Szechuan Ground, Pepper White Ground, Pepper White Whole, Peppermill Mix, Rosemary, Sage, Savory, Sesame Seeds Black, Sesame Seeds White, Spice Mixed, Star Anise, Sumac Ground, Thyme, Turmeric, Vanilla Pod, Vanilla Powder.
Retailers
Choose Gourmet Organic for your supermarket, delicatessen, ingredients outlet, food hall, butcher shop or greengrocer. Extoll the organic virtues and present in a high visibility area.
Foodservice and food manufacturers
Order wholesale herbs and spices in bulk volume and count on freshness and consistency of quality. Talk to Gourmet Organic about your requirements.
For more information or to place an order, contact Gourmet Organic today.