Grandma's Puddings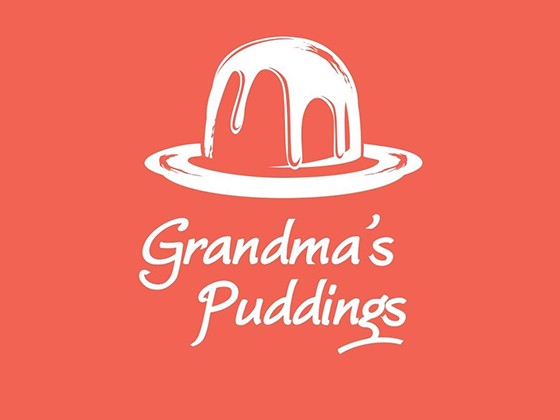 More Images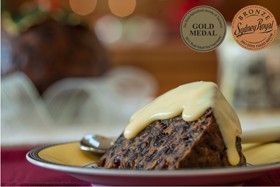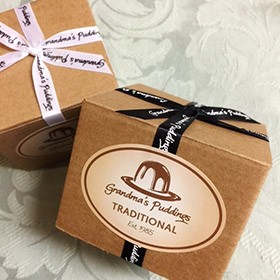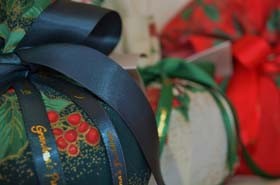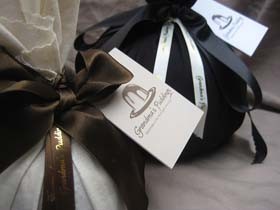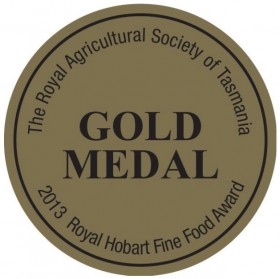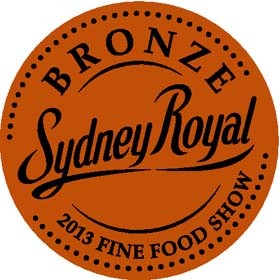 Grandma's Puddings
Christmas Traditional Plum Puddings
If you remember with glee the traditional plum puddings your grandma used to make, then you'll absolutely adore Grandma's Puddings. With every pudding individually hand made using only the finest Australian fruits and ingredients, you'll instantly recognise the homemade goodness that's packed into each one. Whether for Christmas or for any other day of the entire year, Grandma's Puddings are a treat you can enjoy, and offer to your customers any time you like.
These incredible plum puddings are made using only the very finest Australian fruit and ingredients. They are hermetically sealed to preserve and enhance the flavour which also means there is no need to add any artificial colours, flavours or preservatives. Grandma's Puddings are fully cooked and ready to serve but can be reheated if desired.
Healthy and beautifully made
Grandma's Puddings contain nothing artificial and are just like your own grandma makes. All ingredients are sourced locally except the spices which are imported. There's even gluten free, vegan and nut free puddings so you can proudly accommodate your allergy sensitive customers' needs.
Accolades
Grandma's Puddings are Victorian Farmers' Market accredited. Their Traditional Plum Puddings are Gold Medal winners at the 2013 Royal Hobart Fine Food Awards and Bronze Medal winners at the 2013, 2014 & 2016 Sydney Fine Food Awards. Their Vegan Plum Pudding is a Bronze Medal winner at the 2016 Sydney Fine Food Awards.
Grandma's Traditional Plum Pudding
If you're looking for a wholesale traditional plum pudding that will seem like you whipped it up in-house, Grandma's Puddings are the perfect product. It's especially moist and delicious because it's loaded with quality Australian fruit and is available in 7 sizes; 125g, 200g, 375g, 500g, 1kg, 2kg & 3Kg
Grandma's Allergy Free Plum Puddings
We pride ourselves on catering to special dietary requirements from Nut Free, Vegan and Gluten Free. We are frequently told that our Gluten Free Plum Puddings taste amazing and don't taste at all like they are Gluten Free! Available in 5 sizes; 125g, 200g, 375g, 500g & 1kg
Festive plum pudding
Grandma's Puddings are presented in either a high quality fabric or kraft brown box, both are finished with beautiful double satin ribbons which makes them perfect for gift giving for family, friends and neighbours and of course for corporate gift giving. They also make a sensational centrepiece for the Christmas lunch or dinner table.
Retailers
By stocking Grandma's wholesale traditional Christmas puddings, you provide your customers with quality and familiarity. Everyone is so busy in the lead-up to Christmas that it can be difficult to find time to create the family Christmas pudding. Grandma's Puddings can be passed off as homemade!
Tasting samples are available upon request for your customers. Once they try a sample, they'll be sold!
Ideal for gift hamper companies, gift stores, specialty Australian retailers, greengrocers, delicatessens, fine food stores and corporate clients such as small to large businesses, school boards, event planners and so on. Upon request, we are able to personalise the ribbon, a swing tag or label to include your business name or logo.
Foodservice
For top quality, delicious wholesale Christmas pudding to serve to your valued customers, Grandma's Puddings are the obvious choice. Simply slice, heat and pair with desired accompaniments such as ice cream, custard, whipped cream, fruit compote or any number of other delicacies. Serve flambéed at the table for added excitement.
Ideal for restaurants, cafes, hospitals, aged care facilities and wherever quality foods are in demand.
Don't wait until Christmas; offer your customers Grandma's wholesale plum puddings every day of the year.
---
More information about Grandma's Puddings
Interview - Nadene Fox - Grandma's Puddings
Serving Christmas pudding only at Christmas is a crime against good food! Thankfully, you can buy it all year round from Grandma's Puddings, a family business owned and operated by Glenyce Bonney and her daughter Nadene Fox. We spoke with these lovely ladies and learned more about the history of the pudding and even why it's called a 'plum pudding' when it doesn't contain plums! Click here
Grandma's Puddings - 100% Australian-made traditional plum puddings.
There's nothing like homemade plum pudding at Christmas or any other time of year! Thanks to Grandma's Puddings, top quality, Australian-made wholesale plum puddings are available year round so you can serve them any time, or especially in the lead-up to the festive season. Read more about this delicious Aussie product and how it simply doesn't make sense to make them in-house. Click here