Keith's Foods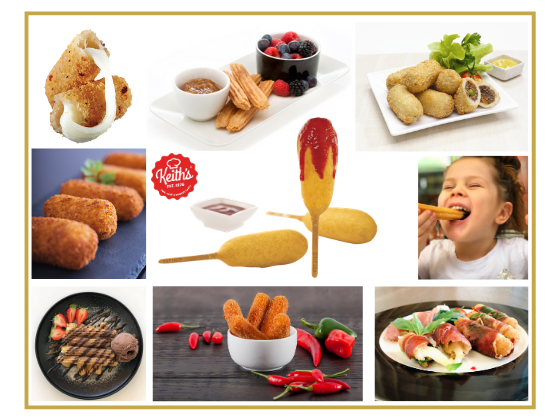 More Images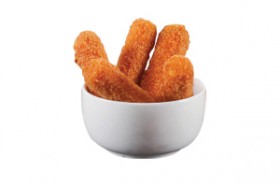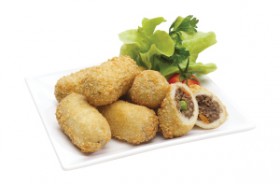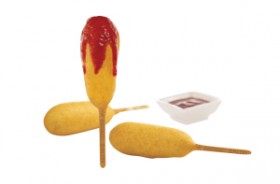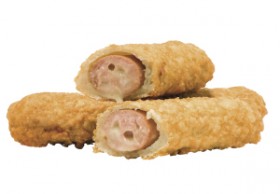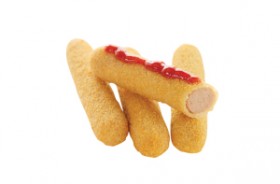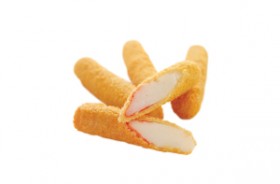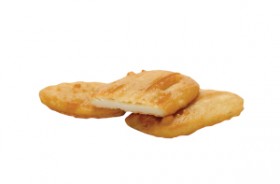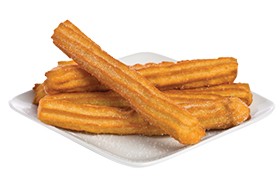 Keith's Foods
Classic Frozen Finger Foods
Keith's Foods offers a range of wholesale finger foods that are popular for parties, catered events, festivals, food trucks and more. Everything is Australian-made in Keith's HACCP-certified facility. The company's focus on food quality and safety provides excellent peace of mind that you are only serving your customers the best.
The products are supplied frozen to minimise waste and maximise convenience.
The range
Mozzarella Sticks (Vegetarian)
Deliciously crumbed mozzarella sticks are available in two tempting flavours. A perfect side offering to any menu served with dipping sauces. Great for pizza shops, Mexican food outlets, functions and catered events to restaurants and cafés.
Italian Herb Mozzarella Sticks – Crumbed mozzarella stick with a hint of Italian herbs.
Mexican Mozzarella Sticks – Crumbed mozzarella sticks with great Mexican flavours.
Beef Croquettes
Golden crumbed parcels of Australian beef and vegetables, beef croquettes offer an excellent choice for meat lovers looking for a light meal or tasty snack.
Dagwood Dogs
Extremely popular with consumers and fast and easy to prepare for outlets, these frankfurts on a stick are always huge sellers. Simply serve with tomato sauce and/or mustard.
Mini Dagwood Dogs – Fun size makes them ideal for snacks, catering or children's meals.
Dagwood Dogs – Delicious and convenient, dagwood dogs are a classic food option for carnivals, festivals, fetes, markets, takeaway outlets and food trucks.
Sausages
It started with the original crumbed sausage and over the years, Keith's Foods added new varieties. Serve them with dipping sauces, as a meal or a snack.
Battered Cheese Kransky – Smoked pork sausage seasoned with herbs and spices then loaded with pieces of high melt cheese, lightly coated in a crispy golden tempura batter.
Battered Savs – Lightly coated in a crispy golden tempura batter.
Crumbed Bacon & Cheese Sausages – A true Aussie favourite! Tasty crumbed continental sausage with real bacon and high melt cheese.
Crumbed Chilli Cheese Sausages – Cheesy and smoky pork sausages wrapped in signature Keith's crumbs.
Crumbed Jumbo Sausages – Just the thing for a large appetite.
Crumbed Original Sausages – The original crumbed sausage, crispy and golden, just the way they should be.
Seafood
Keith's crumbed seafood sticks have added crab flavour. Very popular, they are a logical addition to a 'fisherman's basket'.
Potato Scallops
Large natural potato slices dipped in a golden, crunchy, tempura-style batter.
Churros
Vegan-friendly, golden and superbly crunchy, Keith's churros are preservative free and available in two sizes:
Churros – Serve with dipping sauce. Ideal for markets, fetes and carnivals.
Mini Churros – An ideal snack or something scrumptious to serve with tea or coffee. Serve as a delicious dessert, creatively plated in your restaurant, cafe or dessert bar. Also popular as a dessert for pizzerias. In Spain, mini churros are traditionally eaten as a breakfast food so consider this for your hotel, bed and breakfast, resort or other accommodation property.
Hospitality and foodservice
Choose Keith's Foods range of wholesale finger food classics for your café, market stall, food truck, catering business, children's indoor playground, cafeteria or other outlet. Supplied frozen and easily heated, each product offers something different. The range delivers on convenience, ease of preparation, flavour and value.
Retail range
For quick, fun, easy food to enjoy at home, Keith's Foods offers colourful retail packs of three of their most popular lines.
Dagwood Dogs – A box of 20 dagwood dogs for parties, snacks and treats.
Mini Dagwood Dogs – A 6-pack of Keith's mini dagwood dogs to enjoy any time.
Mozzarella Sticks – 10-pack of Keith's popular mozzarella sticks flavoured with Italian herbs and breadcrumbs.
For more information or to place an order, contact Keith's Foods today.