Lang's Gourmet Contract Manufacturing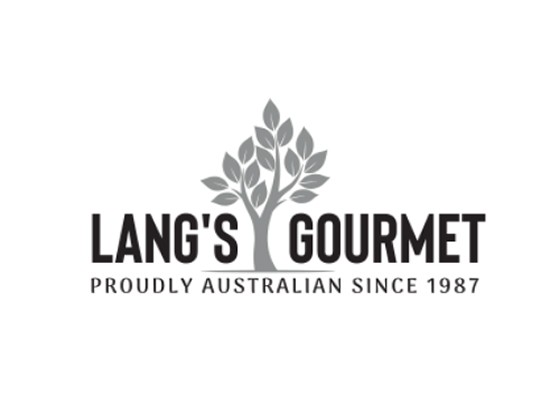 More Images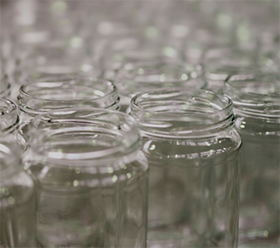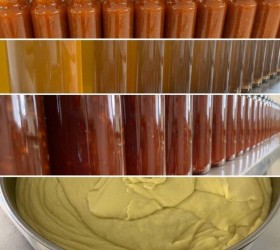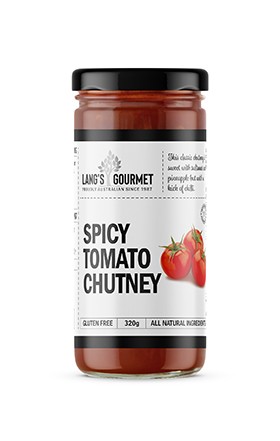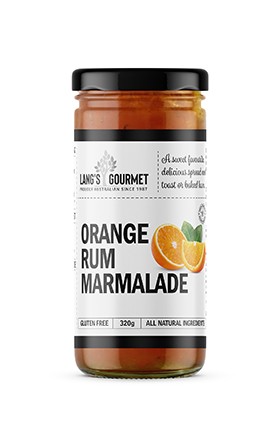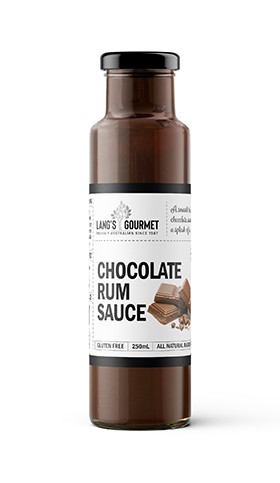 Lang's Gourmet Contract Manufacturing
Lang's Gourmet offer contract manufacturing for clients looking to launch a new food brand or needing to outsource production of an existing food brand.
With a brand-new HACCP approved commercial kitchen in Brisbane, the company specialises in manufacturing a range of products, all made with love and hand produced. Every product is cooked by their team to strict specifications. They personally source the fresh produce, prepare the fruits, vegetables, herbs and spices and then cook, pour, label and hand pack every single jar.
All ingredients come from family-run Australian farms. For instance, the macadamia nuts, rosellas and ginger are grown in Queensland. Lang's Gourmet takes great pride in its local provenance and looks forward to producing premium products for you too.
Here is a list of the kinds of products they can create for you with your branding. Or, choose your own varieties and they can devise a recipe to suit.
Savoury Sauces & Mustards
Smokey Steak Rum Sauce
Smokey Steak Sauce
Honey BBQ Sauce
Honey BBQ Rum Sauce
Macadamia Ginger Chilli Satay
Hot Chilli Sauce
Sticky BBQ Sauce
Chipotle BBQ Mustard
Queensland Special Mustard
Dressings
Mango Chilli Dressing
Creamy Hollandaise Dressing
Blue Cheese Dressing
Mango, Lime & Chilli Dressing
Avocado Herb Dressing
Macadamia Mustard Dressing
Dessert Sauces
Salted Caramel Sauce
Chocolate Rum Sauce
Gourmet Jams
Blueberry Gin Jam
Orange Cinnamon Jam
Pineapple Passionfruit Jam
Raspberry Coconut Jam
Strawberry Fig Jam
Mango Lime Jam
Pineapple Rum Jam
Orange Rum Marmalade
Classic Rosella Jam
Strawberry Vanilla Jam
Relishes & Chutneys
Balsamic Onion Relish
Roast Capsicum Relish
Rosella Chilli Chutney
Mango Ginger Chutney
Mango Ginger Rum Chutney
Teas
Organic Hibiscus Tea
Organic Lemongrass & Ginger Tea
Organic Peppermint Tea
Australian Ginger Tea
Australian Honey Tea
Australian Macadamia Tea
Australian Mango Green Tea
Australian Mango Tea
Australian Pineapple, Lemon & Ginger Tea
Spice Blends
Tropical Spice – With coconut and chilli.
Outback Smokey BBQ – With onion and pepper.
Gun Powder – With activated charcoal and nigella seeds.
Aussie Jerk – With smoked paprika.
Smokey Rib – With garlic cayenne.
Espresso Rum – With chilli.
Big Red – With chilli and more chilli.
Zingy Reef – With mint and chilli.
To discuss your contract manufacturing requirements, contact Lang's Gourmet today.