Lepack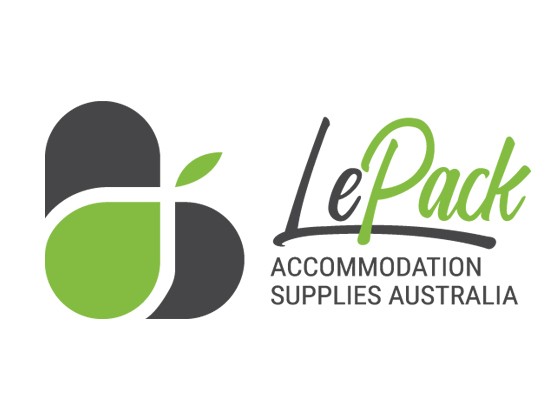 More Images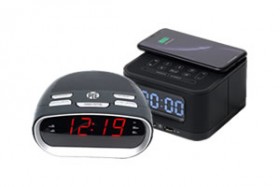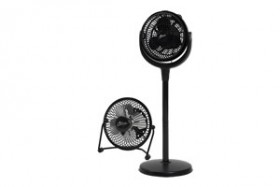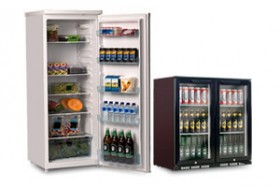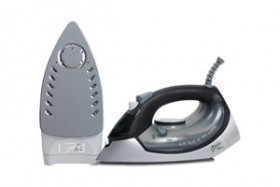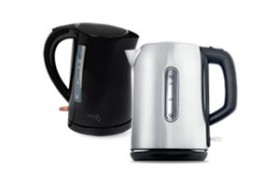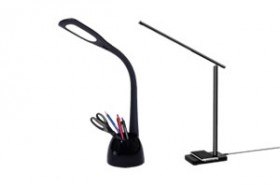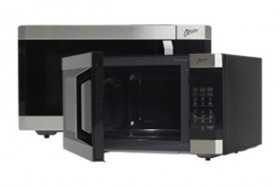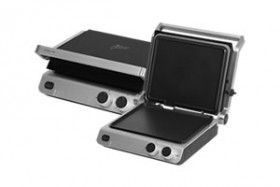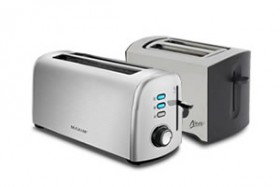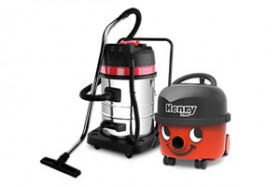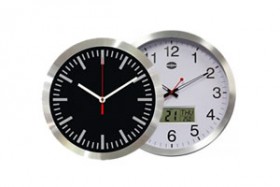 Lepack
Wholesale Electrical Items for Accommodation Properties
Lepack are Australia's accommodation supplies experts. Though their range was established with individual serve breakfast packs, the company has expanded to include a huge selection of non-food products that cater to guests' needs when staying in your accommodation property. Lepack's range of electrical items covers clock radios, fans and blowers, fridges, hairdryers, irons, kettles, lamps, microwaves, sandwich and grill presses, toasters, torches, vacuums, wall clocks, electrical accessories and batteries. The selections cover various budgetary considerations.
Clock Radios
Guests still depend on clock radios when they stay in hotels, apartments and motels. Lepack's range includes various Nero and Pye models including cube style.
Fans
Ensure guests' comfort with Lepack's selection of Nero fans including clip-on desk fans, floor fans, pedestal fans, fan heaters, mini desk fans and ceramic heaters.
Fridges
Guests appreciate being able to keep their food and drink purchases cold and fresh, even in the smallest hotel room. Lepack's selection of fridges cover compressor and thermoelectric styles and come in a variety of sizes, from 20L compact models through to 125L bar fridges, 240L double door fridges and also wine fridges and retro-style fridges.
Hairdryers
Hairdryers are a must in any accommodation property and are also hugely welcome in gyms, staff bathrooms and sports locker rooms. From Lepack, you can select various models including budget and name brand hairdryers, as well as wall mountable hairdryers.
Irons
Choose from a selection of irons including steam/dry irons, ceramic and stainless steel irons, wall mounted iron caddies and iron cleaner products.
Kettles
For guests, there's nothing like a fresh, hot cup of tea or coffee that they can make themselves at their leisure. Lepack's range of kettles covers budget to name brand models. There are cordless kettles in white, stainless steel and black, kettles with visible water levels and also a hot water dispenser and descaler tablets.
Lamps
Shed some light on the topic and provide your guests with efficient, adjustable desk lamps. Available in a variety of colours and styles, there will be a perfect option for your needs.
Microwaves
Guests greatly appreciate having access to a microwave oven in their room. Lepack's selection includes various sizes, colours and functionality.
Sandwich and Grill Presses
Choose from 2-slice and 4-slice sandwich presses, contact grill and teppanyaki and BBQ grill.
Toasters
The simplicity of a serving of toast in the morning makes life easier and more pleasant for guests who may be checking out before breakfast is available. Toast is a pleasure at any time of day and with a clean, efficient toaster at hand in their hotel room, guests will be glad for the option. Choose from 2-slice and 4-slice, budget and name brand toasters.
Torch
Purchase a Nero Emergency Torch for guests' use in your hotel rooms.
Vacuums
Whether for professional use or in-room guest use, Lepack has the vacuums you need. Choose from the quirky but highly effective Henry & Hetty range and Rural Max Wet & Dry Vacuum Cleaner for housekeeping staff. For rooms, there is the Nero Cyclonic Bagless Vacuum and Nero Cyclonic Hand Held Corded Vacuum. Also available are crevice tools, steel wands, vacuum bags, flexi hoses and other parts and consumables.
Wall Clocks
Available are Compass 30cm Aluminium Wall Clock and Compass 35cm Aluminium Wall Clock.
Batteries
Lepack has all your battery needs covered with Panasonic 9V, AA, AAA, C and D batteries.
Air Treatment
Achieve powerful odour elimination and mould control and removal with the Nero 7G Series 2 Ozone Machine.
Powerful odour elimination
Mould control and removal
Low maintenance portable design
3,500mg – 7,000mg ozone output
Suits up to 120 square meter rooms
Adjustable 3-hour timer
For use in unoccupied spaces
Long life ceramic ozone plates
High/low switch
304 grade stainless steel housing
1 Year Warranty
AUS/NZ Electrical Safety Standards approved
Electrical Accessories
Be ready when guests ask for a travel adaptor! Available are Korjo and Nero Universal Travel Adaptor models.
Accommodation, tourism and foodservice operators
Lepack has the range, variety and budget spectrum you need to acquire the electrical equipment you're looking for, for your hotel, B&B, motel, dormitory, caravan park and other accommodation property.
For more information or to place an order, contact Lepack today.