Lepack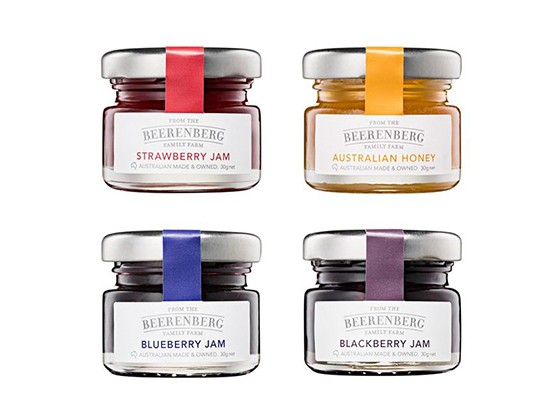 More Images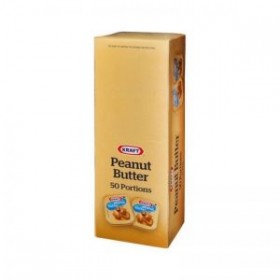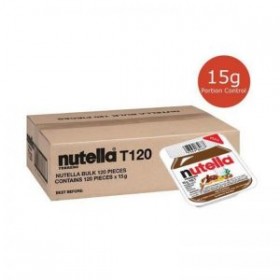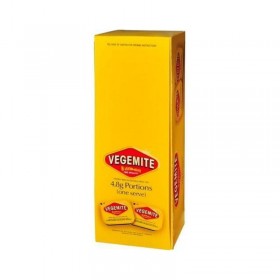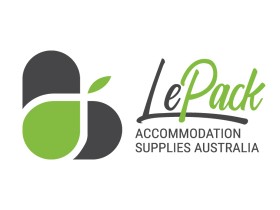 Lepack
Wholesale Individual Serve Table Condiments
Lepack are Australia's accommodation supplies experts. Their range began with individual serve breakfast packs and has gone on to include snack packs as well. From Lepack, you can also purchase wholesale individual serve table condiments, either in small 15g tubs or in 30g sealed glass jars. The products are all from the famous Beerenberg brand.
The Beerenberg Family Farm is a 100% Australian family-owned and operated farm and kitchen nestled in the picturesque Adelaide Hills. Since 1839, six generations of the Paech family have been growing fresh produce and lovingly crafting their famous home-style jams, chutneys, sauces and dressings for Australians to enjoy. Le-Pack is a distributor/re-seller for Beerenberg foodservice products and is not the manufacturer/producer.
Wholesale Individual Serve, Jams, Honey, Sauces and Chutneys
Each of the following products is available in plastic and foil 15g tubs and glass 30g jars with sealed lids. Serve alongside Devonshire teas, breakfast toast and pastries, on in-room dining trays and on buffets and provide in breakfast hampers, mini bars and picnic baskets. The individual serves present a safe, contamination-free option that allows guests to make their personal choices without having to serve up larger quantities that may go to waste.
Australian Honey
Blueberry Jam
Tomato Sauce
Apricot Jam
Blackberry Jam
Orange Marmalade
Raspberry Jam
Strawberry Jam
Tomato Chutney
Bulk condiments
Lepack also offers 2kg pails and 2L foodservice bottles of Beerenberg's popular relishes and sauces.
Balsamic Beetroot Relish 2kg
Burger Relish 2kg
Caramelised Onion 2kg
Tomato Chutney 2kg
Smoky Bourbon Sauce & Marinade 2L
Tomato Sauce 2L
Foodservice and tourism operators
Choose convenience, low waste and high satisfaction. Beerenberg's range of wholesale condiments is well known and appreciated by consumers. The individual serves are ideal for personal enjoyment and enormously convenient for grab and go packs to accompany purchases of pastries, pies and banana bread.
For more information or to place an order, contact Lepack today.