Lepack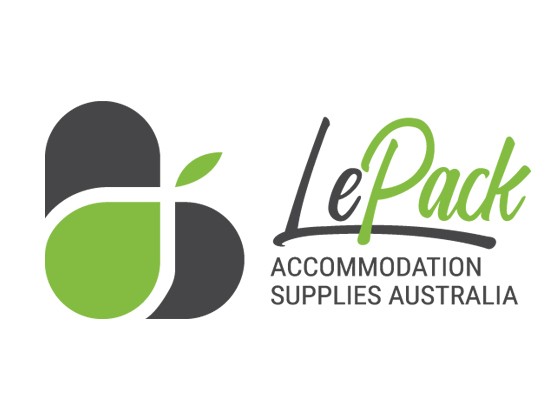 More Images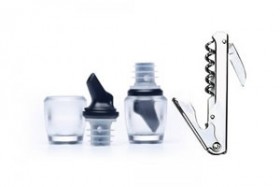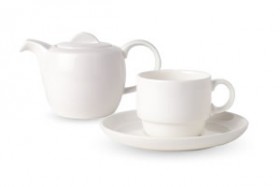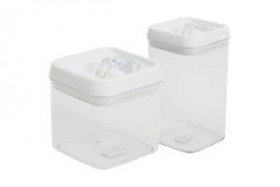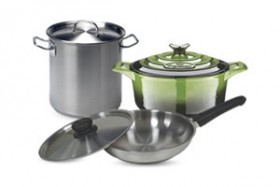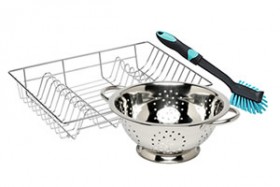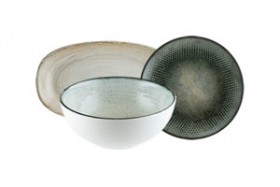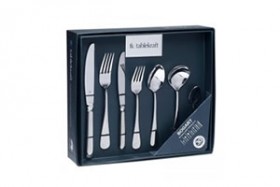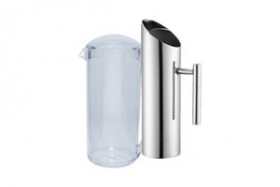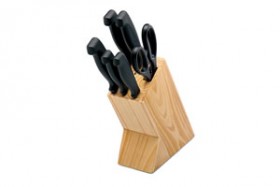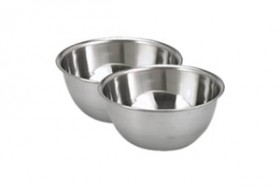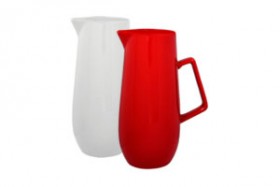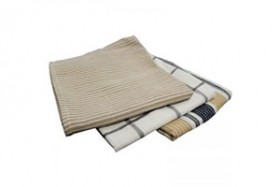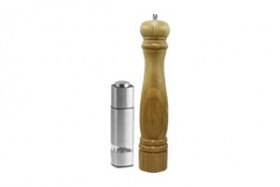 Lepack
Wholesale Kitchenware & Tableware for Accommodation Properties
When you are looking for wholesale kitchenware and tableware products, Lepack are Australia's accommodation supplies experts. The company offers a huge selection of products that cater to guests' needs when staying in your accommodation property. Lepack's range includes barware, café ware, canisters and containers, cookware, cooking utensils, crockery, cutlery, decanters, glassware, jugs, kitchen accessories, kitchen knives, mixing bowls and graters, shakers and grinders, tea towels and teapots. The selections cover various budgetary considerations.
Barware
The Barware range includes an array of utensils, measures and wine buckets which can be used at the bar itself or in guests' rooms.
Stands and buckets – Choose from Chef Inox ice bucket stands and stand-folding suits, and attractive wine buckets, champagne buckets and wine cooler insulated bottle holders.
Corkscrews and waiter's friends – A variety of styles, sizes and colours.
Measures – Combo measures in 15ml and 30ml, in a choice of colours.
Café Ware
Choose from a selection of attractive, robust tea and coffee ware including cups, saucers, mugs, creamers, milk jugs, sugar bowls, teapots, water jugs and coffee plungers. There is a solution to suit for in-room dining, café service, conference and corporate service and bar service.
Canisters and Containers
Lepack helps you keep foods fresh with their range of wholesale canisters and containers. There are acrylic storage canisters in an array of sizes and shapes, napkin dispensers, napkin holders and lidded salad dishes.
Cooking Utensils
Domestic-style cooking utensils for use by guests in-room. You can deck out the drawers and cupboards with quality items that will be appreciated by your guests for their cooking and food preparation needs. Choose from tongs, vegetable peelers, can openers, measuring jugs, potato mashers, slotted spoons, turners, measuring cups and spoons, wooden spoons, whisks, colanders, garlic presses, pasta forks, box graters, scissors, pan scrapers, griddle scrapers and more.
Cookware
Lepack makes it easy for you to purchase myriad cookware items from the one supplier, alongside your cooking utensils, storage containers and more. The range features casserole pots, frypans, ovenware, sauce and stockpots, saucepans, saute pans and woks. Available in stainless steel, non-stick, enamel and glass. Lids can also be purchased individually.
Crockery
Choose from an array of attractive, practical crockery for guests' use. There are various different colours and styles, from plain, elegant white to cherry red and stylish blue. Traditional, contemporary and retro styles mean you can match your property's look and feel with great quality wholesale crockery options. Items include plates, side plates, bowls, dishes, cups, mugs, salt and pepper shakers, noodle bowls, creamer jugs, sugar bowls, platters, espresso cups, teapots, sugar packet holders, bud vases, Chinese spoons, butter crocks and more.
Cutlery
Stanley Rogers, Chef Inox and Tablekraft are among the cutlery brands on offer from Lepack. Explore their range of full cutlery sets and individual cutlery items including knives, forks, spoons, teaspoons, steak knives, cheese knives, oyster forks, salad forks, pate knives, pastry servers, fruit forks, soup spoons, soda spoons, pistol grip knives, cake forks, kids' cutlery and more. Sold in carton packs of 12.
Decanters
Look up Lepack's decanter section for a beautiful combo whisky decanter.
Display Stands and High Chairs
Choose from a selection of Chef Inox stemmed cake plates and cloches and Gusta-Tower 3-tier and 4-tier serving stands for creative presentation of cheese boards, cake platters and charcuterie offerings.
High Chairs
Chef Inox high chairs are available in mahogany and natural.
Glassware
For an extensive selection of glassware, Lepack is the supplier for you. There are standard styles through to more upmarket varieties. The range includes beer glasses and jugs, water bottles, champagne flutes, cocktail glassware, decanters, jars, tumblers, white wine and red wine glasses.
Jugs
Serve ordinary water with style or fill transparent glass or polycarbonate jugs with colourful, refreshing juices. Available in an array of sizes, styles, colours and materials.
Kitchen Accessories
The miscellany of kitchen accessories is available for purchase from Lepack. Items include plate covers/cloches, microwave plate covers, dish drainers, dish brushes, cutting boards, scissors, oven mitts, colanders, microwave containers, thermometers, placemats and colanders.
Kitchen Knives
Equip your guest rooms and professional kitchens with sharp, safe knives that do the job. Choose from Furi and Wusthof professional knives and sharpeners, plus knife block sets, magnetic wall racks, knife sharpeners, choppers, cleavers and roast forks.
Mixing Bowls and Graters
Lepack has a selection of Chef Inox and generic stainless steel mixing bowls in a wide variety of sizes and shapes. Also, Chef Inox box graters.
Shakers and Grinders
From salt and pepper shakers to salt dredges, seasoning shakers, cheese shakers and sugar dispensers, Lepack has everything you need.
Tea Towels
Kit out your kitchen with quality, absorbent and efficient tea towels from Lepack.
Teapots
Select from a variety of teapots in different colours, shapes, styles and functions including infusion teapots, stackable teapots and royal bone Ascot teapots.
Accommodation, tourism and foodservice operators
Lepack has the range, variety and budget spectrum you need when looking to purchase wholesale kitchenware and tableware for your hotel, B&B, motel, dormitory, caravan park or other accommodation property.
For more information or to place an order, contact Lepack today.