Melbourne Nut Co
More Images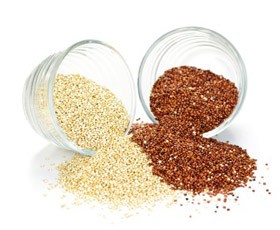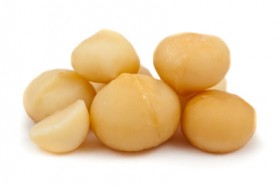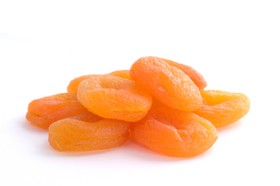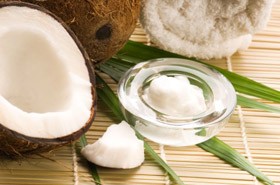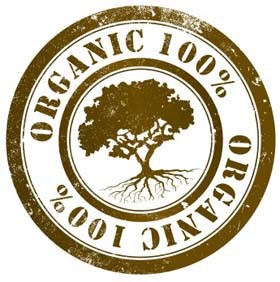 Melbourne Nut Co
Organic Foods Wholesaler
Melbourne Nut Co's extensive range of organic foods is ideal for supermarkets, independent retailers, delicatessens, organic food retailers and more. From flours to dried fruits, soy milk to nuts, the range of organic foods continues to grow.
The extensive organic product range
For high quality wholesale organic foods, simply check the list below or give Melbourne Nut Co a call.
Bonsoy Milk
Organic Almonds
Organic Amaranth Grain
Organic Amaranth puffed
Organic Apricot
Organic Banana
Organic Black Quinoa
Organic Brazil Nut
Organic Cashews
Organic Coconut Fine
Organic Coconut Flour
Organic Corn Chips 6 x 500g
Organic Cranberries
Organic Currants
Organic Figs
Organic Goji Berries
Organic Inca Berries
Organic Macadamia
Organic Mango Spears
Organic Mulberries
Organic Muscatel Grapes
Organic Pepitas
Organic Pineapple Rings
Organic Quinoa Flakes
Organic Quinoa Flour
Organic Quinoa puffed
Organic Raw Hazel
Organic Raw Sugar
Organic Red Quinoa
Organic Rolled Oats
Organic Sesame Seed
Organic Sultana
Organic Sunflower Kernel
Organic Tri-colour Quinoa
Organic Walnuts
Organic White Quinoa
Retailers
When your customers request organic, give them exactly what they need. With an ever-expanding range of wholesale organic products available, you'll be able to accommodate your customers' requirements and deliver abundantly. Talk to Melbourne Nut Co today.