Melbourne Nut Co
More Images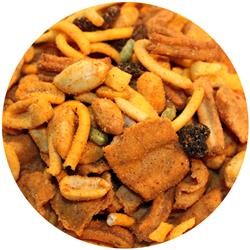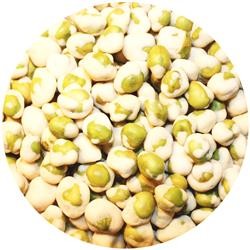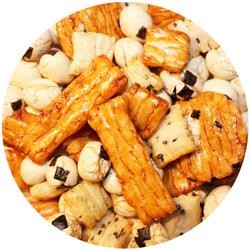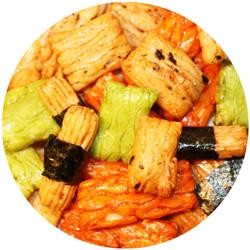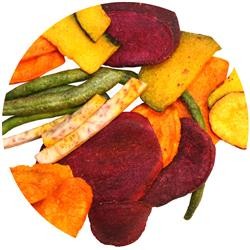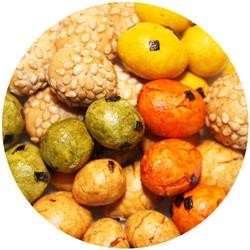 Melbourne Nut Co
Wholesale Snack Foods Supplier
Melbourne Nut Co is a specialist supplier of snack foods to supermarkets, independent retailers, delicatessens, organic food retailers and more. From the everyday to the exotic, Melbourne Nut Co is sure to have whatever you need to keep your snack-happy customers content.
The extensive snack food product range
For all the wholesale snack foods you could need, check the list below or give Melbourne Nut Co a call.
B.B.Q Peanut Krikri
Bar Mix
BBQ Corn
BBQ Fired Rice Crackers
Broad Bean Salted
Cashew, Multigrain & Soy, Snax Mix
Cheese Corn
Chicca Chips
Chilli Peanuts Krikri
Chilli Soya Crisps
Curry Peanut Nuggets
Doowa Almond Cracker
Green Coated Peas
Honey & Dijon Mustard Soya Crisps
Hot Chilli Corn
Hot Fired Rice Crackers
Hot Party Snack Mix
Japanese Healthy Mix
Multigrain Sour Cream & Chives Waves
Muruku Noddles
Muruku Star Noddles
Nuty Biscuits
Okaki Hot Chilli Cracker
Organic Corn Chips 6 x 500g
Original Peanut Krikri
Original Soya Crisps
Pagoda Indian
Peanuts Assorted Crackers
Pretzel
Pretzel Honey Mustard Split Nuggets
Pretzel Peanut Butter Nuggets
Rice Crackers Salad
Seaweed Rice Cracker
Sesame Curry Peanuts
Snack Lover B.B.Q Grills
Snack Lover Bacon & Ham Stripes
Snack Lover BBQ Grills
Snack Lover Chilli Grills
Snack Lover Cracker Mix
Snack Lover Vege Chips BBQ
Snack Lover Vege Chips Chilli
Snack Lovers Pork Cracker
Spicy Peanut Nuggets
Sweet Chilli & Lime Soya Crisps
Sweet Peanut Nuggets
Sweet Potato Chips
Tapioca Chips Original
Tapioca Chips Spicy
Vegetable Chips
Wasabi Green Coated Peas
Yoshino Peanut Cracker Mix
Retailers
Delight your customers with your abundant range of wholesale snack foods. For the health conscious or those with the chronic munchies, there's something for everyone.
Talk to Melbourne Nut Co today about the perfect snacks for your business.