Melbourne Nut Co
More Images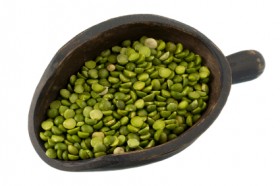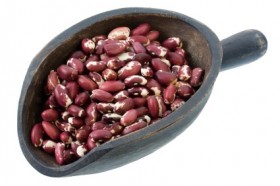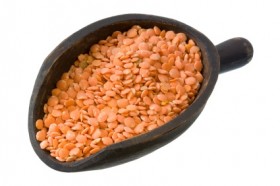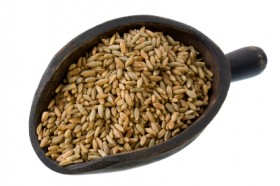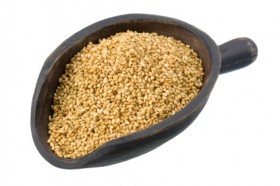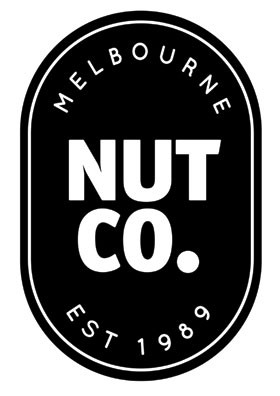 Melbourne Nut Co
Wholesale Supplier of Health Foods
Melbourne Nut Co is a specialist supplier of health foods and ingredient products to supermarkets, independent retailers, delicatessens, organic food retailers and more. With a vast range of products including gluten free and organic, Melbourne Nut Co is sure to have whatever you need or your customers are asking for.
Seeds & Grains
Many products are available in a range of formats (meal, crushed, roasted, whole, raw, etc.) so simply enquire.
Buckwheat Raw
Buckwheat Roasted
Chia Seed Black
Chia Seed White
Corn Flakes Australian Gluten Free
Couscous
Fine Barley
Freekah
L.S.A Mix
Lin Seed
Lin Seed Meal
Melon Seeds Roasted (Egyptian)
Milett Grain
Moghrabeh (Large Couscous)
Oat Bran
Pearl Barley
Puffed Brown Rice 3kg
Pumpkin Seeds Kernel (Pepitas)
Pumpkin Seeds Roasted (Lady Fingers)
Pumpkin Seeds Roasted Salted
Pumpkin Seeds Roasted Unsalted
Quinoa grain
Rolled Oats
Sesame Seed (Black)
Sesame Seed Raw
Sesame Seed Roasted
Suflower Kernel + Pepitas Roasted
Sunflower Seed Roasted Salted
Sunflower Seeds Kernels
Wheat
Wheat Kibbled
Retailers
Deal with a company that can provide you with everything you need and more. Melbourne Nut Co prides itself on its rapid turnover so you can count on fresh products at all times.
Foodservice
Stock your ingredients pantry with wholesale healthy snacks, seeds and grains from Melbourne Nut Co. With so much variety on offer, you can get creative with your menu.