Melbourne Nut Co
More Images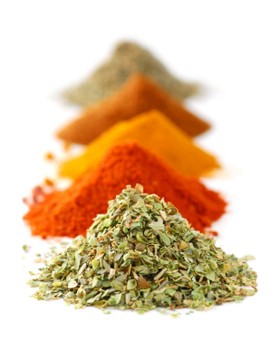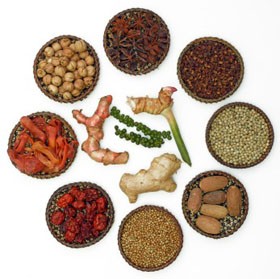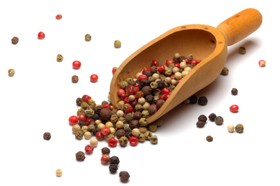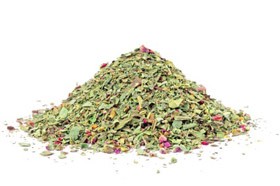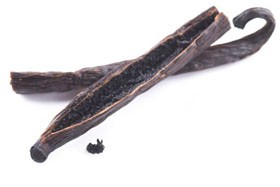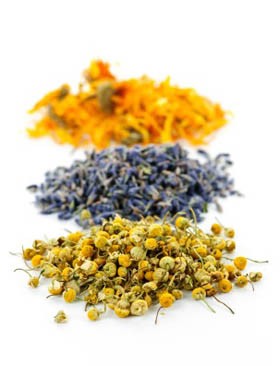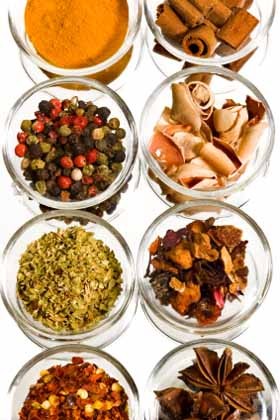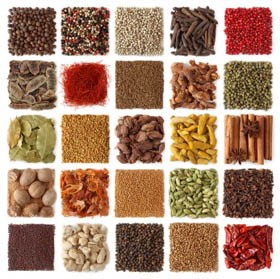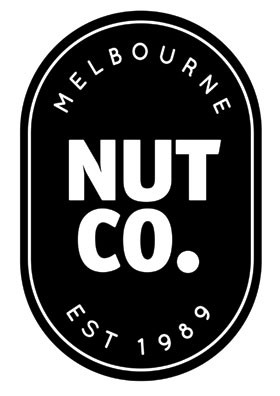 Melbourne Nut Co
Wholesale Herbs & Spice Suppliers
Melbourne Nut Co is a specialist supplier of herbs and spices to supermarkets, independent retailers, delicatessens, organic food retailers, restaurants, cafes and more. Accommodating many cuisines, Melbourne Nut Co is sure to have whatever you need or your customers are asking for.
The extensive product range
For all the wholesale herbs and spices you could need, check the list below or give Melbourne Nut Co a call.
Aniseed Star Whole/Powder
Basil
Bay Leaves
BBQ Provencale
Beetroot Powder
Black Peppercorn Whole/Crushed/Ground
Cajun Spice
Camomile Flour
Garam Masala
Caraway Seed/Powder
Cardamom Kernel/Pods/Powder
Cayenne Pepper
Celery Seed
Chicken Marinade
Chicken Salt
Chilli Whole
Chives
Cinnamon Bark/Powder/Rolls
Citric Acid
Cloves Powder/Whole
Coriander Leaf/Powder/Seed
Cumin Powder/Seed
Curry Leaves
Dill Seeds/Tips
Falafel Spice
Fennel Powder/Seed
Fenugreek Powder/Seed
Galangal Powder
Garam Masala
Garlic & Herb Spice
Garlic Granules/Powder
Ginger Powder
Green Peppercorn
Hot Chilli Powder/Crushed (Flakes)
Hot Curry Powder
Italian Mixed Herbs
Juniper Berries
Lamb Kebab Seasoning
Lecithin Granules
Lemon Pepper
Mace Powder
Mahlepi Powder
Marjoram Rubbed
Moroccan Seasoning
Mexican Seasoning
Mild Crushed Pepper
Mild Curry Powder
Mint Rubbed
Mix Peppercorn
Mix Spice
Mixed Herbs
Mustard Seed Brown/Yellow
Nigella Seed
Nutmeg Powder/Whole
Onion Powder
Oregano Rubbed
Parsley Dried
Pepper Steak Seasoning
Peri Peri Seasoning
Pimento Powder/Whole
Pink Peppercorn
Poppy Seed
Psyllium Husk
Rosemary
Saffron Packet
Sage Rubbed
Satay Seasoning
Smoke Paprika
Sumak
Sweet Paprika
Szechaun Pepper
Tandoura Seasoning
Tarragon
Thai Seasoning
Thyme
Tomato powder
Tropical Mix
Turmeric Powder
Tuscan Seasoning
Vanilla Pods 14-16cm
Veggie-T Spice
White Peppercorn
White Pepper Powder
Zaatar
Retailers
Please your multicultural and foodie customers with this extensive range. Melbourne Nut Co prides itself on its rapid turnover so you can count on fresh wholesale herbs and spices at all times.
Foodservice
Stock your ingredients pantry with wholesale herbs and spices from Melbourne Nut Co. With so much variety on offer, you can get creative with your menu.
Food manufacturers
Bulk quantities of all wholesale herbs and spices are available; talk to Melbourne Nut Co today.