Morella Grove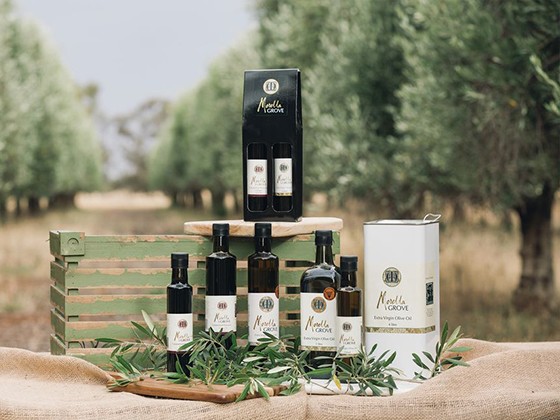 More Images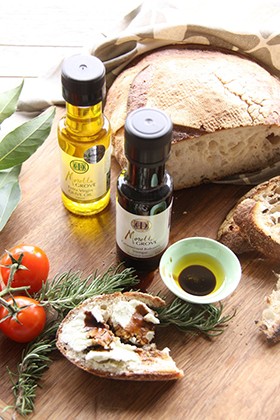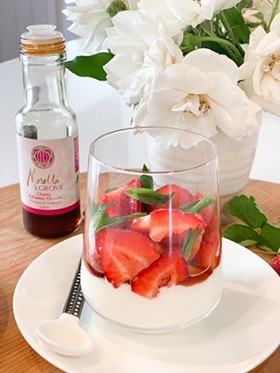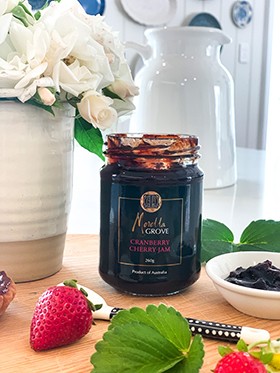 Morella Grove
Distributors Wanted for Wholesale Olives and Gourmet Foods Producer
Morella Grove is a family owned and operated business that specialises in exquisite wholesale olives, olive oil, balsamic vinegars and condiments. The entire range is also suited to gourmet gifting. The company are seeking distributors to introduce their fine range into retail outlets, gifting businesses and restaurants, cafes and caterers.
The Morella Grove business was established as an olive grove, where the Mediterranean climate is perfect for growing the fruit and producing exquisite olive oil. Today, the range has expanded to include beautiful foods, made locally with pride.
All products are of premium quality and are beautifully packaged for retail and gifting.
Wholesale Extra Virgin Olive Oil
Available in gorgeous retail bottles in various sizes, a 4L tin and a bulk 20L tin.
Wholesale Vinegars and Drizzles
Available in individual bottles, gift-packaged bundles and bulk quantity 4L bottles.
Caramelised Apple Cider Vinegar
Caramelised Balsamic Vinegar
Guava Caramelised Balsamic Vinegar
Guava Beetroot Balsamic Drizzle
Cherry Balsamic Drizzle
Wholesale Gourmet Condiments
Delightful gourmet condiments, available in individual jars or in gift bundles.
Gourmet Chilli Relish
Cranberry Cherry Jam
Cranberry Citrus Jam
Gourmet Peri Peri
Retailers
Show off Morella Grove to your retail clients who will appreciate the attractive packaging, quality products and local provenance.
Foodservice
Restaurateurs, caterers and café owners wanting to use Morella Grove's wholesale gourmet olive oil, balsamic vinegars, drizzles and condiments can purchase bulk foodservice quantities. The products are particularly popular with sandwich and pizza outlets, hotels, pubs, gourmet caterers and cafes.
To express interest in becoming a distributor, get in touch with Morella Grove today.