Myanbah Farm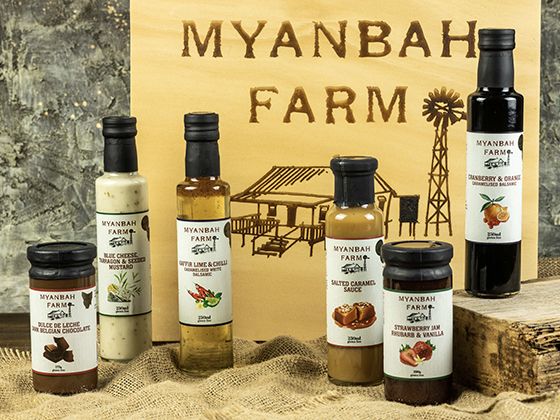 More Images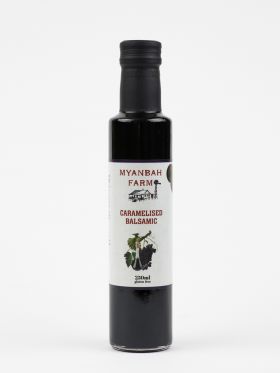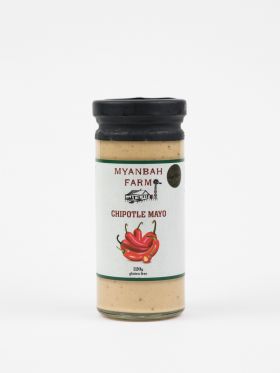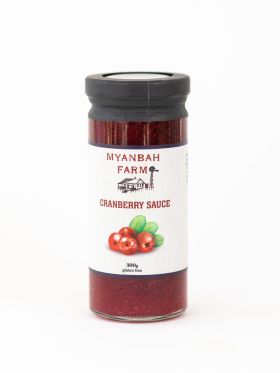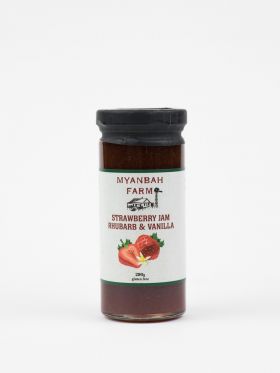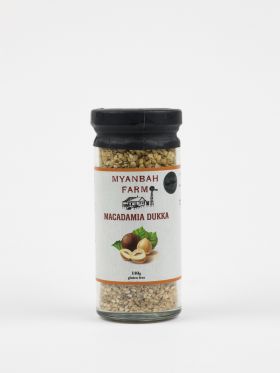 Myanbah Farm
Distributors Wanted
Myanbah Farm, producers of fine gourmet condiments are seeking Distributors to introduce their range of sauces, dressings, conserves, mayo, relish, dukka and infused olive oils to retailers across Australia.
Created by chef Glen Findley, the Myanbah Farm lineup has won multiple awards for their preservative-free products. Only the finest ingredients are used, making them popular with consumers, caterers and cooks alike.
Balsamic Dressings
Caramelised Balsamic Dressing
Caramelised Balsamic with Fig & Honey
Caramelised Balsamic, Plum & Chipotle
Caramelised Balsamic with Cranberry & Orange
Caramelised Balsamic with Pear & Vanilla
Caramelised White Balsamic with Chilli & Lime
Caramelised White Balsamic with Mango & Coconut
Salad Dressings
Blue Cheese Ranch Dressing
Thai Mango & Kaffir Lime
Honey Mustard Dressing
Creamy Sun-Dried Tomato & Basil Dressing
Toasted Sesame, Soy & Ginger Dressing
Mayo & Relish
Roasted Garlic Aioli
Chilli Mayo
Caramelised Garlic & Lime Aioli
Sweet Mustard Pickle
Christmas Ham Glaze
Cranberry Sauce
Chilli Jam
Jams, Dessert Sauces and Dessert Pastes
Strawberry, Rhubarb & Vanilla Jam
Salted Caramel Sauce
Four Berry Compote
Raspberry & Watermelon Jam
Apricot & Quince Jam with Cinnamon & Vanilla
Rich Chocolate Sauce
Lemon Butter
Dulce de Leche Salted Caramel
Dulce de Leche Caramel Latte
Dulce de Leche Rich Chocolate
Infused Oil and Dukka
Truffle Oil
Infused Olive Oil, Garlic & Sea Salt
Infused Olive Oil, Chilli & Garlic
Macadamia Dukka
Retailers
The Myanbah Farm range performs exceptionally well in supermarkets, delicatessens, greengrocers and other retail outlets. Attractively packaged and made with quality ingredients, the range is versatile enough to keep in the home pantry or to gift to gourmet food lovers.
To express your interest in becoming a Distributor for this fine brand, contact Myanbah Farm today.