Niulife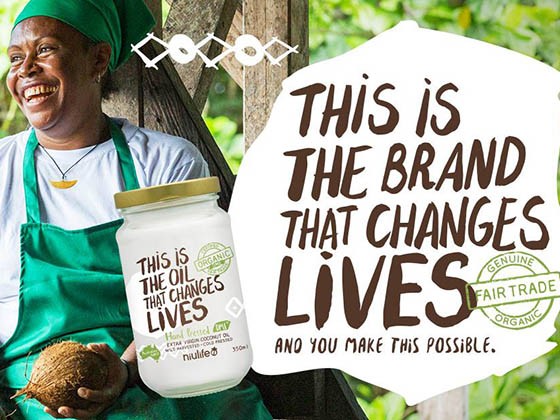 More Images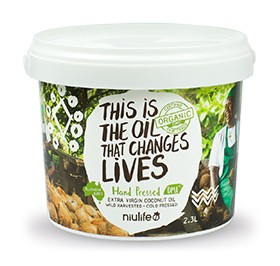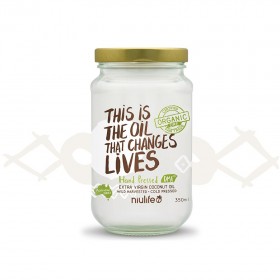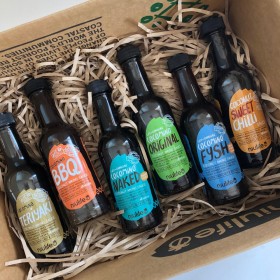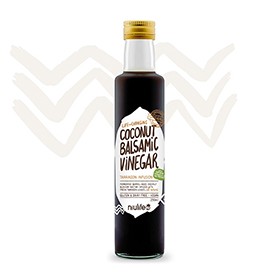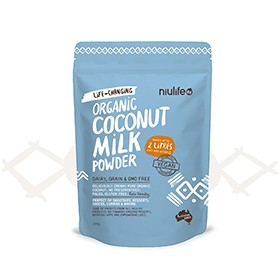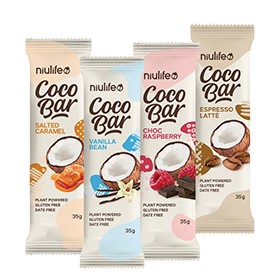 Niulife
Contract Manufacturing for Certified Organic Coconut Health and Super Foods
Since 1994, Niulife's coconut experts have led the industry through innovation; pioneering virgin coconut oil and introducing organic coconut flour and coconut amino sauces to the Australian market. Not only can Niulife white label or contract manufacture existing lines, they can also help develop and produce bespoke projects.
Why you should choose Niulife
Highest quality and gourmet flavour – All ingredients are sourced from high-quality, fair trade producers.
Certified organic – Niulife's supply chain is inspected and certified organic by NASAA.
Fair Trade Sustainability Alliance – Certified by the FairTSA.
HACCP – Niulife's manufacturing facility is HACCP certified.
Allergen control – Bottling facilities are free of nuts, soy, gluten and dairy.
White labelling – Almost all Niulife products are available as white label.
Bulk quantities – Niulife can handle almost any quantities required by customers.
International shipping – Talk to Niulife about shipping to your international location.
Pack sizes to suit – From retail jars and pouches to larger pails and cubes.
Australian- based facility – Niulife's bottling and packaging facilities are based in Queanbeyan, NSW and are Australian-owned.
Bottling facilities
Niulife also provides liquid bottling services for food products which meet allergen requirements such as being free of nuts, soy, gluten and dairy.
The range
Extra Virgin Coconut Oil
Liquid Coconut Oil
Coconut MCT Oils
Cocomino Sauces
Cocomino Fysh Sauce
Cocomino Coconut Amino Sauce
Cocomino Naked Coconut Amino Sauce
Cocomino BBQ Coconut Amino Sauce
Cocomino Teriyaki Coconut Amino Sauce
Coconut Sweet Chilli Sauce
Vinegar
Coconut Cider Vinegar
Coconut Balsamic Vinegar
Coconut Baking Products
Coconut Milk Powder
Coconut Ghee
Coconut Butter
Coconut Flour
Desiccated Coconut
Shredded Coconut
Coconut Flakes
Coconut Sugar
Coconut Syrup
Coconut Water Powder
Coco Bars
Choc Raspberry
Espresso Latte
Salted Caramel
Vanilla Bean
MCT+ Power Powders
Natural Unflavoured
Nordic Berry Blast
For more information or to discuss your white label or product development requirements, contact Niulife today.