Niulife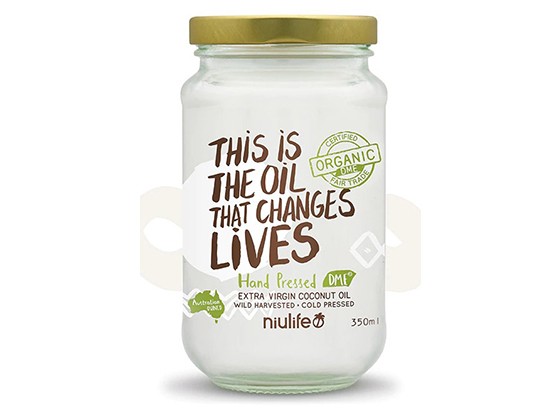 More Images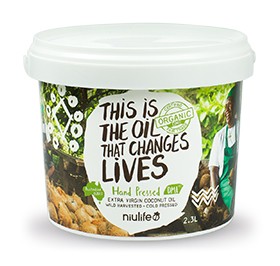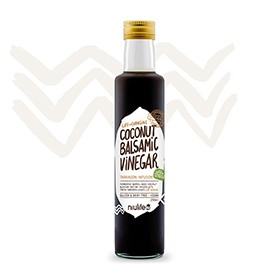 Niulife
Wholesale Coconut Oil and Coconut Vinegar
From the pristine Solomon Islands comes Niulife, an Australian brand of fair trade coconut products that supports the local community by providing employment, erasing poverty and bringing hope.
Niulife's DME® coconut oil press is used in the villages, right where the coconuts are grown. The coconuts are wild harvested and pressed within an hour of being opened, providing the freshest and most natural tasting coconut oil on the market.
The company's DME® Extra Virgin Coconut Oil is the only 100% village-produced, Australian-owned, certified organic coconut oil that gives all profits directly back to the communities that make it.
Bulk quantities available
Foodservice businesses and food manufacturers that require bulk quantities of Niulife coconut oil and coconut vinegars are well catered for and international shipping is offered.
The range
Extra Virgin Coconut Oil
Single-origin, wild harvested extra virgin coconut oil, triple filtered to ensure only the purest oil is delivered.
350ml glass jar
720ml glass jar
2.3L pail
10L, 20L pail
20L metal pail
20L cube
Liquid Coconut Oil
A light, healthy and versatile oil, rich in MCTs, nature's healthy fats. Easy to use when cooking and in bulletproof coffee, salad dressings, and smoothies. 500ml bottle.
Coconut Vinegar
Coconut Cider Vinegar – Niulife's handmade Coconut Cider Vinegar is loaded with natural prebiotics and the 'Mother' and is more nutritious than apple cider vinegar. 250ml bottle and 2.5L jerry can.
Coconut Balsamic Vinegar – Fermented, barrel-aged coconut blossom nectar infused with fresh tarragon leaves. 250ml bottle and 2.5L jerry can.
Retailers
Many Australians are now turning to coconut oil for cooking because of its nutritional benefits, delicious flavour and high smoke point. Paleo, Primal, low carb, vegetarian/vegan and gluten free consumers often favour it over other culinary oils. Niulife's coconut oil and coconut vinegars are essentials to cater for these consumers and others looking to add variety to their cooking. Ideal for health food stores, delicatessens, supermarkets and other food retailers.
Foodservice
Once you try Niulife's coconut oils and coconut vinegars, you'll be sold on the fresh, clean flavours. Cooking with coconut oil, especially at high temperatures delivers excellent results and the vinegars add a different personality to your recipes.
For more information or to place an order, contact Niulife today.