PDF Signs
More Images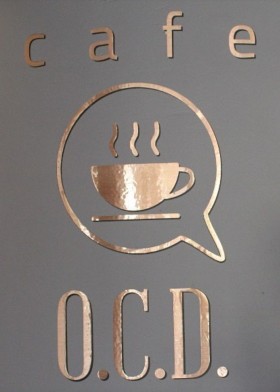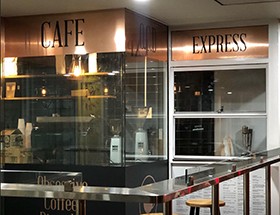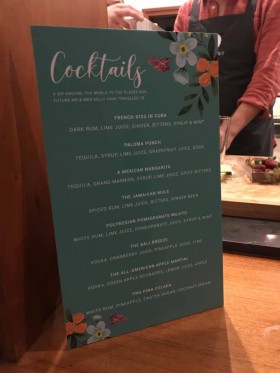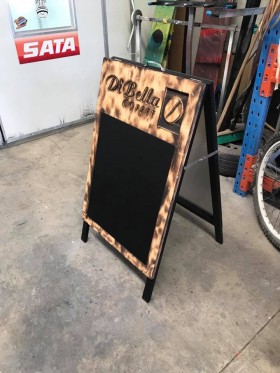 PDF Signs
A More Visible, More Professional Image with High Quality Printing
It's time to boost your visual assets and Professional Digital Finishers (PDF) are just the people to do it for you! Wherever you want your message to be read, they can print it. Their printing services range from large format digital printing to billboard advertising and everything else along the way.
Cafes, restaurants, food retailers and other food and beverage businesses function in such a competitive marketplace that to be seen above the pack can be difficult. Even if your coffee is the best in town and your cakes and cookies are so good they've converted low carbers, if your signage is tired and worn out, customers may choose a neighbouring café over yours.
The following is just a small range of the printing solutions that PDF can come up with for you:
A-frames
Banner stands
Window graphics
Building signs
Light box signs
Vehicle wraps
Floor graphics
Banners
POS displays
Display walls
Corflute signs
Metal signs
Acrylic signs
Router cutting and folding
One way vision
Foodservice businesses
Give your business the edge it needs to show customers you care.
Get out there and be ultra-visible with a vehicle wrap.
Install an unmissable light box sign instore to draw attention to must-have products and specials.
Use professional A-frame signage to stop passers-by in their tracks and draw them in.
Take advantage of POS displays to capture impulse purchases that bring extra dollars to your till.
Flag customers down with colourful banners positioned outside your door.
Install display walls, floor graphics, window graphics and murals for extra colour, information and interest.
Food and beverage retailers
Professional signage gives your business the polished image it needs to attract quality customers.
A vehicle wrap drives your message all over town.
POS signage alerts customers to new products and ranges.
Set up A-frame signs outside your store to advertise availability of popular brands.
Create product stories with a series of high quality corflute signs to use instore.
Use a fabric wall mural to depict a 'feeling' in your store that makes customers want to be a part of it.
Slip bollard signs over the concrete bollards in your carpark to capitalise on extra marketing opportunities.
Exhibition and trade display solutions
Don't fade into the distance at these important – and expensive – events. Have PDF create high impact visual assets that draw your stand into focus. Ask them about fabric banners, flags, pull-up banners, posters, printed market umbrellas, pop-up gazebos, table throws, branded flooring, media walls and more.
Whatever your business requires for greater visibility, branding power or to inform and educate customers, PDF would love to hear from you. Give them a call today.