SER!OUS Smoothies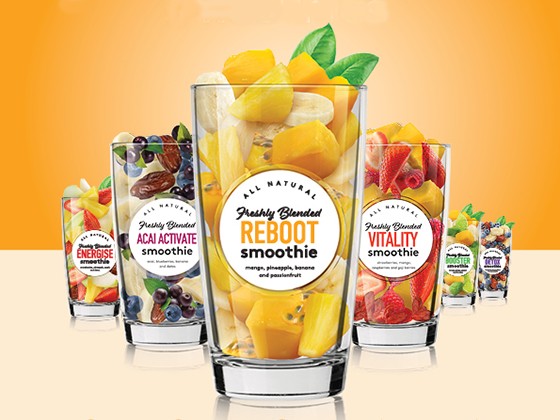 More Images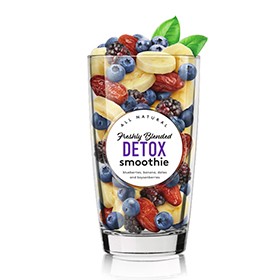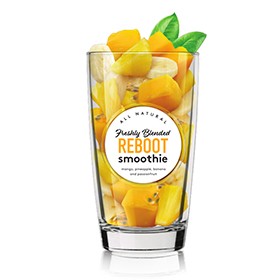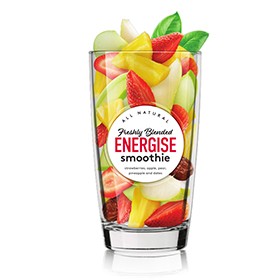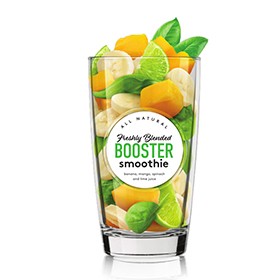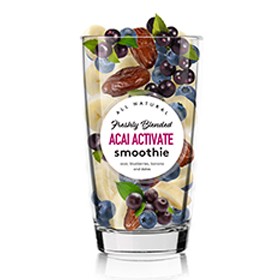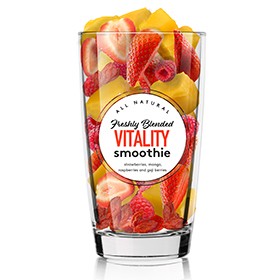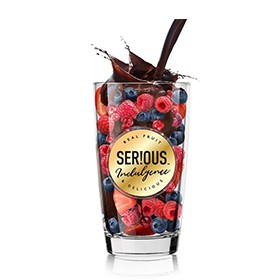 Service Area Australia Wide
SER!OUS Smoothies
All Natural, Real Frozen Fruit Smoothies for Café and Foodservice Operators
Consumers are becoming increasingly educated around health and wellness and as such, they are making more informed decisions around their food and beverage purchases. Instead of smoothies made with powders and syrups, consumers are turning to more natural, less processed options made with quality whole-food ingredients. Quality has become far more important than price considerations!
Gluten free
Vegan
No added sugar
Whole fruit pieces
All natural, no nasties
The SER!OUS Smoothies café range consists of smoothie flavours that have been deliberately created to make your life easier. Not only do they taste incredible, but they are super convenient, saving time and money.
The benefits to you as a foodservice operator
Reduced labour costs– No more time-consuming ingredients prep.
No food wastage– Every pouch contains exactly what's needed for a quick, healthy, single-serve smoothie.
Quick and easy– Add the contents of the pouch to a blender, add 250ml of preferred liquid and blend.
No ice required– Save money on ice. The contents are snap frozen for freshness and to retain nutrients and result in delicious, icy smoothies with delicious flavour and vivid natural colour.
Consistent results– Create the perfect smoothie every time that tastes the same every time so your customers will return time and again.
Each carton is a small shoe box size and contains 12 x 180g pouches, fitting easily into your freezer
Wholesale SER!OUS Smoothies range for foodservice
We recommend you mix our fruit smoothies range with 250ml of coconut water or coconut milk. You can also use a 50/50 apple juice and water blend. Plant based mylks are also delicious – it all comes down to personal preference. Our Choc Berry indulgence smoothies offer is best just blended with plain milk.
Detox Smoothie– Blueberries, boysenberries and banana, with dates for natural sweetness.
Reboot Smoothie – A taste of the tropics with mango, pineapple, banana and passionfruit.
Energise Smoothie – Super refreshing, made with pineapple, strawberries, pear, apple and dates.
Booster Smoothie – Boost energy levels with this fabulous blend of banana, mango, spinach and lime juice.
Acai Activate – Delicious acai smoothie blend with acai puree, blueberries, bananas, boysenberries and dates. Use less liquid to create a thick tasting acai bowl.
Vitality – A delicious refreshing non banana option with mango, strawberries, raspberries and goji berries.
SER!OUS Indulgence Choc Berry Smoothie – Chocoholics adore this one! It's made with blueberries, strawberries, raspberries, cranberries and indulgent dark chocolate. Enjoy with any kind of milk. This the healthy alternative to a milkshake however this one is not all natural.
Cafes and other foodservice outlets
SER!OUS Smoothies makes it practically effortless to whip up incredible tasting, all-natural smoothies in your café, restaurant, hotel, pub or other foodservice business. Your customers will adore the fact that they contain nothing but wholesome, real-food ingredients. You and your staff will love that there's minimal preparation involved. Simply take your pouch from the freezer, add contents to the blender, add 250ml of your preferred liquid and blend for 30 seconds! It's that easy!
Consider garnishing with fresh fruit, mint leaves, citrus peel twists or chocolate powder for extra visual appeal. Be subtle or go all-out with aesthetics. Make a huge visual impact and turn other customers' heads.
For more information or to place an order, get in touch with SER!OUS Smoothies today.