Sparkling Beverages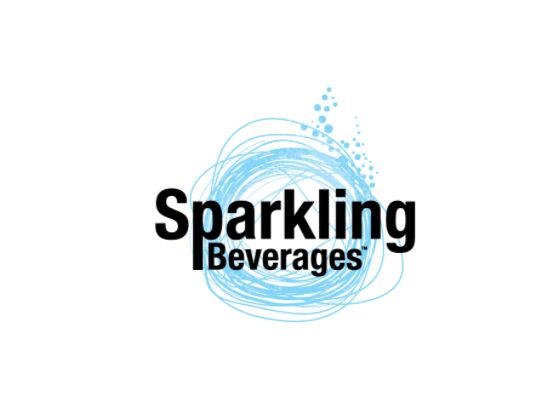 More Images
Sparkling Beverages
Contract Manufacturers of Soft Drink Beverages
Sparkling Beverages can produce a range of private label carbonated soft drinks for you. The company is 100% Australian owned and operated, HACCP and WQA certified, and GMP compliant.
You can choose to have your beverages bottled in glass or PET bottles and labelled according to your business's branding. Sparkling Beverages can also develop and formulate specific flavours for you. Their flavour houses are leading global organisations that develop and supply flavours for multinational beverage companies the world over. The growing trend is towards 100% natural ingredients including natural flavours, colours, sweeteners and juice extracts.
Their in-house designers can assist in creating the label design you require.
Soft drink flavours
Cola
Diet Cola
Sugar Zero Cola
Diet Blood Orange
Dry Ginger Ale
Diet Dry Ginger Ale
Diet Orange & Passionfruit
Tonic Water
Lemon
Lemon, Lime & Bitters
Mineral Water
Natural Mineral Water
Orange & Mango
Pineapple & Mango
Soda Water
Retailers
If you're looking to have your own brand of soft drinks to offer your customers, Sparkling Beverages has the answer to your needs. Choose from a range of flavours and packaging styles, branded to your own business's styling.
Foodservice
Turn to Sparkling Beverages for private label carbonated soft drinks. Have your café, restaurant or hotel's branding on every bottle that goes to the table to be served to customers.
For more information or to discuss your requirements, contact Sparkling Beverages today.