The Treat Factory
More Images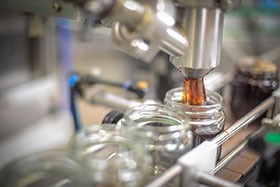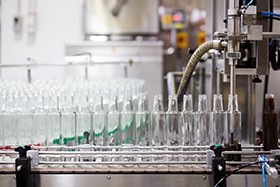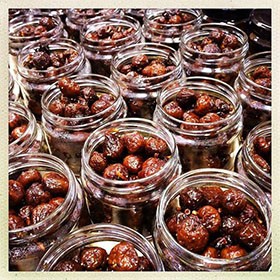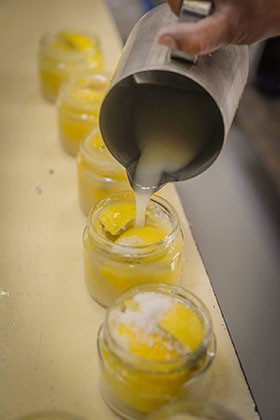 The Treat Factory
Contract Manufacturing
The Treat Factory is well positioned and equipped to provide contract manufacturing services for their outstanding range of home-style food products. They handcraft the largest selection of quality jams, dressings, chutneys, syrups, sauces and mustards in Australia. Their cleanskin products are available for your own branding so that you can position yourself as a producer of fine foods and show off your very own label in store and via your own retailers.
Currently the company manufactures for Harris Farm and Simple Syrup Co, as well as a number of other clients who would prefer to remain anonymous.
The Treat Factory uses only quality ingredients and manufactures in a HACCP-approved facility so you are guaranteed a top quality product made to stringent standards at all times.
Many of the recipes used date back four generations and are time-honoured favourites with devoted customers. Additionally, new products are developed regularly.
Products that are available for contract manufacturing include:
Jams and preserves
Marmalades
Relishes and chutneys
Jellies
Sauces
Fruit sauces
Chocolate sauces
Pasta sauce
Dressings and vinegars
Aioli
Tapenades
Mustards
Chocolate pates
Fruit pastes
Coffee and dessert syrups
Spritzer and cocktail syrups
Hot chocolate and chocolate spoons
Food service confectionery lines
The company's contract manufacturing service is flexible and professional. The end products will feature labelling that includes nutritional panel and other legally required information as well as a 'best before' date and batch code sticker. Minimum orders apply.
To discuss your requirements or ideas, contact The Treat Factory today.