WholeFarm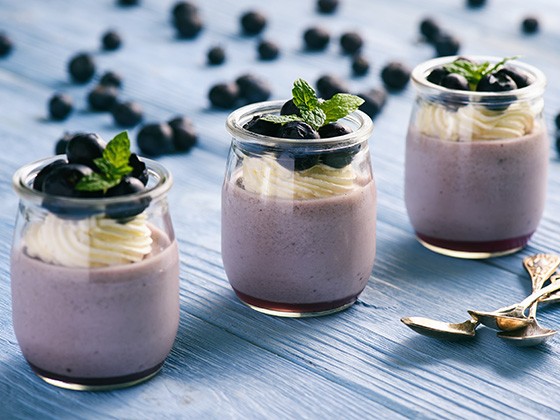 More Images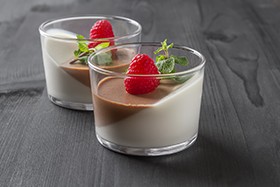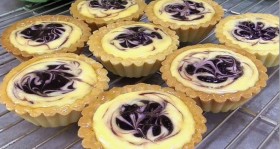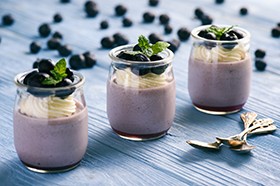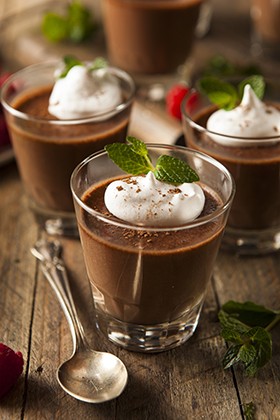 WholeFarm
Wholesale Instant Panna Cotta Mousse Dessert Mix
Whip up panna cotta mousse with more ease than you could imagine. Simply add water and enjoy incredible versatility and convenience.
WholeFarm is a Brisbane company dedicated to developing quality food products for the hospitality and food manufacturing client. Their creative team are constantly researching world food trends to bring the latest tastes and ideas to life. Their solutions are cost-effective and local and boast the latest expertise in recipe creation and flavour matching.
Gourmet Tree Mousse Dessert Mix
The company's Gourmet Tree Mousse Dessert Mix is a new panna cotta style instant dessert. Its texture is light yet very satisfying. So easy to make, simply add 1 litre room temperature water to a 500g pack, mix with a hand blender or whisk, and you'll have restaurant-quality panna cotta in moments. The mix results in a liquid which you then chill for 2-3 hours to set. Make up large quantities quickly and easily and enjoy the benefit of time to experiment with your presentation.
Available six delicious flavours.
Layer the flavours for impressive presentation.
Add your own ingredients such as fruit, biscuits, toppings and cream.
Add to syrups or jellies.
Use the dessert mix as a standalone dessert or use it in mousse cakes, cheesecakes, trifles and pastry or tart fillings.
Each 500g sachet yields 20-24 servings of 70g each. Supplied in cartons of 12 sachets.
The flavours
Creamy Milk
Blueberry
Chocolate
Green Tea
Café Latte
Mango
For larger quantity orders, Gourmet Tree Mousse Dessert Mix is also available in fresh yoghurt dessert and crème vanilla flavours.
Foodservice
Use Gourmet Tree Mousse Dessert Mix in your restaurant, café, hotel or dessert café to create fabulous dishes your customers will love. Get creative with layering or add sophistication or whimsy to your desserts. Now you don't have to have skilled staff preparing delicate panna cotta desserts and worrying that they may not turn out perfectly. Count on expert results and flavours that taste just like a chef whipped them up.
Food manufacturers
Use Gourmet Tree Mousse Dessert Mix to create lush new desserts. Add it to cheesecakes, cakes, tarts and pastries without ever having to boil milk and gauge the temperature. The results will be professional and consistent every time.
For more information or to place an initial order, contact WholeFarm today.
---
More information about WholeFarm
Interview - Andrew McNab - Wholefarm
Has it ever occurred to you that water is expensive? When you need soft serve ice cream, frozen yoghurt, smoothie and milkshake bases, wouldn't it be great to have everything in powder form so that you're not paying for and transporting water? We spoke with Andrew McNab, Managing Director and Food Technologist at Wholefarm Australia and discovered much more about the company and its products. Click here