Xin Hua Cheng Food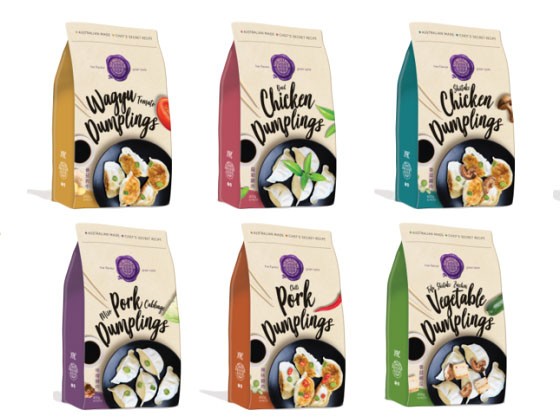 More Images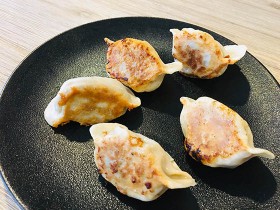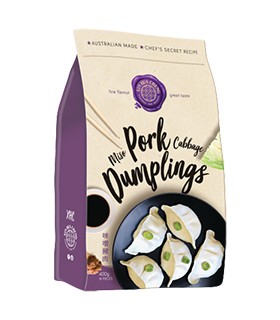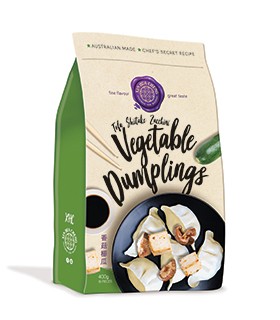 Service Area Australia Wide
Xin Hua Cheng Food
Distributors Wanted for Dumpling Suppliers
Xin Hua Cheng Food's wholesale dumplings are handmade in Australia, contain no MSG and are made from the freshest, highest quality ingredients. The flavours are traditional Chinese but with an inspired new modern twist.
Made in Australia
No MSG
Handmade
Gourmet
16 pieces per pack
Range of flavours
Vegan option available
Wholesale dumplings
Home cooks can pan fry, deep fry, steam or serve the dumplings in broth. Dress them up with sesame or chilli oil, soy sauce, ponzu dressing, mayonnaise or tomato sauce. They are easy to prepare and handy to have for unexpected guests or for quick meals. Loved by all ages.
Tomato Wagyu
Miso Pork
Chilli Pork
Shiitake Chicken
Basil Chicken
Zucchini Vegetable
Retailers
Introduce Xin Hua Cheng Food dumplings to your retail clients to keep in stock for home cooks looking for interesting meal and snack options. They are presented in bright, eye-catching packaging and the different flavours appeal to most tastes.
To express your interest in becoming a distributor, contact Xin Hua Cheng Food today.