Yummy Direct Gluten Free Cafe Food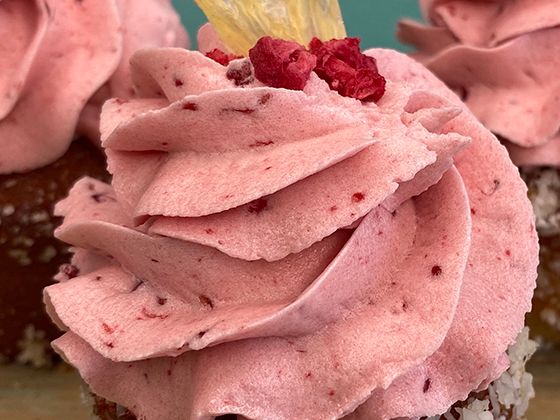 More Images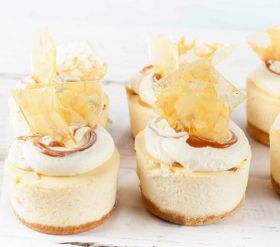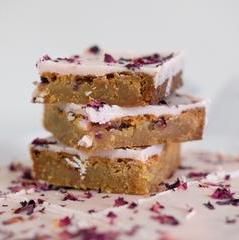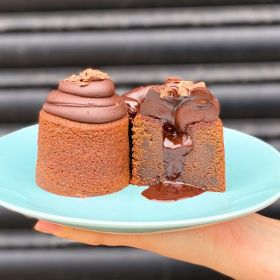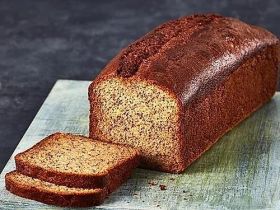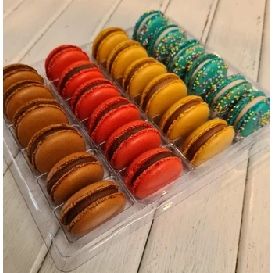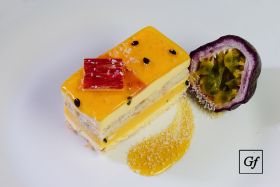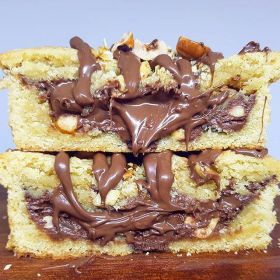 Yummy Direct Gluten Free Cafe Food
Gluten free products are in increasing demand and if you don't accommodate, you stand to lose valuable dollars. Keeping customers happy and catering to their dietary requirements is vital in a competitive market. Thankfully, Yummy Direct delivers an ever-expanding range of wholesale gluten free foods that will truly delight your coeliac customers and those avoiding gluten.
Gluten Free Individual Cakes
Pineapple & Raspberry Cakes
Caramel Macadamia Cheesecakes
Lemon Meringue Tarts
Orange & Almond Babycakes
Chocolate Volcanos
Black Forest Tarts
Gluten Free Slices
Raspberry Blondie
Lime Jelly Cheesecake Slice
Passionfruit Coconut Mousse Slice
Salted Caramel Macadamia Slice
Gluten Free Friands and Macarons
Macarons
Mixed Macarons and individual flavours including: Bubblegum, Caramilk, Nutella, Raspberry, Salted Caramel
Friands
Blueberry, Raspberry, Orange Chia & Poppyseed, Lemon & Rosemary
Loaves
Gluten Free Banana Bread
Orange & Almond Loaf
Date & Honey Loaf
Gluten Free Byron Bay Cookies
Dotty
Sticky Date & Ginger
Triple Choc Fudge
White Chocolate Macadamia
Gluten Free Cookie Concepts
Florentines
Toffee Crisps
Gluten Free Doughhouse Bakehouse
Nuts for Nutella Cookie Pie
Snickrd Cookie Pie
Retailers
Cater to your customers that have gluten free dietary requirements. Yummy Direct have an ever-expanding range of wholesale gluten free desserts, cakes, cookies and more that will help build sales for you that you could otherwise miss out on.
Foodservice
Reap the rewards of providing gluten free options for your customers. Disappointed customers will go elsewhere or spend less if gluten free foods are not available. Speak to Yummy Direct about their growing range of products that will tempt and please.
Contact Yummy Direct to discuss the perfect wholesale gluten free goodies for your business.
---
More information about Yummy Direct Gluten Free Cafe Food
Yummy Direct Product Catalogue
Browse the complete food service range via the current catalogue. Click here