Yummy Direct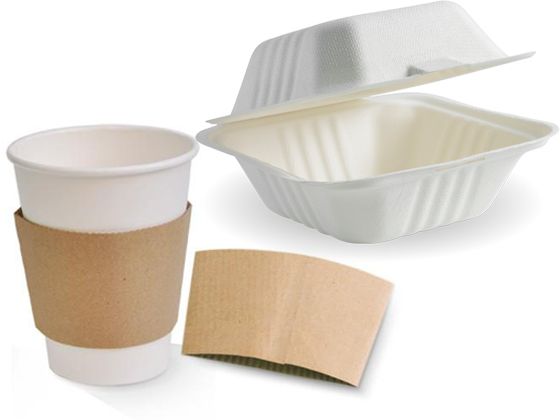 More Images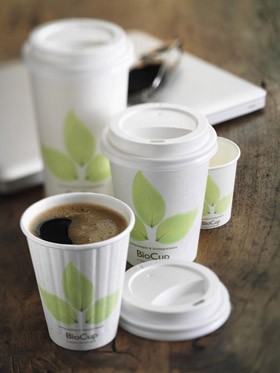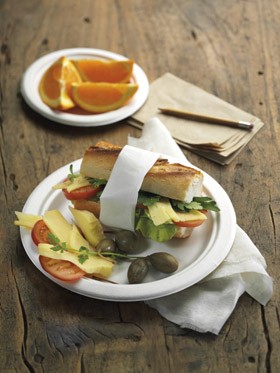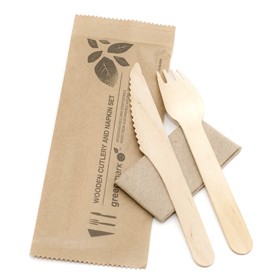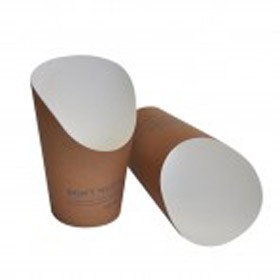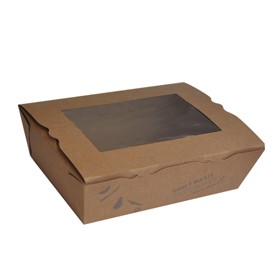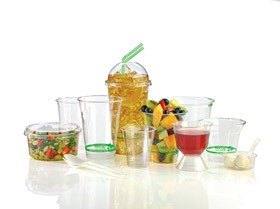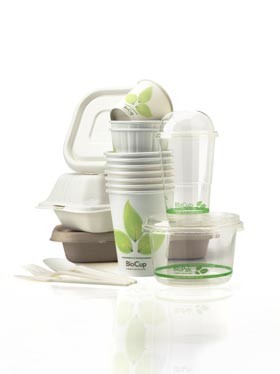 Yummy Direct
Packaging Goods
from Pac Trading / GreenMark and BioPak
Yummy Direct is a family owned business supplying cafes, restaurants and retail outlets in southeast Queensland. Aside from delicious foods and beverages, they also supply wholesale packaging goods from Pac Trading/GreenMark and BioPak, which manufacture sustainable and eco-friendly products.
Coffee cups/lids
Cup sleeves
Cup trays
Plates
Bowls
Napkins
Bags
Cutlery
Plastic water cups
Bin liners
Paper rolls
Interleave paper towel
Cream chargers
GreenMark Eco Tableware from PacTrading
GreenMark products are certified tree-free biodegradable and compostable tableware, made from sugarcane bagasse which is, itself, an agricultural waste product and is 100% recycled. For foodservice operators, the products are low cost and customers are kept happy thanks to ease of use, convenience and cleanliness. Being environmentally friendly, GreenMark delivers on all counts. The tableware not only utilises annually renewable plant fibres but also reduces the general waste stream. All food grade containers are HACCP certified.
Choose from GreenMark unbleached bamboo plates, wooden cutlery and compostable eco cups. Yummy Direct also supplies GreenMark's retail bags made from paper, non-woven, cotton calico and canvas fabric.
Sugarcane products
Choose from plates, clamshells, bowls and takeaway containers. Microwave and refrigerator safe. Oils and liquids will not soak through. Food safe.
Wooden cutlery
Spoons, forks, knives, sporks, chopsticks, coffee stirrers and ice cream sticks. Strong and durable, food safe and eco-friendly.
PLA cups
Cup-to-Grow offers a sustainable alternative to takeaway paper cups yet maintains the level of convenience offered by disposable packaging.
Clear PLA cups and containers
Available in a variety of sizes with matching flat or dome lids.
BioPak
BioPak supplies wholesale environmentally friendly packaging solutions for cafes, restaurants and other foodservice and retail businesses.
BioCups
Coffee cups lined with a bioplastic lining derived from corn starch. Available in all sizes and in many different colours, styles and forms. Lids available including sipper tops, straw slots and closed lids.
Carrier trays
2-cup and 4-cup, made from recycled cardboard.
Paper bowls
Suitable for hot and cold contents. Lids also available.
Clear cups
Plant-based cold cups made from Ingeo, a renewable plant-based plastic that is 100% derived from corn, not oil. Many different styles and sizes in the range, and lids available.
Straws
Bio-straws, available bulk packed or individually wrapped in paper.
Deli containers
Round, in various sizes with lids plus sushi containers.
Plates, Bowls & Lunch Boxes
Made from sugar cane pulp; microwave and freezer safe; suitable for hot and cold foods.
Cutlery
Made from 100% plant based bioplastic, certified safe for food contact. Hygienic and odourless.
Reusable ByoCups
A more sustainable option to disposable paper and conventional plastic cups. Three sizes: 8oz, 12oz and 16oz.
Retailers
Yummy Direct can connect you with exactly the right products you wish to stock in your store, or to use when selling food products to your customers.
Foodservice
Take pride in offering your customers their favourite foods and drinks in eco-friendly, sustainable cups, bowls, lunch boxes and other products.
To determine the right product mix for your business, contact Yummy Direct today.
---
More information about Yummy Direct
Yummy Direct Product Catalogue
Browse the complete food service range via the current catalogue. Click here