Beloka Water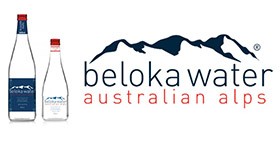 More Images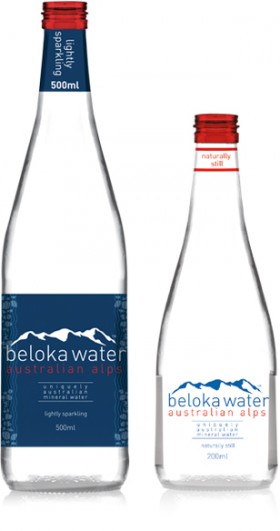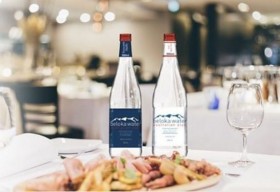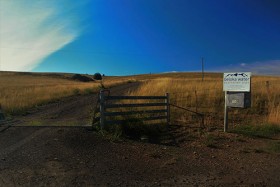 Beloka Water
Voted a Fine Water of the World
When Founder and CEO Joe Commisso was planting an olive grove on his family's property at the foot of the Snowy Mountains, he discovered a large water aquifer under the ground. Investigations proved that the water was of exceptional quality and was worthy of Mineral Water status. Named for the region where it is sourced, Beloka Water is incredibly pristine with high minerality.
The NSW Department of Primary Industries Office of Water granted approval for the water's extraction and to this day, the company remains well within its extraction license, ensuring the impact on the surrounding area is minimal.
Offered only in glass bottles to avoid the use of polluting PET, and to ensure the water is as fresh and pure as nature had created it, Beloka is proudly stocked by quality restaurants, cafes and bars across Australia and is enjoyed by discerning drinkers even beyond our shores.
100% Australian
Filtered through 500-million-year-old geological strata of the unspoilt Kosciuszko National Park, Beloka Water is 100% Australian. Even the caps, labels and boxes are sourced from within Australia. The bottles contain recycled glass so not only does the water taste great, but sustainability permeates the brand as much as possible.
The water
Voted a Fine Water of the World, Beloka is the water of choice for many foodservice businesses.
Naturally Still Beloka Mineral Water
Available in 200ml, 500ml and 750ml glass bottles.
Lightly Sparkling Beloka Mineral Water
Available in 200ml, 500ml and 750ml glass bottles.
Retailers
Stock Beloka Water with pride, knowing it comes from a pure Australian source. Ideal for delicatessens, supermarkets, convenience stores, service stations, health food stores and greengrocers.
Foodservice
Offer your customers the choice of still or sparkling and serve with glasses of fresh, pure ice. Refreshing and pure, Beloka Water is a proud Australian brand.
Beloka Water also offers own label/private label bottling for various distributors and restaurants. To find out more about this exciting opportunity or to place your first order, contact Beloka Water today.
---
More information about Beloka Water
Interview - Joe Commisso - Beloka Water
Has it ever occurred to you how counter-intuitive it is to purchase international brands of bottled water when Australia offers world-class water right here? This question was not lost on Joe Commisso, CEO of Beloka Water. He knows how incredible 'home-grown' water can be because he found it right beneath his property and now offers it to consumers. Have a look at what else he had to say. Click here