Cocofrio Dairy & Gluten Free Ice Cream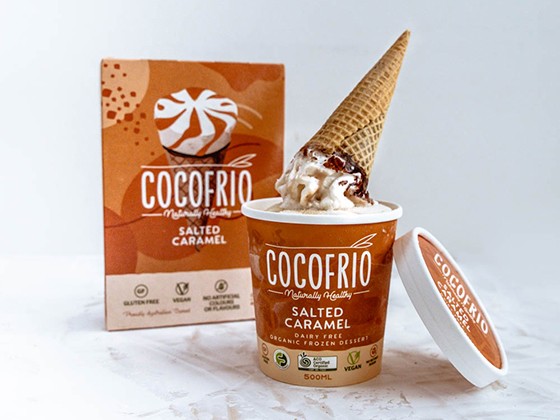 More Images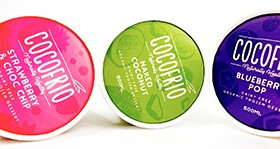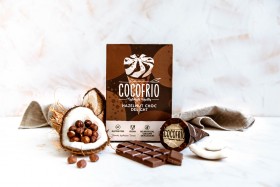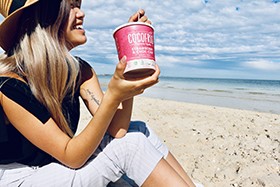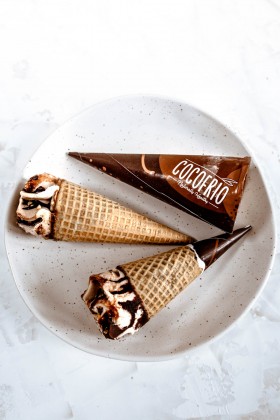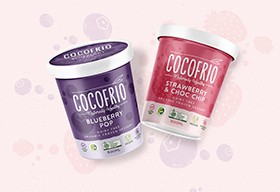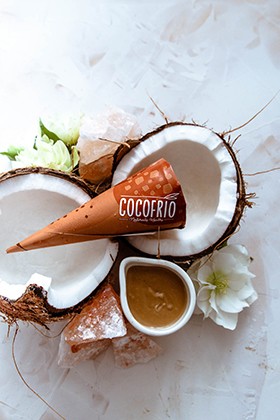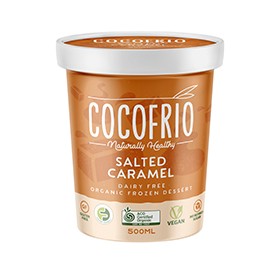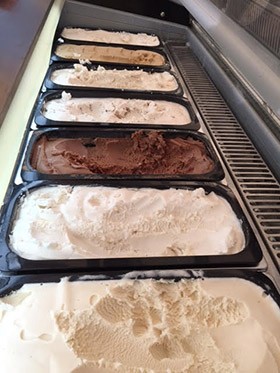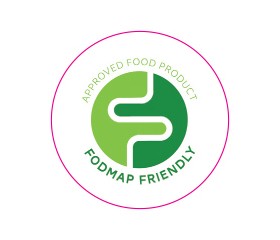 Service Area Australia Wide
Cocofrio Dairy & Gluten Free Ice Cream
Organic Coconut Milk Ice Cream
Cocofrio is delicious organic coconut milk ice cream that cares about your wellbeing and health. It's been a long time coming but Australia finally has the best guilt-free coconut ice cream in the world! Sweetened with certified organic brown rice malt syrup, you don't have to worry about your fructose consumption. It's turning heads and changing minds and it's available in a growing array of creamy flavours.
It came about because Cocofrio founder Tintin Sealey lives with the same health issues she helps others to avoid when enjoying ice cream. Undiagnosed until her 20s, she has to avoid all gluten and dairy products in order to maintain optimum health and wellbeing. Many people don't know that wheat-based glucose syrup is a sweetener in many mainstream ice cream products. Additionally, there are often countless thickeners and additives, as well as highly refined sugar, all of which add up to a less than healthy sweet treat. Cocofrio, on the other hand is:
Certified organic
Non-dairy
All natural
Fructose friendly
Lactose free
Gluten free
Fodmap Friendly Certified
Sweetened with organic rice malt syrup
Cococfrio is Kosher and Halal Certified
The good people at Cocofrio believe that no one should have to sacrifice enjoyment and flavour in their favourite treat. As Tintin puts it: "We love a healthy way of life, but we hated having to sacrifice enjoyment and flavour in our favourite treat."
After many product trials and recipe and flavour experiments using coconut milk as the basis for their ice cream, they prevailed and the result is an array of exciting flavours, with something to please everyone.
What's so good about coconut milk?
Well, apart from being crammed with healthy Medium Chain Fatty Acids (MCFAs), coconut milk also contains omega 6 fatty acids associated with improved heart health. It's also a rich source of lauric acid which contributes to the immune system and blood elasticity. Coconut milk delivers 22 per cent of a person's daily iron needs and contains above average levels of vitamins C, E, B1, B3, B5 and B5 as well as iron, selenium, sodium, calcium, magnesium and phosphorous. And if that's not enough, it's also loaded with antioxidants.
Check out Cocofrio's utterly delicious flavours:
500ml tubs
Salted Caramel
Vanilla Sticky Date & Pecan
Choc Raspberry Ripple
Hazelnut Choc Delight
Naked Coconut
Caramel Honey Macadamia
Strawberry Choc Chip (new)
Blueberry Pop (new)
5 Litre Trays
Salted Caramel
Vanilla Sticky Date & Pecan
Choc Raspberry Ripple
Hazelnut Choc Delight
Naked Coconut
Caramel Honey Macadamia
Strawberry Choc Chip (New)
Blueberry Pop (New)
All flavours are also available in 3 litre tubs for foodservice upon request.
NEW!! Cocofrio Cones!!
Gluten free, vegan, fructose-friendly, FODMAP-friendly certified, no artificial flavours or additives.
Brand new in time for summer indulgence, Cocofrio's Cones are designed to help with a range of allergies including dairy intolerances. They are the only gluten free cone product currently in the Australian market and the only FODMAP-friendly certified ice cream in the world!
Made from coconut milk and sweetened with brown rice malt syrup, they are available in two of the most popular Cocofrio flavours: Salted Caramel and Hazelnut Choc Delight. Available in an attractively packaged four-pack.
Retailers
Cocofrio is available in brightly coloured retail packaging of Cocofrio Coconut Milk Ice Cream Tubs and Cocofrio Cones to attract attention. Stock your freezer with three or four flavours which you can rotate to keep things interesting. Ideal for health food retailers, gourmet delicatessens, gluten free specialist retailers, supermarkets, convenience stores and greengrocers. Don't miss out on the 'gluten free and dairy free dollars' that consumers are only too willing to spend. Cocofrio offers a 24-month shelf life.
Foodservice
Here's your opportunity to create a dazzling new guilt-free dessert menu! Turn Cocofrio into wicked temptations by combining complementary flavours and garnishing accordingly. Cocofrio is also excellent in beverages such as milkshakes (which can be made with coconut or soy milk to be dairy-free), thick shakes and affogato. Available in 5 litre trays across the full range of flavours.
Call Cocofrio today to discuss your requirements or to place your first order.
---
More information about Cocofrio Dairy & Gluten Free Ice Cream