Deeks Health Foods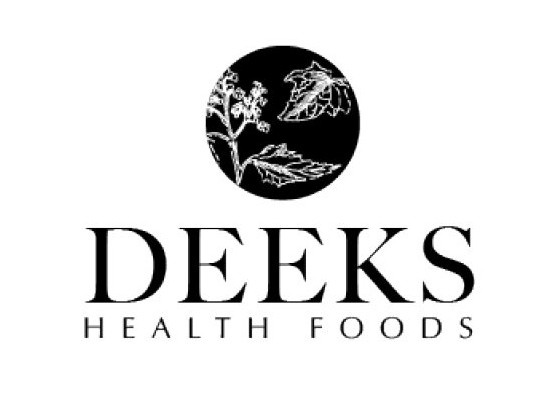 More Images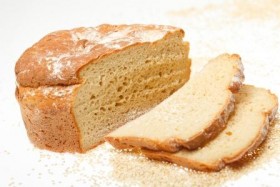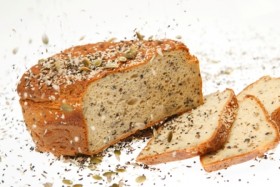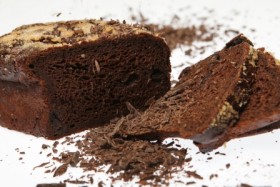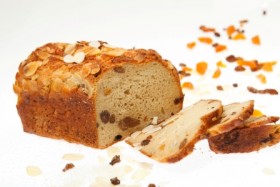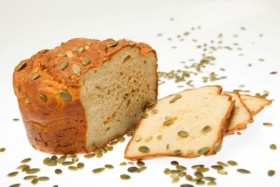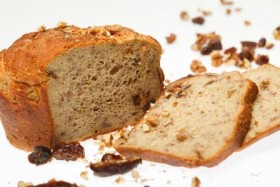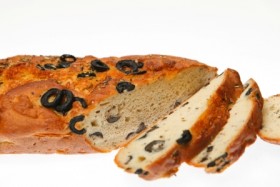 Deeks Health Foods
Gluten Free, Grain Free Bread

Deeks Health Foods™ is an innovative company providing an extensive and diverse range of utterly delicious, fully nutritious, totally gluten free and grain free breads and bakery products. They are naturally complete in protein, high in vegetable fibre, low in fat, free of artificial additives, colours and preservatives. Deeks has a "no-compromise" attitude to the integrity of its truly healthy products.
Originally created to assist people with immune-related illnesses, Deeks bread has since proved ideal for all people wishing to obtain ideal health, along with the added bonus of improved fitness and performance potential. The creators of Deeks, former World Marathon Champion and Medal of Australia recipient, Rob de Castella and Clinical Biologist, Bill Giles stand by their convictions by enjoying Deeks bread and other delicious Deeks food on a daily basis.
The Deeks range of wholesale gluten free, grain free bread
Deeks produces incredibly delicious line of wholesale food are all gluten free, grain free and Paleo friendly. The following is just a sample of the products available (sliced or unsliced). Contact Deeks about their full range (including biscuits, lamingtons, pasta, pizza bases and much more).
Breads, Loaves and Rolls
Quinoa Loaf
Baguette
Pumpkin & Pepita Seed Loaf
Multiseed Loaf
Soy-free Potato Loaf
Soy-free & Sugar-free Buckwheat Loaf
Yeast, Soy & Dairy Free Rolls
Soy-free Besan Loaf
Pizza Bases
Breadcrumbs
Banana Bread
Dinner Rolls
Sundried Tomato & Basil Loaf
Olive & Herb Focaccia
Onion & Parmesan Focaccia
Fruit Log
Quinoa Rolls
Retailers
Count on high quality wholesale gluten free and grain free bread that is made in a totally safe gluten free environment. Your customers will adore Deeks' no-compromise values and will appreciate the flavour of every bite.
Foodservice
By purchasing from Deeks, you can be sure that you are serving your customers safe gluten and grain free breads. With so many different varieties and flavours available, there is something to suit all tastes and menus.
Nutritional panels for every product are available on the Deeks Health Foods website.
Contact Deeks today about placing your first order.
---
More information about Deeks Health Foods
Interview - Theresa de Castella - Deeks Health Foods
Deeks Health Foods produces an extensive range of wholesale gluten free and grain free baked goods, suitable for coeliacs and the gluten intolerant. Established in 2005 by Olympic marathon runner Robert de Castella (aka 'Deeks'), the company places huge importance on quality and flavour, with no compromise on either. We spoke with Managing Director Theresa de Castella and learned more about the products and the heart behind the brand. Click here