EnjoyWater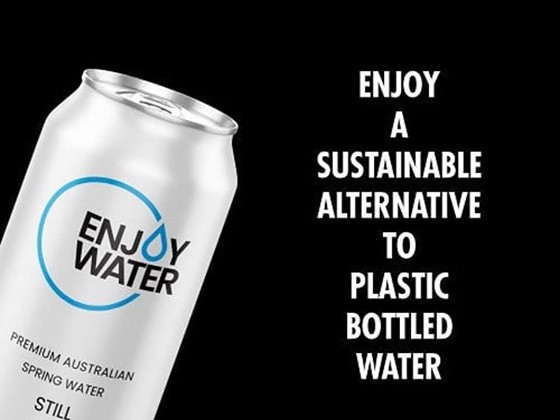 More Images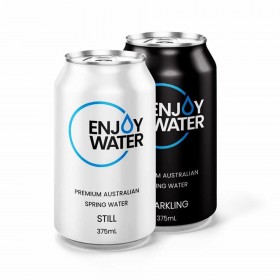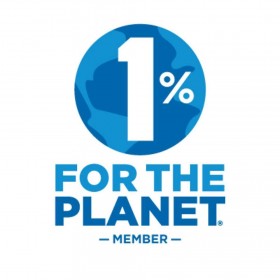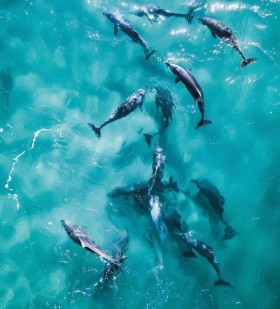 Service Area Australia Wide
EnjoyWater
Still or sparkling spring water in aluminium cans
EnjoyWater … small choice, BIG impact
For passionate surfers, water is everything. Water is life! So when a couple of surfers from the pristine coast in northern New South Wales put their heads together to create a spring water beverage company, their first thought was the environment. Their clear mission was to reduce pollution caused by single use plastic and they decided to package their spring water in aluminium cans.
Why aluminium?
Aluminium cans contain more than three times the recycled content of glass or plastic bottles. Did you know that only 10% of plastic water bottles are recycled? That means the other 90% end up in landfill or littering the environment. Aluminium cans can be recycled and back on shelves in approximately 60 days. EnjoyWater's aluminium cans and lids are made from 100% recyclable materials. They are unbreakable and can be recycled over and over.
1% for the planet
EnjoyWater is a proud member of the 1% for the Planet global network. They pledge to donate 1% of their annual sales to support environment-focused non-profits.
The range
375ml Still Water cans
375ml Sparkling Water cans
500ml Still Water cans
Retailers
Surprise your customers with premium Australian spring water packaged in cans. With the choice available of sparkling and still, everyone's happy. Keep plenty of slabs in stock but don't forget to keep an abundant supply of chilled EnjoyWater in your fridges.
Foodservice
Serve up sustainable, environmentally-friendly cans of premium Australian spring water in your café, bar, restaurant, hotel or other foodservice outlet. Your customers and guests will appreciate the thoughtfulness and will love the aesthetics and conscientiousness of the EnjoyWater brand.
For more information or to discuss stocking this proud brand in your business, contact EnjoyWater today.