Lincoln Bakery Gluten Free Pastry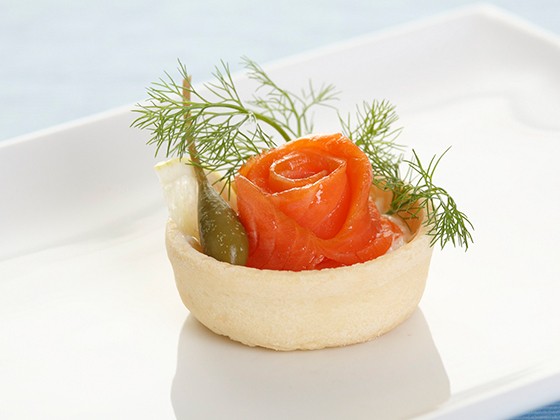 More Images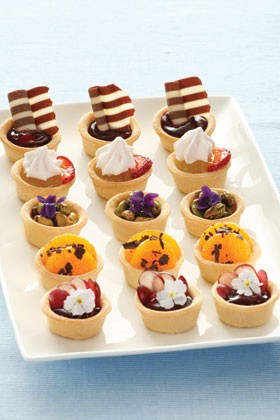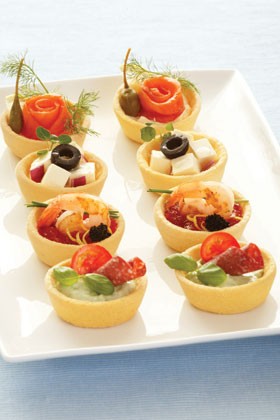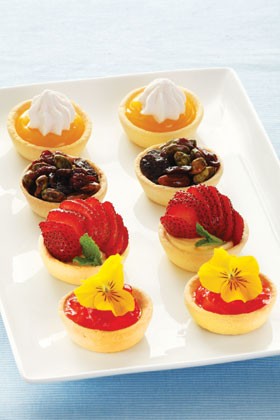 Service Area Australia Wide
Lincoln Bakery Gluten Free Pastry
Gluten Free Sweet and Neutral Pastry Shells
Lincoln Bakery simplifies catering with their convenient range of wholesale gluten free sweet and neutral pastry shells. Focusing on high quality ingredients and offering a range of pastry cases in sizes for every occasion, clients are assured of the perfect selection of pastry shells to fill with your own delectable creations.
Making gluten free options available for event catering has become necessary due to the growing number of consumers who have a gluten intolerance. Lincoln Bakery promises that their wholesale gluten free pastry shells are every bit as good as their traditional counterparts and that they can be served instead of or in addition to the regular variety.
Sweet and neutral pastry shells are purchased baked as dried goods with a minimum of 9 months shelf life.
Formulated for people with an intolerance to gluten, Lincoln Bakery's pastry cases are manufactured in a dedicated gluten free area. Suitable fillings may be heated in a moderate oven for 10 minutes.
Gluten Free Sweet Pastry Shells
Fill these little beauties with your gourmet creations. Chocolate mousse, lemon curd, cheesecake filling, jam, fruit and custard, caramel … the only limits are your imagination and the use of gluten free ingredients.
Sweet available in 45mm, 60mm and 75mm sizes, packaged for the retail and food service market.
Gluten Free Neutral Pastry Shells
The beauty of Lincoln Bakery's wholesale gluten free neutral pastry shells is that they can be used with either a savoury or sweet filling which means extra convenience and versatility to simplify matters in the kitchen. Try some of the following suggestions:
Prawns with dill, crème fraiche and caviar
Goats' cheese and sundried tomatoes
Salmon and avocado
Hummus and roasted capsicum
Cherry tomatoes, bocconcini and basil
Neutral available in 45mm and 60mm sizes, packaged for the retail and food service market.
Lincoln Bakery for retailers
Your gluten intolerant customers will love you for stocking Lincoln Bakery's wholesale gluten free pastry shells. Variety is the spice of life and they will love being able to entertain even those guests who can't usually partake of what's on offer.
Perfect for supermarkets, gourmet grocers, gluten free speciality retailers, delicatessens, health food stores and more.
Lincoln bakery for food service
Never miss an opportunity to cater for gluten intolerant customers! Lincoln Bakery provides exactly what you need to win catering tenders and to win over your clients who have dietary requirements.
---
More information about Lincoln Bakery Gluten Free Pastry
Interview - John Fraser - Lincoln Bakery
Lincoln Bakery produces a fine range of convenient catering products, designed to make entertaining and catering easier. Their high quality and extensive range of finger food bases and shells enhance presentation, save time in the kitchen and complement a limitless array of delicious fillings. We chatted with John Fraser, Managing Director about what it feels like to produce the shells and cases that make their clients the star of the show. Click here