Melbourne Nut Co
More Images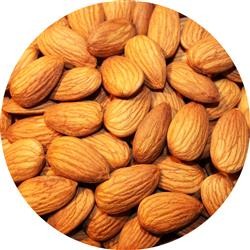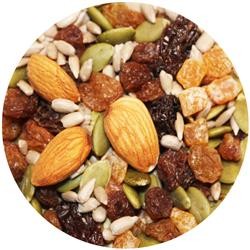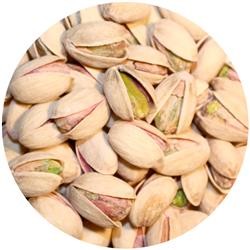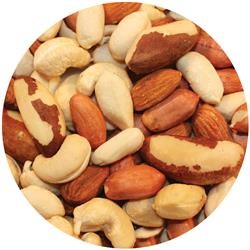 Melbourne Nut Co
Wholesale Nuts Supplier
Melbourne Nut Co - formerly Nut City provides you with a wide range of bulk foods catering for manufacturers, markets, independent retail stores and supermarkets providing quality and freshness in products which is supplied from imported and local sources.

We guarantee freshness in our products by assuring daily roasting is guided by a strict procedure that will only create the best products that will satisfy you.
Nuts
ALMOND
Almond - Blanched, Diced, Flaked, Garlic, Meal, Natural Meal, Raw, Roasted Salted, Roasted Unsalted, Shell, Slivered, Smoked, Split, Sugar, Honey Almonds, Vanilla Almonds
BRAZIL NUT
Brazil Nut, Brazil Nut in Shell
CASHEWS
Cashew Flavoured Pieces, Cashews - Broken, Raw, Salted, Unsalted, 500g Pk's, Cinnamon Cashewes, Honey Cashews
CHICK-PEAS
Chick-Peas Double Roast, White, Yellow, Sugar Chickpeas
HAZELNUTS
Hazel Meal, Hazelnut - In Shell, Raw, Roasted
MACADAMIA
Abelone Macadamia, Broken Macadamia, Chilli Macadamia, Honey Macadamias, Macadamia - In Shell, Nuts Salted, Nuts Unsalted, Raw, Smoke Macadamia, Wasabi Macadamia
Nut Mixes
Fruit & Nut Mix
Mixed Nuts In Shell
Mixed Nuts Raw
Mixed Nuts Salted
Mixed Nuts Unsalted
Organic
Raw Almonds
Raw Cashews
Raw Brazil Nuts
Pepitas (pumpkin kernel)
Sunflower Kernel
Quinoa
Sultanas
PECAN NUTS
Pecan Nut
Pecan Nuts in Shell
PEANUTS
Aust. Peanuts In Shell Roasted, Beer Nuts, Beer Nuts Unsalted, Chilli Peanuts Salted, Crushed Peanuts, Honey Peanuts, Peanut Butter Peanuts, Peanut in shell (Raw), Peanuts - Australian Salted, Australian Unsalted, Blanched Australian, Blanched Chinese, Dry Roasted, In Shell (Roasted) Chinese, Raw VKJ, Chinese Salted, Chinese Unsalted, Peanuts Meal, Peanuts-In Shell, Roasted Salt, Vanilla Peanuts
PINENUTS
PISTACHIO
Pistachio
Kernels, Raw in Shell, Salted (Californian), Salted (Iranian), Unsalted
PUMPKIN SEEDS
Pumpkin Seeds
Pepitas, Raw Pumpkin Seed, Pumpkin Seeds - Turkish, White Salted, Unsalted, Yellow Salted
WALNUTS
Walnuts
California In Shell, California Kernals, Vic in Shell
Retailers
Melbourne Nut Co's fresh wholesale nuts are perfect for gourmet grocers, green grocers, health food stores, market stalls, supermarkets, nut kiosks, lolly shops, farmers' markets, organic retailers and bulk product stores.
Foodservice
Whether producing recipes for the mainstream dining public or for those who require gluten free foods, Melbourne Nut Co has an enormous range of fresh and roasted wholesale nuts to offer. Hazelnut and almond meal are exceptional replacements for flour and deliver especially good results when the freshest of nuts are used.
Food manufacturers
All the nuts food manufacturers need to create high quality products can be found at Melbourne Nut Co. Ideal for dukkah, nut butters, nut breads, cakes, biscuits, pastries and more. Melbourne Nut Co can help all clients to accommodate their customers' desires for exotic and ethnic food specialities, from baklava through to pistachio ice cream and pesto through to frangipane.
---
More information about Melbourne Nut Co
Interview - Gihad El-Sheikh - Melbourne Nut Co
Since 1989, Melbourne Nut Co has been roasting nuts for customers Australia-wide. Today, they still roast daily to ensure freshness and to meet customer demand. They also now offer a huge variety of beans, dried fruit, spices, snack foods and so much more. We spoke with Managing Director Gihad El-Sheikh about nuts, customer service and business pride. Click here