Montville Mist Spring Water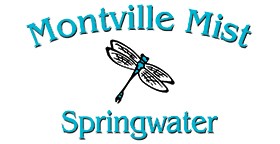 More Images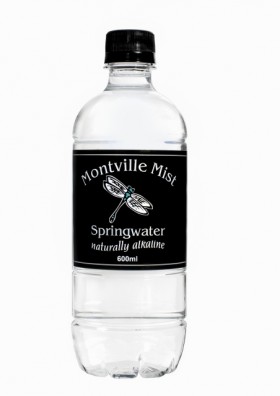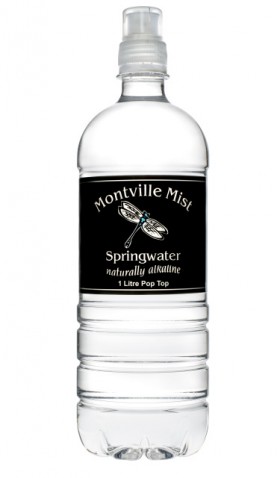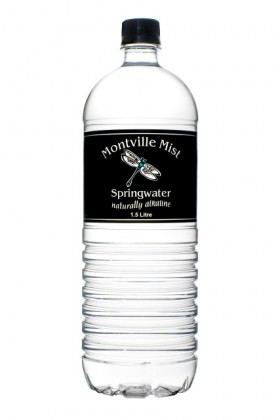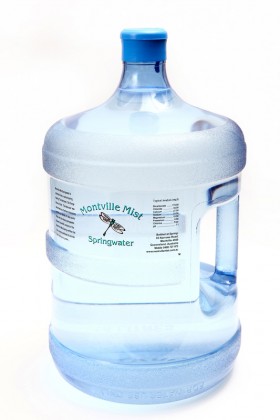 Montville Mist Spring Water
Bottled Spring Water & Water Delivery Service
Since 1998, Montville Mist Spring Water has been servicing southeast Queensland's wholesale bottled water needs. The company is located in Montville where the water is pristine and fresh.
Owners Peter and Alli are passionate about providing consumers with a choice to stay hydrated with water that is free from chemicals. The spring water is naturally alkaline and has a pH rating of 7.2-7.8. Anything above 7 is considered pure and below 7 is acidic. The springs naturally rise to the surface and are gravity-fed to the bottling facility. Water that overflows from the springs feeds the Obi Obi Gorge National Park on the Sunshine Coast hinterland.
Nothing added
No preservatives, fluoride or chlorine are added so consumers can count on a chemical-free, healthy alternative to tap, rain and filtered waters.
Bottled Spring Water
Naturally alkaline Montville Mist Spring Water is available in 5 bottle sizes.
600ml bottles
1L pop sports tops
1.5L bottles
11 litre bottle (environmentally friendly returnable bottles)
15 litre bottle (environmentally friendly returnable bottles)
Water Delivery Service
Montville Mist offers a fortnightly delivery service throughout Brisbane and the Sunshine Coast and Gympie to replace empty 15L and 11L bottles with full bottles of local spring water. Choose from BPA-free or regular bottles or cartons. This service is ideal for retail outlets, cafes, sports centres and staff facilities.
Glass Bottles
These gorgeous bottles are made in Italy and fashioned in dazzling cobalt blue for its profoundly healing and calming effect. The bottles are leakproof and the quality flip-top cap is BPA-free. Each one features a deeply etched sandblasted symbol. Choose from: 'Abundance', 'The Water Code', 'Flower of Life' and 'Water is Life is Love'. See Montville Mist's website for full explanations of each symbol's significance. 1L and 500ml.
Montville Mist focus on offering a friendly, reliable service delivering premium water at an affordable price so that every person can reap the benefits of drinking pure, quality spring water. The company also offers bench top dispensers, refrigerated cooler units and bottle rack holders.
Retailers
Stock Montville Mist in your supermarket, convenience store, health food store, vending machine, petrol station, chemist, newsagent or other retail outlet. Keep it nice and chilled for your thirsty customers.
Foodservice
Serve local, pure spring water that hasn't travelled far to reach you. Naturally alkaline and with nothing added, your customers will taste and appreciate the difference.
For more information or to place an order, contact Montville Mist Spring Water today.
---
More information about Montville Mist Spring Water
Interview - Peter Collins - Montville Mist Spring Water
There are so many options these days when it comes to water but if you want the absolute best option, you should take a look at Montville Mist Spring Water. We spoke with Owner/Manager Peter Collins and learned what makes it different from other options. Click here