Opal Hydrogen Water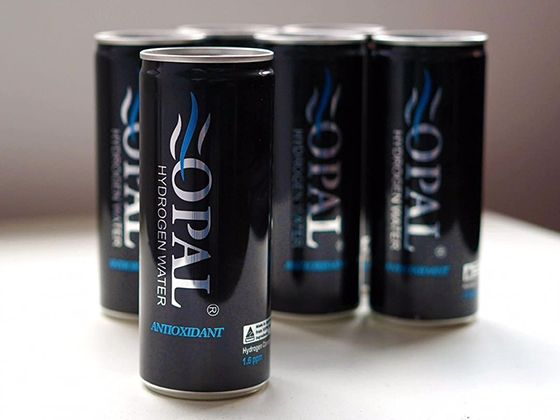 More Images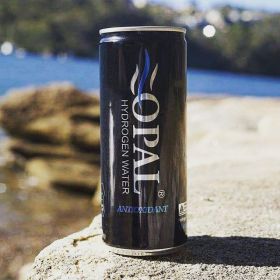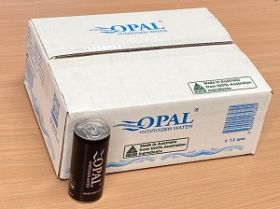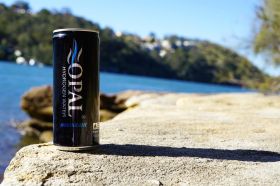 Opal Hydrogen Water
Wholesale Bottled Hydrogen Water
Established in Melbourne in 2016, Opal Water was born from a passion to bring a unique and effective product to the market that offers a wide range of benefits to consumers. Opal are pioneers in hydrogen water and take pride in bringing cost effective products to the market for all to access and enjoy.
What is hydrogen water?
Put simply, hydrogen water is pure water infused with hydrogen molecules, which makes it perform as a powerful antioxidant and it boasts beneficial anti-inflammatory capabilities.
Molecular hydrogen is physically infused into purified Australian water using world leading hydrokinetic nano mixing technology. The result, following more than 10 years of research, is Opal Hydrogen Water! Hundreds of published academic papers are available online about hydrogen molecular biomedicine and the company has also posted links to key research and information on the Resources page of their website. Discover the extensive benefits of hydrogen water.
Benefits of hydrogen water
Boosted energy levels
Improved skin health
Improved bowel function
Better post-workout recovery
Improved sleep quality
Supports fat metabolism
Helps soothe sore throats
Soothes sunburn
Promotes general wellbeing
Wholesale Hydrogen Water
Available in a 5-can or 30-can pack, each can is loaded to the brim with antioxidants. In fact, Opal Hydrogen Water literally fill the cans right to the top so that there's no air gap at the top, otherwise, the hydrogen might escape into the air.
"This water is so refreshing and hydrating and has a pleasant clean taste (unlike unfiltered tap water)." Customer review.
Retailers
Stock your fridges with Opal Hydrogen Water and tempt your customers with this unique and exciting product. Aside from supermarkets and convenience stores, it's perfect for health food stores, vending machines (especially in gyms, fitness centres and yoga or pilates studios), food trucks and kiosks.
Foodservice
Add Opal Hydrogen Water to your beverages menu for something special and different. Not just for cafes, restaurants and pubs, it's particularly attractive to day spas, health retreats, gym cafes and caterers.
For more information or to place an order, contact Opal Hydrogen Water today and quote 138 520 to receive a discount.